6 Richest Monarchs in Anambra State.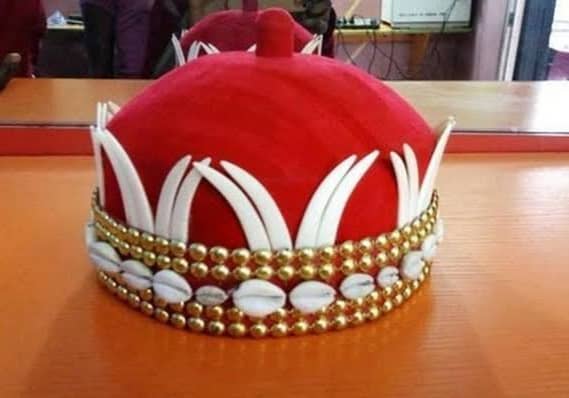 Anambra has about 181 communities with traditional rulers at the helm of affairs. Most of these traditional rulers are success stories in their various careers even before they ascended the throne. Some of them were even instrumental to the development in their communities and were probably elected Igwe because of their influence, impact, network and net worth. These royal fathers are highly regarded not just in their kingdom but even beyond. Some of these richest monarchs as compiled by ANAMBRA PEOPLE;
IGWE ALFRED ACHEBE: is the traditional ruler and the 21st Obi of Onitsha. He is one of the wealthiest monarchs in Nigeria considering his stakes in a lot of blue chip companies.  The powerful monarch serves as the chairman of the board of Directors of Unilever Nigeria, and the Chairman of International Breweries (ABInBev) Nigeria. Before emerging as the Obi of Onitsha, in 2002, he had a long and distinguished career in the Royal Dutch Shell Group serving as Director in various companies of the group. Obi Achebe was at some point chairman of Diamond Bank PLC, Universal Insurance PLC and Omak Maritime Limited.
IGWE ALEX ONYIDO: is the current Igwe of Ogidi. Igwe Onyido is a seasoned pharmacist and has done so well in his career as an industrial pharmacist with pharmaceutical industries in northern and southern Nigeria. He founded Alben Healthcare Industries Limited, an indigenous Pharmaceutical company that has three products lines: Tablets, Liquid and ORS. Alben Healthcare has equally established state of the art plastic plant and printing press for production of packaging materials: Pet bottles and Packets/labels. His other company, Pal Pharmaceuticals Industries Limited is located in Kano and is fully engaged in manufacturing and marketing of broad range of pharmaceutical products within and outside Nigeria.
IGWE BEN EMEKA: is the traditional ruler of Umueri kingdom. The royal father is the Chairman and CEO of New Idea Construction Company limited, one of the major road contractors in south east and south south Nigeria. He doubles as the Chairman/Managing Director of Caterpillar Masters WA Limited – a company that has carved a niche in supplies of genuine caterpillar spare and industrial equipment in the whole of Nigeria and beyond. He is equally the Group Chairman of Roads and Building construction; New Idea Asphalt Plant Limited and Chiben Oil Company Ltd.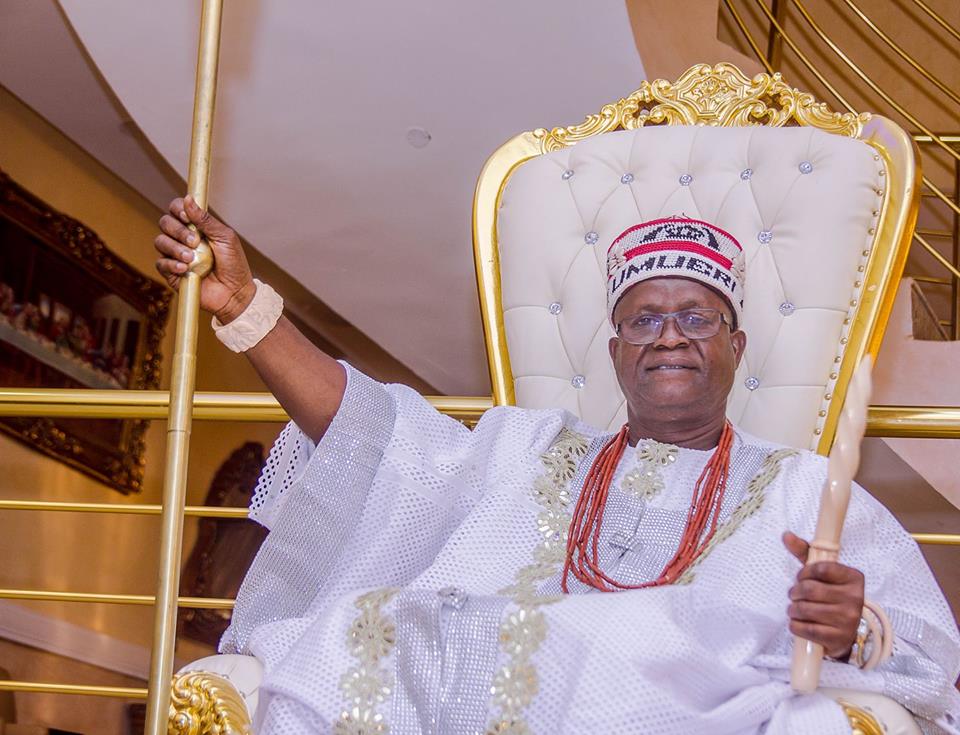 IGWE CHRIS ORANU CHIDUME: the traditional leader of Omor kingdom is one of the foremost industrialists and a renowned entrepreneur with exceptional leadership skill and innovative cum creative abilities. He is the Founder and Chairman of Krisoral Group of Companies. Krisoral Group of Companies is a holding company for four subsidiaries viz: Eastern Distilleries & Food Industries Limited, Krisoral & Company Limited, Krisoral-Agro Allied Company Limited and Liquid & Life Chemicals Limited. that are into Packaging, Farming, Food Processing & Distilling. The company operates the only ROPP and HDPE plant in south eastern Nigeria.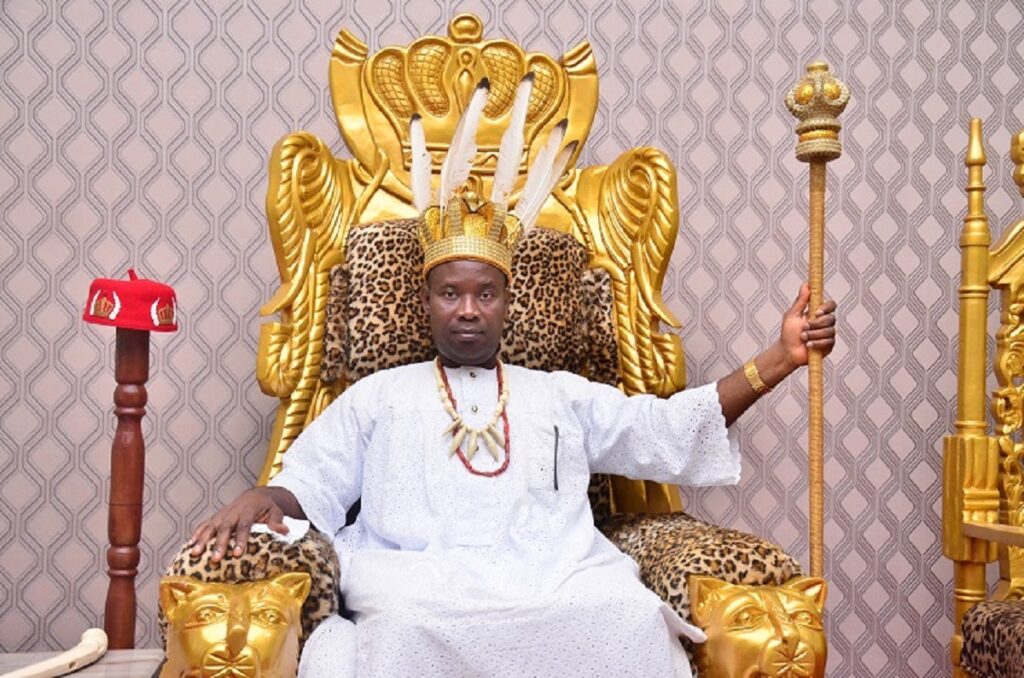 IGWE PETER NWOKIKE ANUGWU: is the Igwe of Mbaukwu kingdom. He was on the board of International Breweries Plc and Interfact Beverages Ltd where he resigned recently as a non-executive member. Prior to his board position at International Breweries, he held the position of Chairman at Julius Berger Services Nigeria Ltd and has been on the board of so many blue chip companies.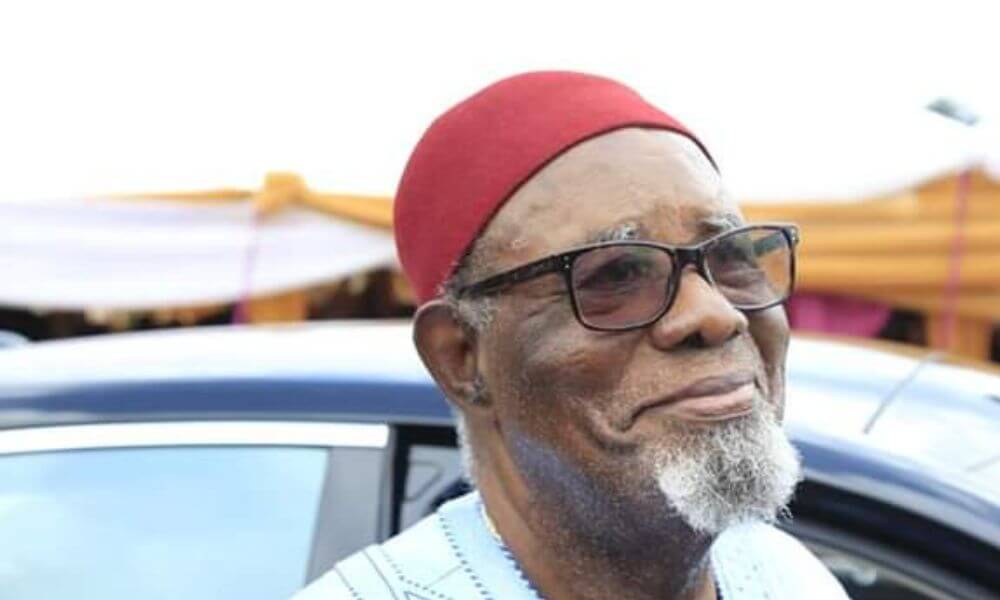 IGWE RALPH EKPE: Igwe Ralph Ekpe, Eze Enugwu-Ukwu na Igwe Umunri is undoubtedly a monarch with class. He is a co-founder of Africana First Publishing PLC which is a full-service book publisher in the country. The company is rated one of the biggest publishers in the country with several bestselling text books used across all levels of education in Nigeria. He equally setup a plastic manufacturing company in Enugwu-Ukwu community. It is a one stop shop for all plastic products and has created a lot of employment by absorbing numerous Enugwu-Ukwu youth as workers.