8 Anambra Medical Doctors doing Wonders in the Diaspora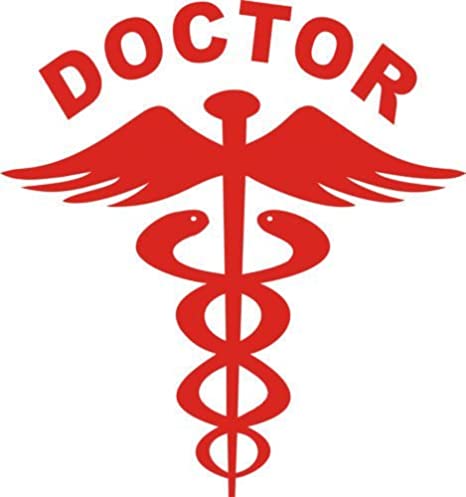 Anambrarians could be found in every continent of the world doing wonders in their various fields of human endeavor. From the Americas to Europe, from Asia to Australia, there is no continent of the world where you will not find Ndi Anambra doing exploits. Some of them are excelling in the medical and legal professions while some are breaking new grounds in engineering, technology and science. ANAMBRA PEOPLE captured some of them doing very well in the medical profession in the diaspora with a career spanning over two decades. The list is not limited to the names below;
DR GODWIN MADUKA: founded the Las Vegas Pain Institute and Medical Center in 1999 and has seen it expand to a total of six locations throughout Southern Nevada. Each facility is a one-stop destination for a wide array of medical services, including primary care, preventative care, urgent care, radiology, lab work, and even surgery. He is one of the best in terms of pain management in the world and rated among top 1% most successful medical doctors in America.
DR PHILIP OZUAH: is the President and CEO of Montefiore Medicine, the umbrella organization for the Albert Einstein College of Medicine, and Montefiore Health System's 13 member hospitals, 300 ambulatory sites, and 7.5 million patient encounters per year. A nationally recognized physician, leader, executive, researcher, teacher and author, Dr. Ozuah leads an organization with 10,000 physicians and 53,000 employees serving a diverse group of patients. A National Institutes of Health (NIH)–funded researcher and award-winning educator, he also served as Professor and University Chairman of Pediatrics at Albert Einstein College of Medicine and Physician-in-Chief of Children's Hospital at Montefiore (CHAM). Under his leadership, Montefiore Health System's specialties have ranked in the top 1 percent of the nation's hospitals, and CHAM was recognized as one of "America's Best Children's Hospitals" according to U.S. News & World Report.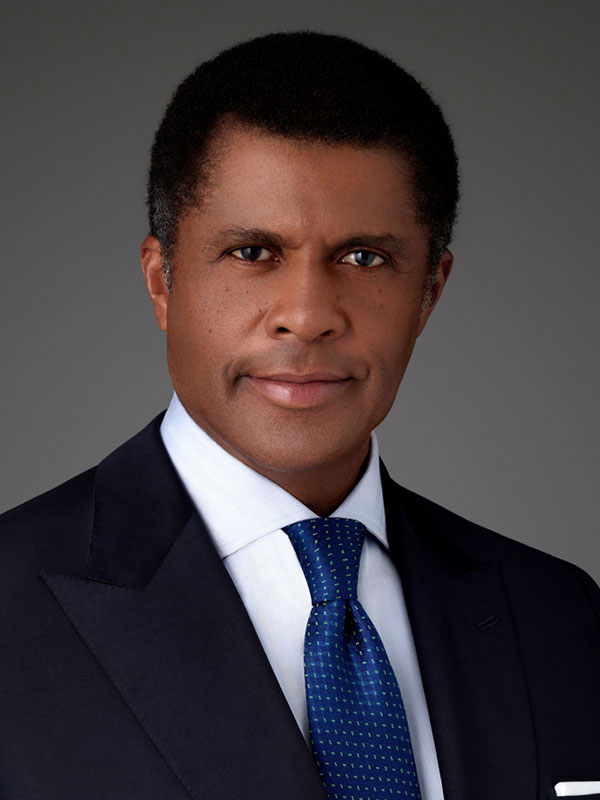 PROF CHUKA NWOKOLO: was the UK's representative on the European Board of Gastroenterology and equally worked as a consultant Gastroenterologist at University Hospitals Coventry and Warwickshire and an honorary professor of gastroenterology at Warwick Medical School. He also excels in the field of research and has more than 170 scientific papers. Professor Nwokolo, who specializes in stomach and bowel diseases, has been awarded the CBE in honour of his services to the NHS and medical research.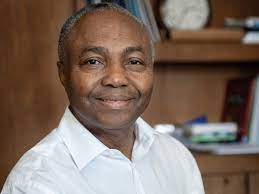 DR. JONATHAN NWILO: is an internationally acclaimed cardio thoracic surgeon based in America. He is a diplomate of the American Board of Surgery, American Board of Thoracic Surgery and Royal College of Surgeons, Canada. He is a founding member and an official of the Pan African Society of Cardiothoracic Surgeons and is among the top 5 cardio thoracic surgeons in the America. Dr. Nwiloh has several scientific publications in peer review Journals and is the founding Editor of Nigerian Journal of Cardiovascular & Thoracic Surgery. He has been in private medical practice in Atlanta, GA, USA for over 2 decades and has received several awards including "Officer of the Order of the Niger" from the President, Federal Republic of Nigeria.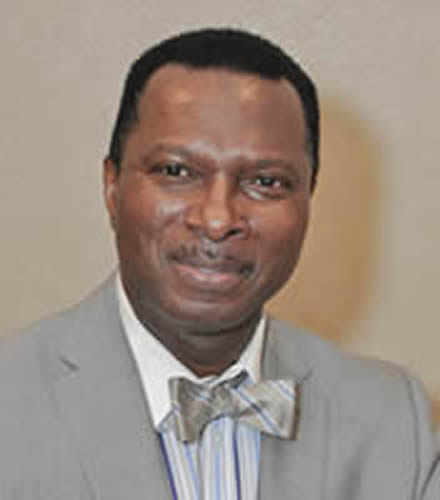 DR BEZE ADOGU: a Cambridge trained clinical professor of kidney diseases and transplantation in Athens, GA, United States and has been practicing for over 30 years. During his nephrology fellowship, he was a recipient of the Roche Outstanding Nephrology Fellow Award, which offered him a mini-fellowship at UCLA, Los Angeles. In recognition of his contributions to the study of kidney diseases, he was elected Fellow of the American College of Physicians, only the second MD to be honored from Athens since 1953. He has since published several articles in peer-reviewed medical and scientific journals as well as writing a best-selling comprehensive manual on kidney diseases, "Pocket Nephrology" in 1997.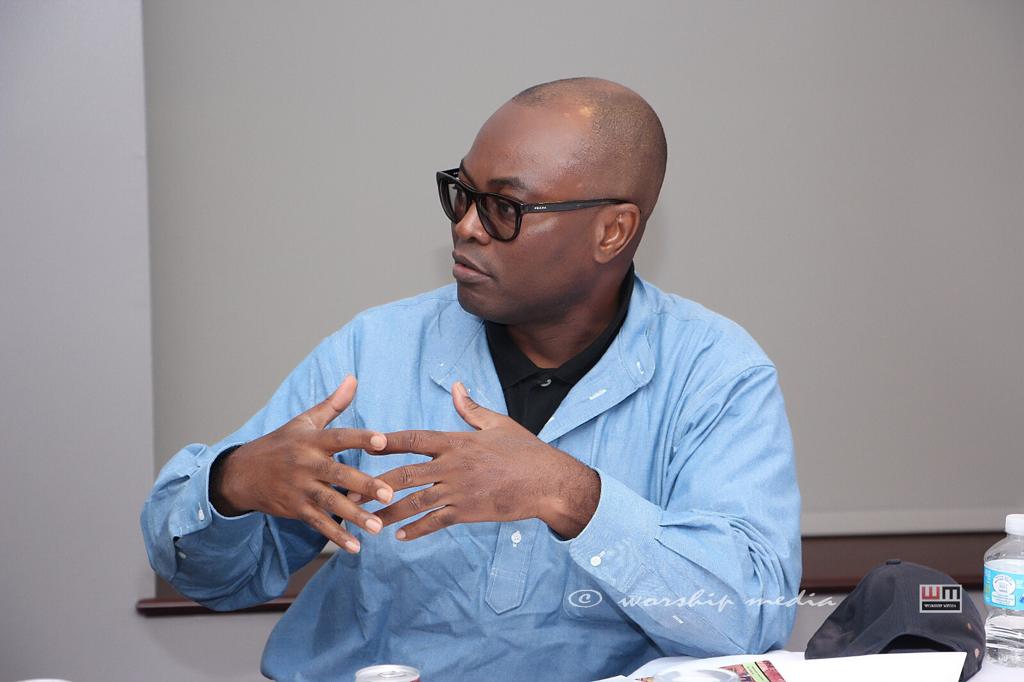 DR BENNETT OMALU: is a Nigerian physician and forensic pathologist. He is also a neuropathologist. He is known as the first person to discover and publish findings of chronic traumatic encephalopathy in players who participate in American football. He made the discovery while he was working at the Allegheny County Coroner's Office in Pittsburgh. He is currently a professor at the University of California in the Department of Medical Pathology and Laboratory Medicine.
DR EDWIN OZUMBA: has extensive postgraduate experience in obstetrics and gynaecology spanning over 27 years, gained through working in some of the U.K.'s largest Obstetrics and Gynaecology Departments in Southampton, Portsmouth and Liverpool, and also in Auckland, New Zealand. He has ongoing special interest in colposcopy, cervical pathology and management of female genital tract precancer disorders, advanced vaginal hysterectomy techniques, management of the abnormal obstetric lie/presentation, and clinical audit.
DR. CHIDI ACHEBE: is a Nigerian-American physician executive. He is currently the Chairman and CEO of AIDE (African Integrated Development Enterprise). AIDE is a Boston based organization dedicated to the development of the African continent. Dr. Achebe has also served as the president and CEO of Harvard Street Neighborhood Health Center, Medical Director of Whittier Street Health Center and as assistant professor at Tufts University School of Medicine Tufts University School of Medicine– all in Boston, Massachusetts. In May, 2022, Dr. Chidi Achebe was awarded the John and Samuel Bard Award in Medicine and Science by Bard College for his work with the underserved in the USA and globally. The award had previously been presented to the two time Nobel Laureate, Professor Linus Pauling, as well as Nobel laureate Rosalyn Sussman Yalow, Mathilde Krim and Lewis Thomas.