SAYS HIS LITANY OF PHILANTHROPY IS TOO MAGNIFICENT TO OVERLOOK.
VOWS TO SUPPORT HIM TO VICTORY.
It was a remarkable day as Dr Nwachukwu Anakwenze declared his intent to vie for the highest elective position in Nigeria, presidency. Dr Nwachukwu Anakwenze during his speech noted that he was motivated to vie for the presidential race due to his zeal and zest to make Nigeria a prosperous and proud State in the comity of countries. He stated that Nigeria has no reason to lag behind considering enormous resources God embellished the country with and urged the party men and women of his country home to support his aspirations as he will stop at nothing in protecting and projecting the purposeful interests and aspirations of all Nigeria irrespective of region or religion.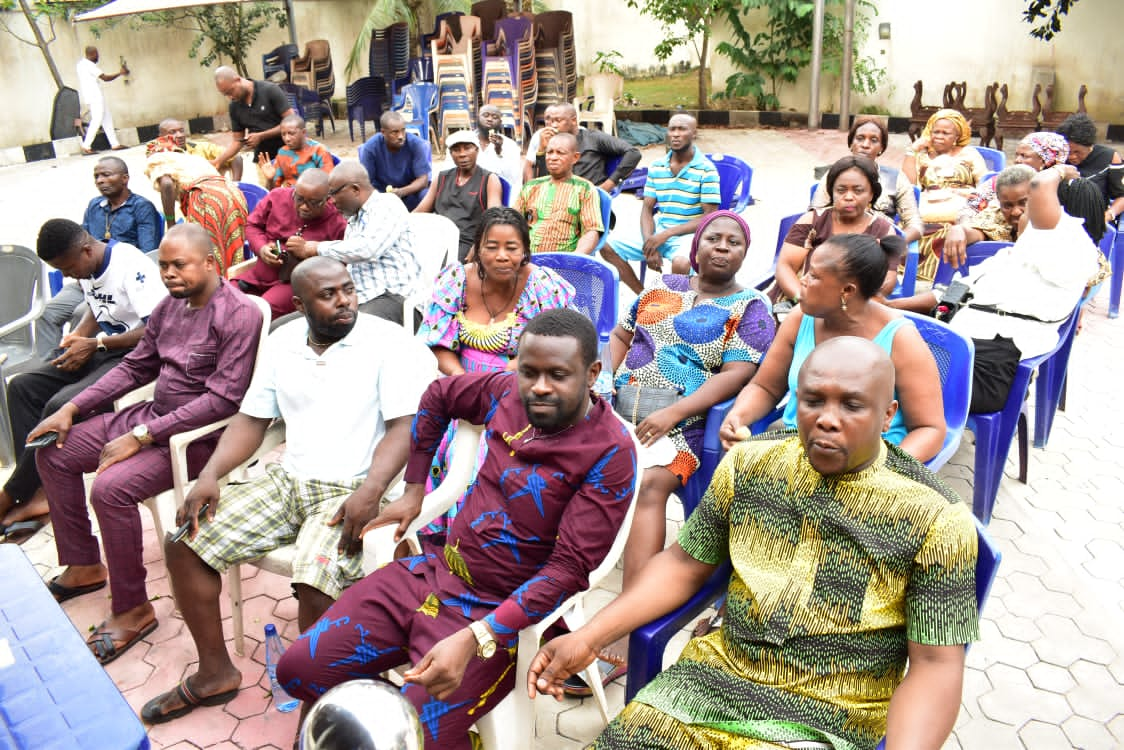 In his reaction Chief Clems Ofoedu and Sir Nzeako Chukwudi , members of Anakwenze Campaign Organization (ACO) described High Chief Nwachukwu Anakwenze as a visionary, detribalised, altruistic and people-oriented leader who has given incalculable succour to humanity without expectation of return and admonished the people to stand shoulder to shoulder with Dr Nwachukwu Anakwenze for Political cum economic emancipation of Nigerian state .
Mrs Gloria ugbe local government officer for PDP, Gozie Azodo youth leader Abagana ward one, Elochukwu Umeadi chairman ward 4 , Elochukwu Defokwu youth leader Njikoka local government, all spoke in support of Dr Nwachukwu Anakwenze's emergence and vowed to give him optimal support in his aspiration.
About Author