These are powerful entrepreneurs who are young, creative with bold minds to change narratives in business. They started early, mostly in school and none of them is up to 35 years. These are the great minds dominating technology, real estate business and creating strings of movies and songs that fuel our daily playlists. They have been able to prove through their positive engagements that the future will be new, exciting and profoundly different. ANAMBRA PEOPLE brings you 30 Under 35 entrepreneurs from the state to watch in the next couple of years;
ARNOLD EKWEOBA: a real estate mogul and founder of Arnold & Associates. Arnold is a very ambitious young man with a fascinating story of rise from 'Grass to Grace'. He founded his real estate company as an undergraduate while studying estate management at Nnamdi Azikiwe University, Awka. He is among the few who will take over the sector in the next couple of years. Some of the estates owned by Arnold Ekweoba are Brownwood Estate and The Presidential Estate and they are all in Awka.
CHUKWUDI EZENWA: also known as Arc. Chuky Ezenwa is a young Anambra millionaire, entrepreneur, real estate mogul and Nollywood filmmaker who is the chairman of GSS Group. He is equally the founder of Dubai Estate and recently established a garment factory in Awka.
CHIMEZIE OKEKE: a graduate of Biochemistry is another real estate mogul. He has recently launched his estate, Genesis City and it is believed that upon completion the estate would establish him as a force in the comity of Estate Developers. Chimezie, is of humble beginning and has not failed in telling his followers to trust socially approved means and processes.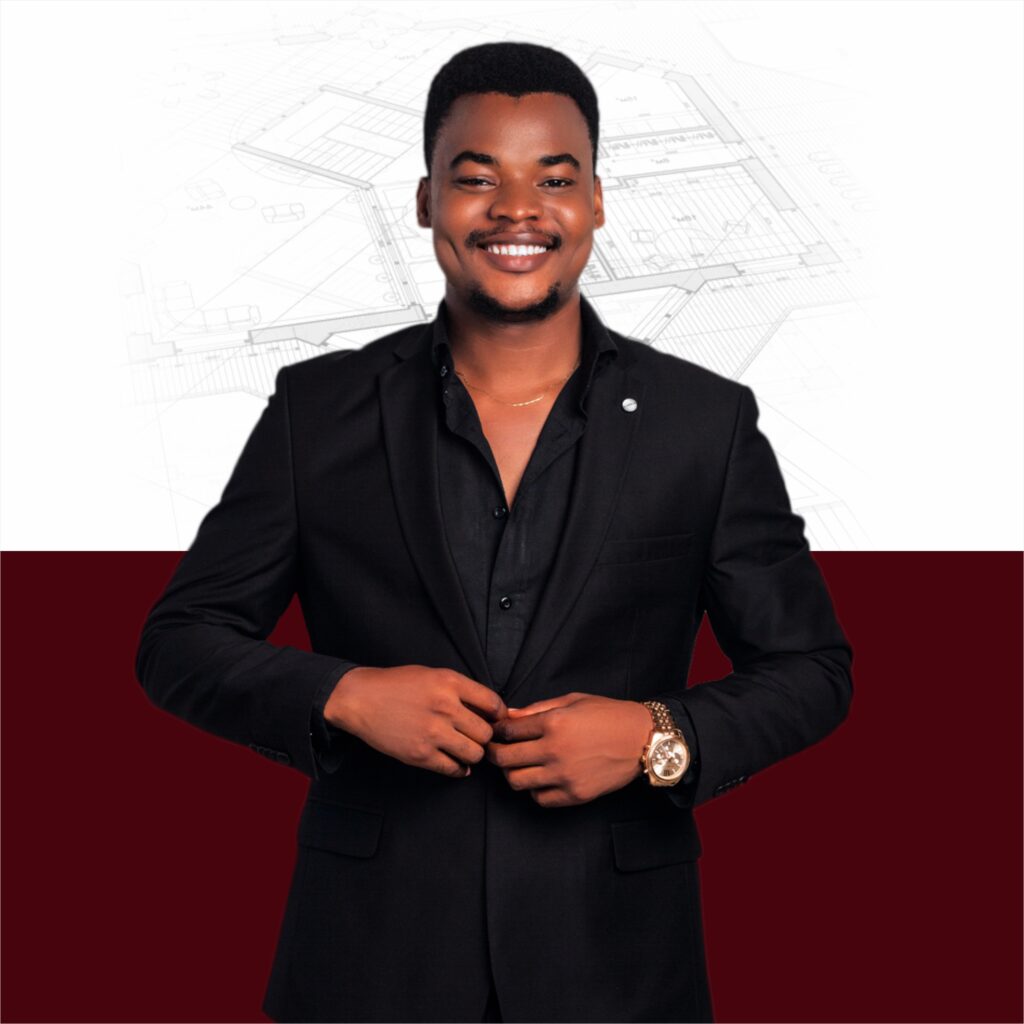 ANETO SAMUEL ONYEMA: started as a Tricycle Rider in Awka before his venture into the Retail Gas industry with a mini LPG plant. Today, Dynamo group has interest in vast businesses including real estate.
EZE FRANCIS CHUKWUEBUKA: Ebuka Eze is the founder of Ezecutive Properties. He founded the company in 2020 during lockdown as a result of the coronavirus pandemic and the company is fast expanding with a lot of prospects. His drive in projecting Ezecutive Properties has made some business watchers list his company among the 'next big thing' that will happen in the real estate industry in Anambra in the next couple of years.
NWOSU MICHAEL CHIAGOZIAM: is the man behind Trashit, a waste management company based in Anambra. He is building a-one-stop-shop in that industry and aims to drive digitalization in that sector in the next couple of years.
NELSON CHIBUIKEM EMMANUEL: is the young man behind CarpenterWay, one of Anambra's fastest growing furnishing and interior decorating enterprises. He is arguably the richest young carpenter in Anambra state and according to him, he is destined to rule the industry with his innovations and ideas. He provides services to household, offices and real estate companies.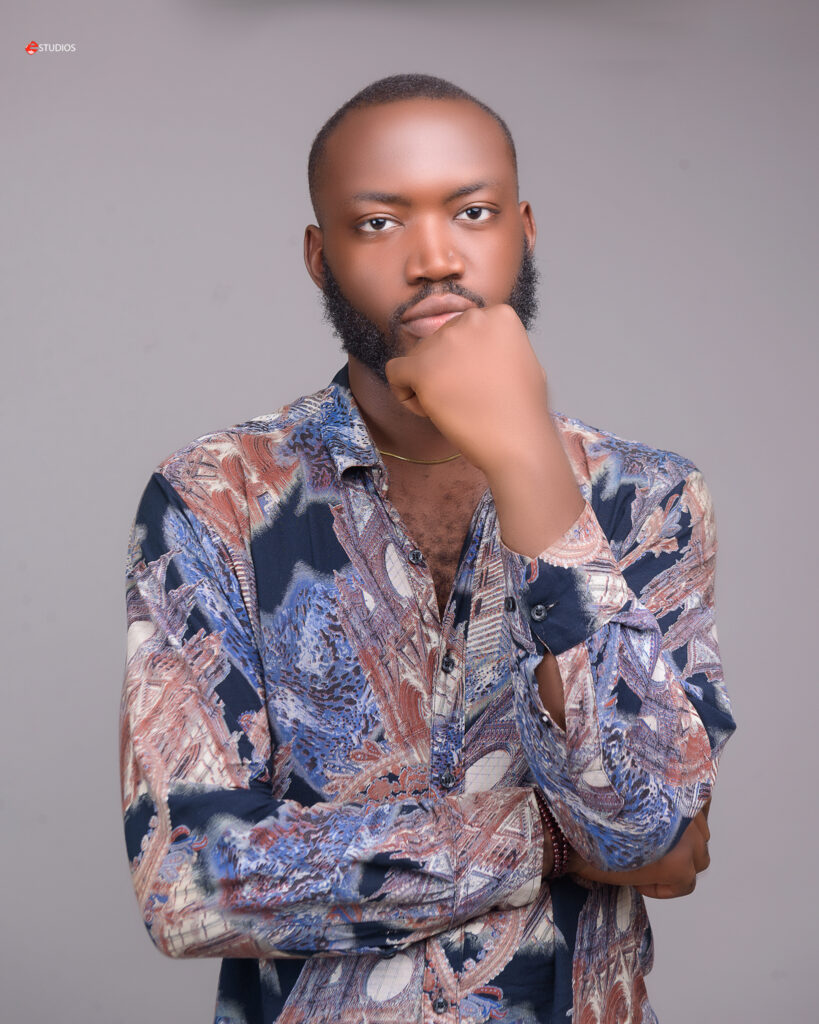 AMARACHI OKAFOR: a graduate of Nnamdi Azikwe University, she is the CEO of Paint Divah and has branched into car wash outfit, event ushering services and logistics business. She is one of the most inspiring young women in Anambra and according to her, she has plans to open her clothing label soon.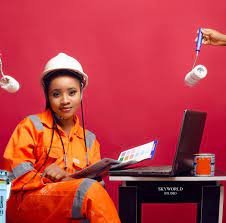 PRINCE ABALU SOMTOCHUKWU DANIEL: is the founder of Royaltie Automobile, a company involved in car importation. Today, the start-up has expanded into Royaltie Travels and Tours, Royaltie Crypto Exchange, Royaltie beauty shop and Royaltie Estate. Somtochukwu is an ambitious young man who wants to change the narrative in the automobile industry through cutting edge innovation.
EMMANUEL UGOCHUKWU: is the founder of IKOKUONLINE, a company that helps car owners get their car parts and car repair services stress free. The company runs an innovative online shop where users can buy vehicle parts and have it delivered to their homes or offices. They also operate service centers and intend to replicate it in all the 36 states of the federation.
JUSTICE MMADUAGWU: is the CEO of WINNER'S MEDIA CONCEPT , a top rated media company, publishers of the powerful blog, Newsonlineng.com, which is making waves in the country because of its massive traffic and reach. He is also a highly sought after SEO Expert in the country.
ARINZE OMENWA: is an Anambra born entrepreneur and the founder of Naira rice mill which is an indigenous rice processing company/ rice mill in Anambra state that de-stones, polishes, colour sorts, grades and package rice. Naira rice has gained its market share in the South East and is set to dominate the Nigerian market with the introduction of latest technology in rice milling.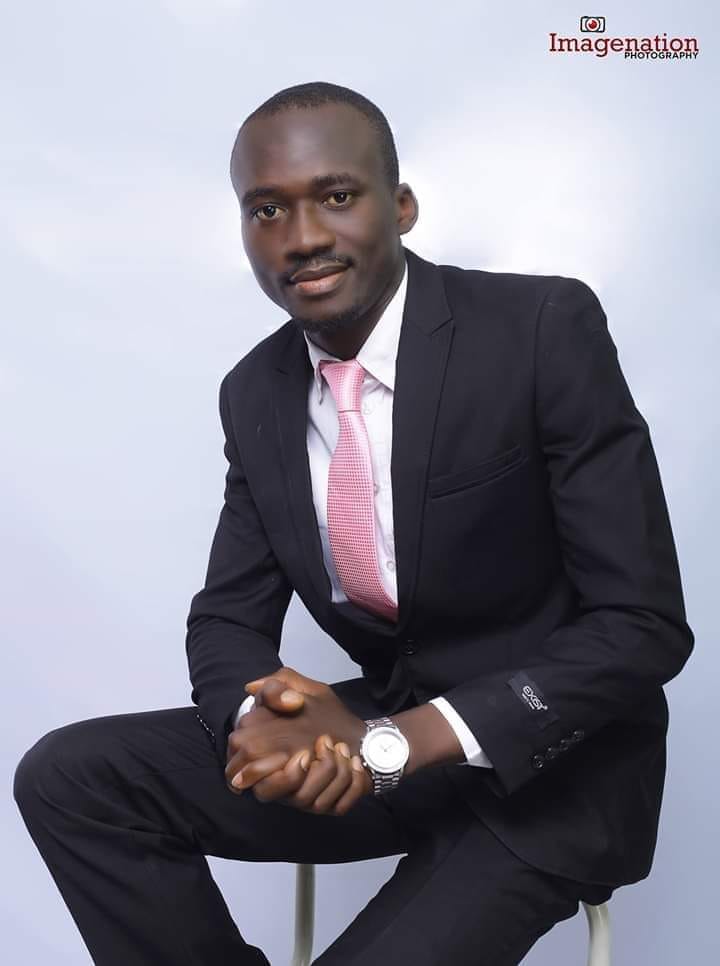 AGWUNCHA OBINNA CHUKWUDI: is a beauty therapist who runs Close-call Spa in Awka, Anambra state. They are adjudged the best in the capital city and this may not be unconnected with Obinna's passion for the job and the latest beauty equipment he has continue to introduce in the business.
CHINAZA OBINWUGO: is a petrochemical engineer who instead of pursuing a career in the oil and gas sector decided to follow his dreams and passion. He is now a graphics designer and arguably the best in Anambra state. He is the founder of The Ultigraph Designs which is a creative and professional design company. He once won the Hero Kickstart ₦5.5 million grants for start-ups in Anambra.
EZEANIOMENYI SOMTO: is the founder of Som-Tee Cleaning Services, a first class cleaning company which has become leaders in rendering different kinds of cleaning ranging from domestic, commercial, industrial and Environmental cleaning services.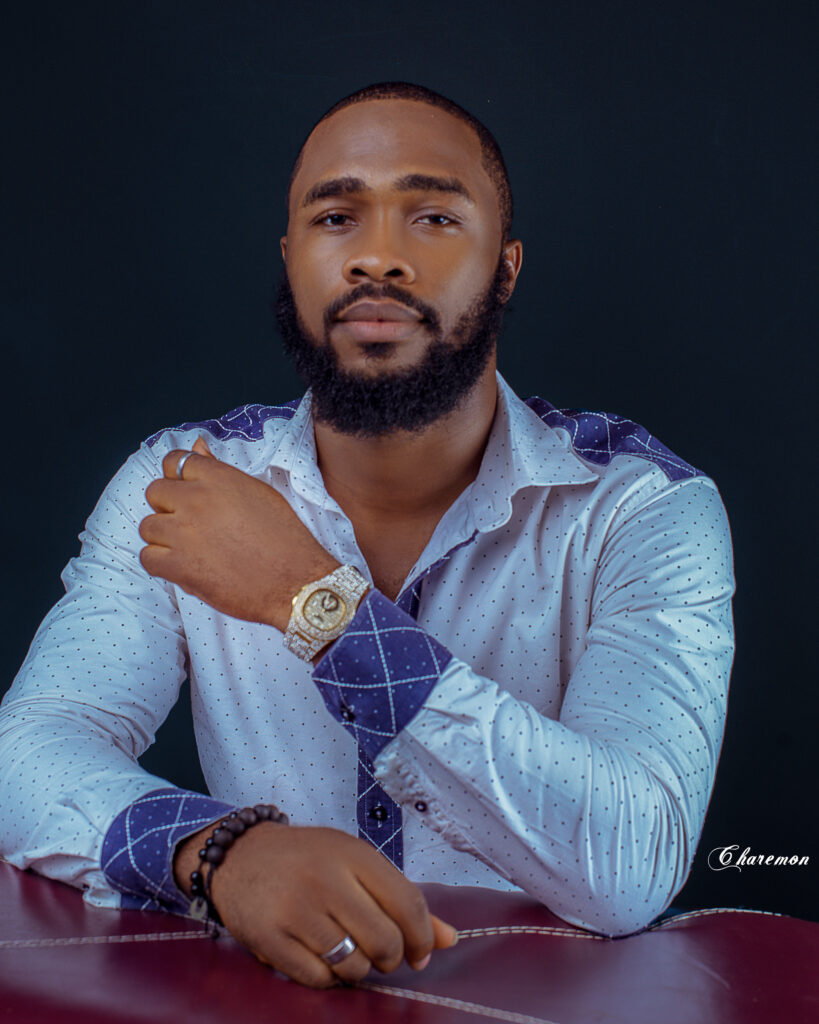 ARINZE NWOLISA: is an entrepreneur who is into recycling of plastic wastes. His company Rheel cyclers was set up to reduce the carbon footprint in the environment, encourage proper waste disposal and management as well as educate the populace on the benefits of recycling and its financial rewards. He plans to expand from the current 100 Tonnes monthly waste collection and processing to between 500 and 1000 tonnes.
EBERE ASONIBE: is the founder of Kpoocham herbal tea company. The company's herbal products are used for treatment in cases like infection, infertility, etc. The products are effective and it is only a matter of time before it saturates the West African market.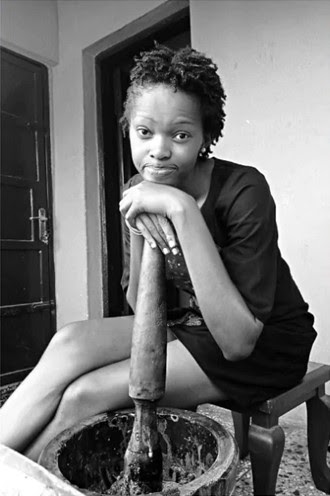 DAVIDSON OKAFOR: is the founder of a Nigerian startup, Hostel.ng which online platform was conceptualized to solve the difficulties students experience in their search for decent hostel accommodation in tertiary institutions. According to Davidson Okafor, the platform is specially designed to save students from scammers posing as hostel managers and it is making waves among students.
CHUKWUDI IWUCHUKWU: is a mediapreneur, he runs Visage media, a company which is into branding and marketing. He was inspired by the endless possibilities of social media and the drive was to see how to use it and connect businesses that are interested in growing their brand and reaching a new audience.
BENNETH NWANKWO: is a businessman in the entertainment industry with a fiery desire to dominate Nigeria's entertainment business. His company BN MEDIA, is a fully integrated, broad-based mass media and entertainment company specialized in creation, production, distribution, licensing and marketing of all forms of entertainment and their related businesses. He has premiered a lot of movies with A-list cast.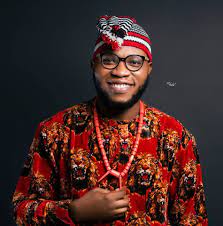 CHUKWUDI C. OKPALAJIAKU: is the founder of A-One Electric & Solar Ltd. A-One Electric & Solar Ltd is a renewable energy company that plans to bridge electricity gaps, particularly in remote and off grid locations, through sustainable means.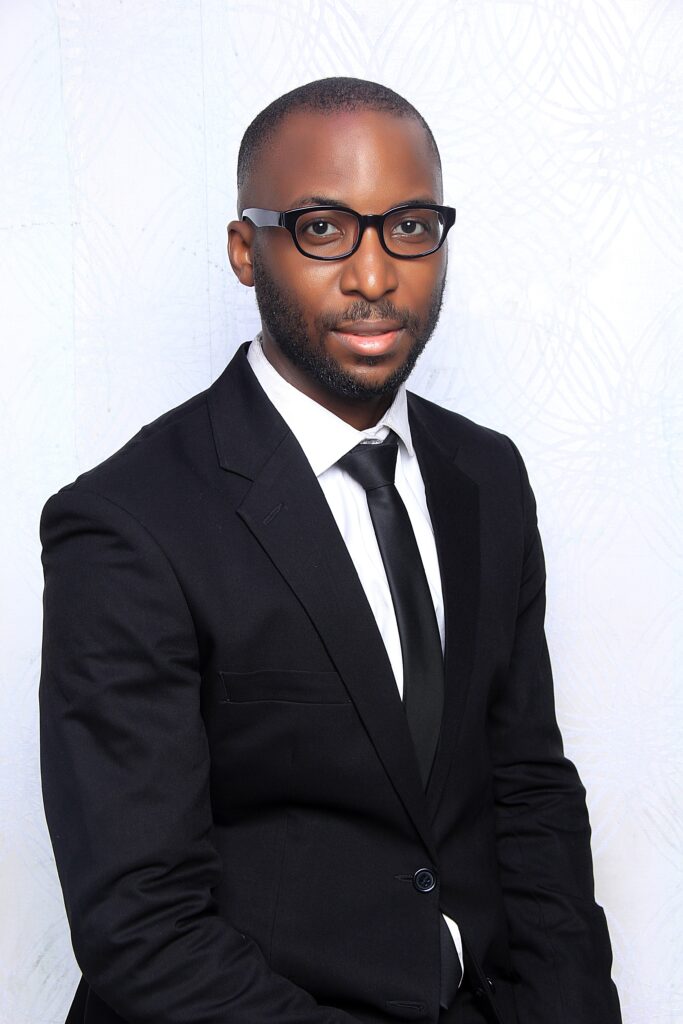 CHUKWUEMEKA OBINWUGO: is the CEO of Obinwugo Farms and they are makers of Ijele tea. The tea comes in three different varieties, lemon, hibiscus and bitter leaf and can be found in all the shopping malls and hyper markets in Nigeria. The tea brand has been licensed by American food and drug regulatory agency (FDA) which makes it possible to be sold in the American market.
DR. ONYEKACHUKWU EYISI: manages EM Farms, a modest poultry farm with interests in layer production, broiler production, spent layers & organic manure production.
UCHE OBIZOBA: is the CEO of Eminent Media Group. The media company has evolved into a group with interest in publishing, photography, cinematography, branding and printing.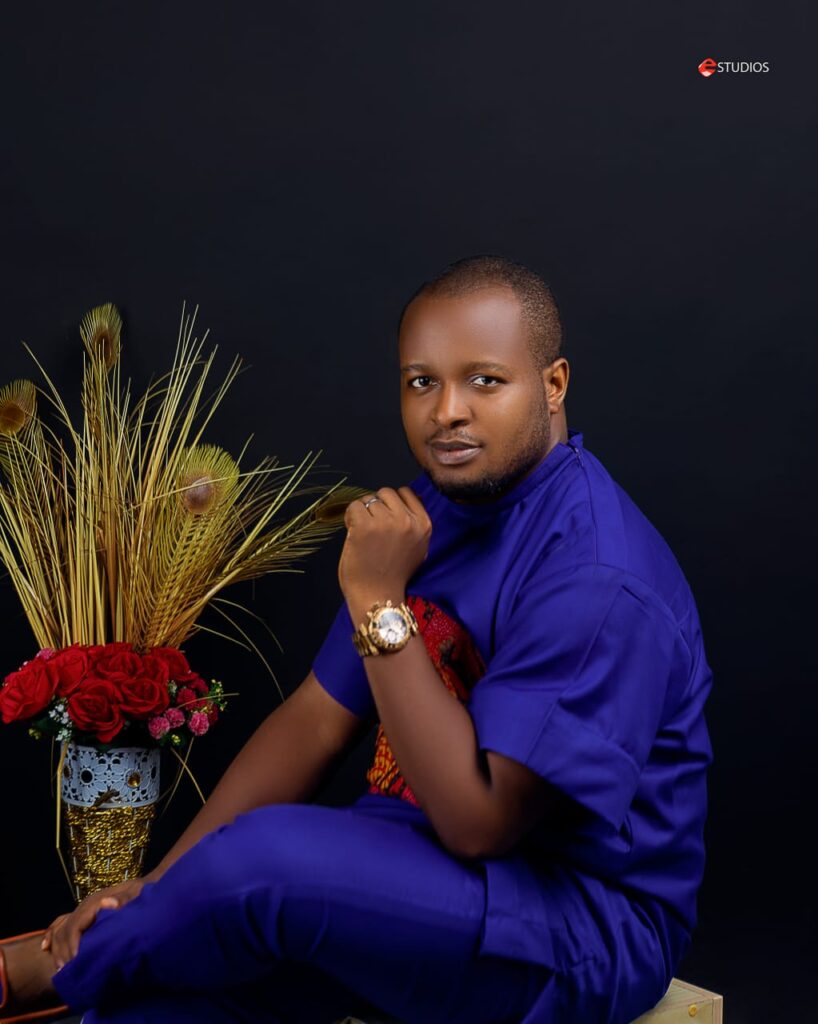 BARR. PRECIOUS ODIMEGWU: is the founder, Kiwi Slim World. The company packages and supplies natural honey to supermarkets and factories. They also have their tea brand suitable for weight loss.
ORAKA NNANYELU: is the brain behind Sulcata TV, an online entertainment platform for youth and Nigerians. The platform aims to educate while entertaining the masses and it is gaining massive followership. He is also a social media influencer.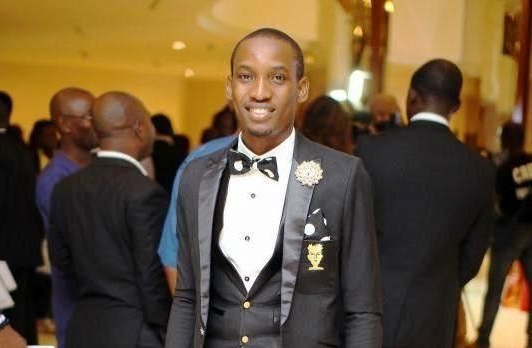 ORAJAKA IFEANYI: is an Engineer and Founder/CEO of GVE Projects Limited. GVE Projects ltd is heavily involved in renewable energy across Africa. Orajaka is directly involved in the development/implementation of strategies to position the company as a leader in the African renewable energy industry.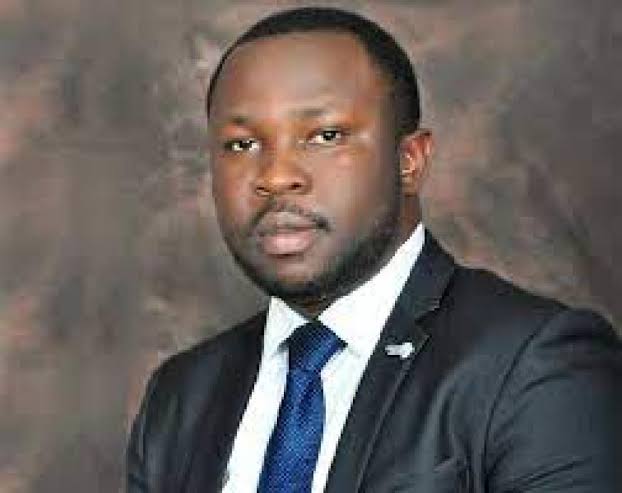 MICHAEL CHINEME IKE: is a Nigerian Filmmaker and actor with a dream to build the biggest film empire/City in Africa. Michael is the Chief Executive officer of MIC Production in Nigeria. A film company under the 'Micimperium group of companies Ng'. Aside Filmmaking, Michael Chineme Ike is also a writer with four published books.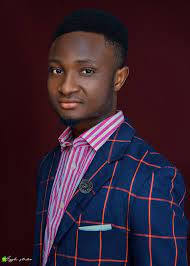 UDEH CHINEDU: is the founder of Ranel Properties who are the owners of Shanghai City Estate. His is a real estate management company set out to ensure that more young people invest in housing by providing shelter for the middle and low income earners. His company also aims at helping the country solve the housing deficit beleaguering the country.
EMEKA NGWUBE: is the CEO of Boom Kitchen in Awka. Boom Kitchen runs indoor and outdoor catering services notable for their delicious cuisines and they are rated among the 5 best caterers in the capital city.
About Author