For deploying his knowledge in being a solution provider to myriads of problems Nigerians face in the field of agriculture, energy, healthcare, education, etc. for proving that Nigerian scientists are capable of competing anywhere in the world when they are determined, Ejikeme Patrick Nwosu is ANAMBRA PERSON OF THE WEEK.
Ejikeme Patrick Nwosu from Isuofia is a Scientist and holds a bachelor's and master's degree in Chemistry. He has an invention patent right of the Federal Republic of Nigeria for his research works. The first patent is on development of Ezeugo Flask while the other is on creation of Fire Retardant Paint using byproduct. The fire Retardant Paint has properties that when coated on furniture etc. will not be burn.
He is the founder of Lumos Laboratories Nigeria Limited, a private research and manufacturing company under which he made the discovery of conversion of urine into hydrogen-ammonia-rich flammable gases. His company equally has research interest in Renewable Energy, development of HIV/AIDS treatment, conversion of waste lubricating oil into high quality ones, development of wind/solar/biogas powered vehicles. Among the company's consumable products are Lumos mosquito repelling scented candles and Cleanick; powerful toilet cleanser.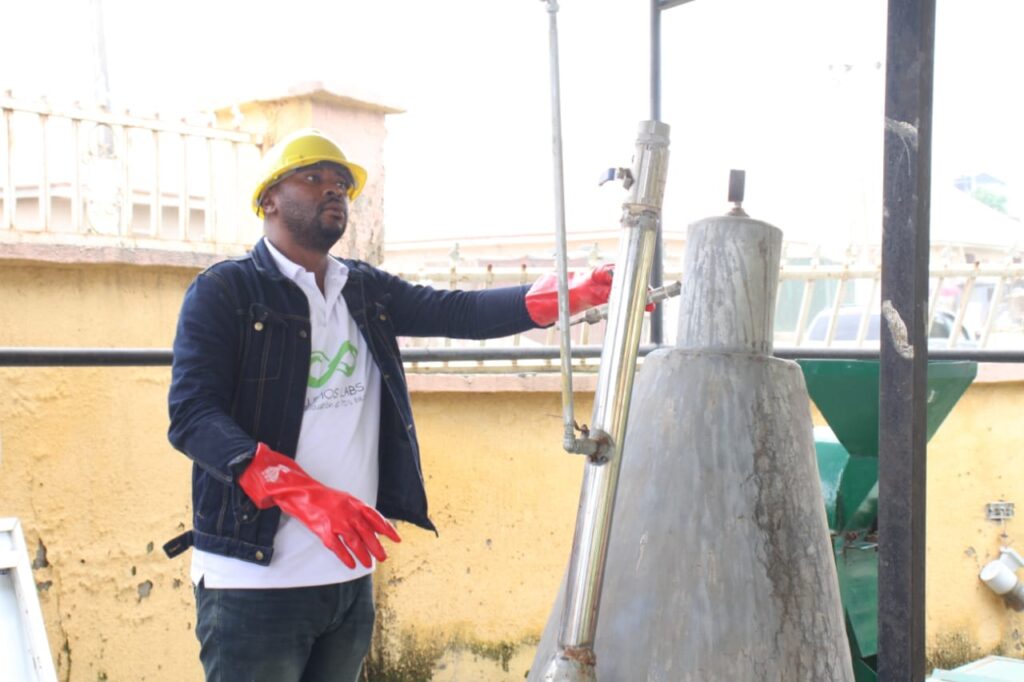 Top of his scientific works include the Isolation of ammonia from human urine and Special theory of inorganic chemical reactions which was published by the American Chemical Society book of abstracts. Mr. Nwosu equally published a paper titled Special theory of toxicity: Toxic properties of electron discovered. According to this work, single electrons and lone pairs are the major contributors to toxicity in elements and compounds. Atoxopy was also introduced in the said paper to treat some special cases of toxicity. His coined Chemistry term, atoxopy, has been translated in Italian, Spanish, Filipino, Chinese and other languages while the pronunciation is also available on Youtube.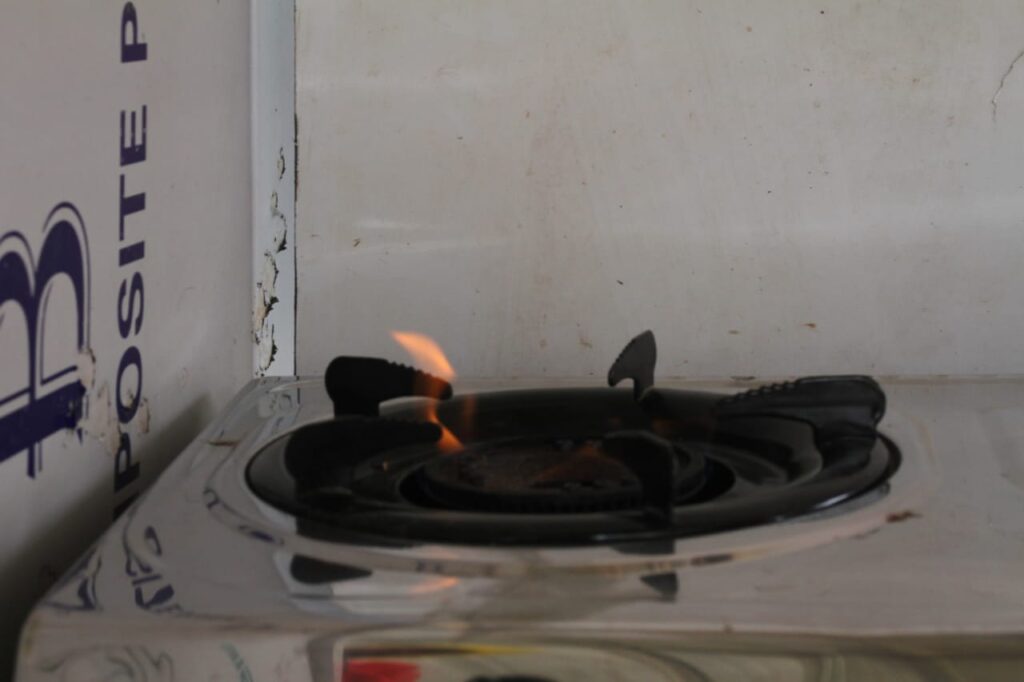 Recently, Hydrofuel Canada Inc. a company engaged in the last mile production and delivery of Green Ammonia and Hydrogen to its customers, entered into a share purchase agreement with Ejikeme's Lumos Laboratories Nigeria Limited. Hydrofuel's acquisition of Lumos Laboratories in Nigeria enables the development of new green energy solutions while addressing serious sanitary waste concerns in the country and around the world. Lumos is expected to produce green hydrogen, ammonia, fertilizer, electricity and other commodities from human and animal wastes. With this development, Ejike's discovery is on the fast way of becoming a veritable alternative for energy supply in the country. This is a major scientific milestone by an Anambra born inventor and deserves every commendation.
Ejike has received numerous awards and recognitions for his impacts including Marquis Who's Who recognition for his contributions in the field of Science.
About Author