Anambra State government has completed an arrangement to set up the Geographic Information System (GIS) process, which will facilitate land administration activities in the state.
The state's Commissioner for Lands, Physical Planning & Rural Development, Prof. Ofornze Amuchanze, said the system will be fully digitised by the end of this year, which is in line with Governor Charles Soludos' vision of achieving a livable and prosperous homeland for citizens.
Speaking at a two-day "Performance Management And Appraisal System workshop for Anambra State Ministry of Lands, the state Commissioner for Lands, Physical planning and Rural Development, Prof Ofornze Amucheazi, SAN, said that the GIS will ensure land owners obtain their Certificate of Occupancy (C of O)within 72 hours.
The "Performance Management and Appraisal System Workshop" which held on the 26th and 27th October ,2023 at the Seminar/Workshop Hall, Arnold and Associates headquarters,Millennium City Layout in Awka Capital City, Anambra state was organised by the Ministry of Lands.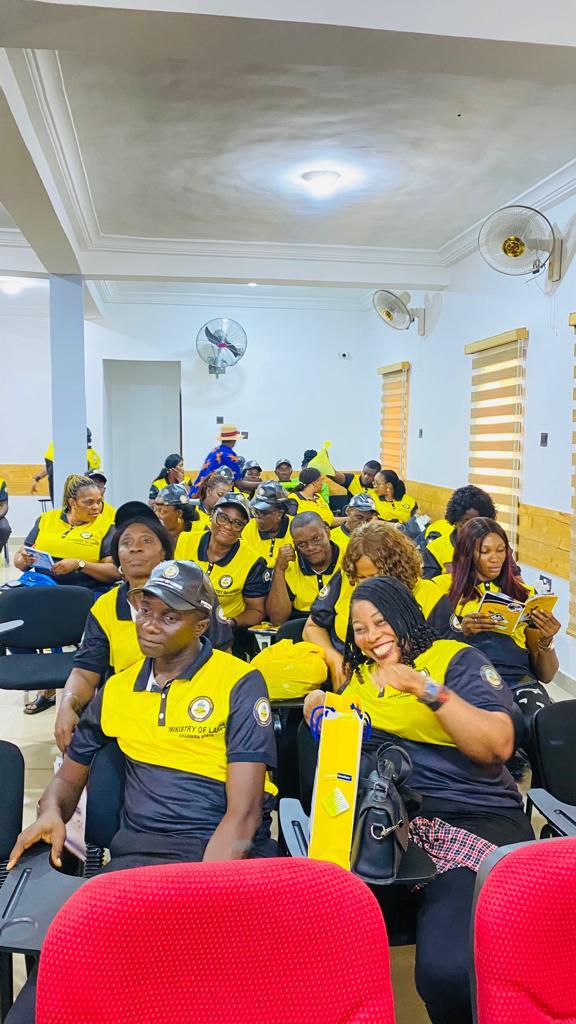 Amucheazi said: "We have commenced implementation of the GIS, which is aimed at improving efficiency, effectiveness of land administration and other related land matters.
"It will enhance online land transactions and is expected to be concluded by the end of 2024. All the activities are aimed at turning Anambra state into a progressive state in the Southeast region."
He disclosed that the programme is the first in a series of training for the 120 staff in the ministry, and assured that it would be a continuous process.
Participants commended the state government for organising the workshop, insisting that it has added to whatever knowledge and experience gained before on the job.
The Commissioner further extended his appreciations to Mr Arnold Ekweoba the CEO of Arnold Ekweoba and Associates Limited who provided the venue of the workshop as well as Ubosi Eleh & Co and McTimothy Associates Consulting LLC who were the facilitators of the workshop.
Arnold & Associates on its part, congratulated the Commissioner and the entire management and staff of the Ministry of Lands for this strategic and progressive step towards actualizing the dream of Governor Soludo vision of making Anambra State a liveable and prosperous homeland.
According to the organizers of the workshop, the selection of Arnold and Associates headquarters in Awka for the workshop was borne out of the fact that the new office complex offers the ideal environment for such an event.
About Author