Billionaire Ibeto Launches New Radio Station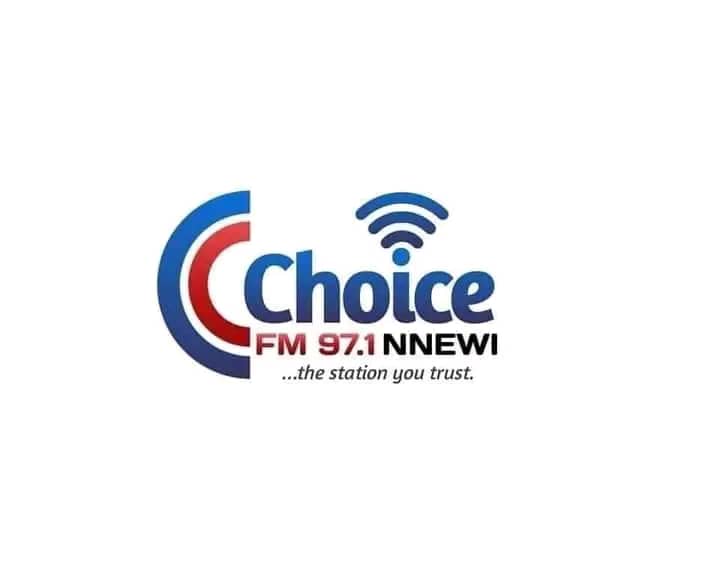 Billionaire business mogul, Dr. Cletus Ibeto has launched his radio station at Nnewi, his country home, ANAMBRA PEOPLE reports. The billionaire made the announcement recently and said, "Over the last 120 days, my team and I worked assiduously and round the clock to firm up our entry into the broadcast space in Nigeria.
I'm therefore happy to announce the unveiling of the first customized radio channel in the South East / South South of Nigeria – Choice FM 97.1 – Nnewi.
He continued, "our slogan is 'the station you trust' and as the name suggests, our immediate growth plan strategy is to be the most listened to radio station in Anambra State because we are confident that we will make a tremendous difference in the industry.
Our area of specialty is the delivery of timely, reliable and accurate information, entertainment and education to your doorstep right in your comfort zone.
I am thus inviting you all my dear friends to come on board and be part of our growth trajectory as we register our footprint in the space".