Chief Emechebe Congratulates Newly Appointed TC Members, Commends Soludo on Choice of Appointees.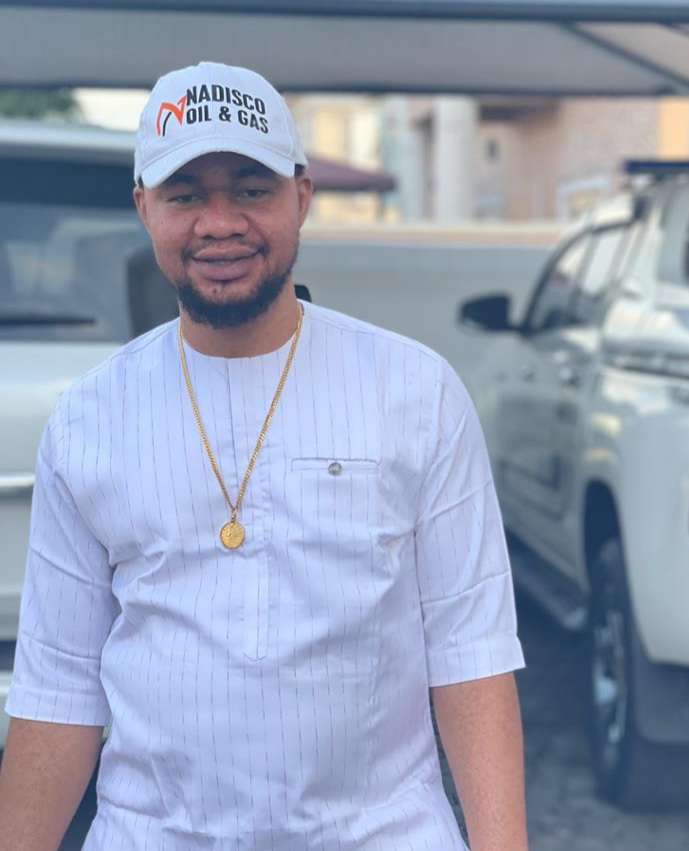 Oil and gas mogul and community leader, Chief Nnamdi Emechebe has congratulated newly appointed TC council members in Anambra state on their recent appointment, ANAMBRA PEOPLE reports.
Chief Nnamdi Emechebe who is the chairman and founder of NADISCO oil and gas LTD and Ezejiamatu Foundation also commended governor Soludo on the kind of people he appointed noting that most of them were young people who still have the energy and zeal to revolutionize governance in the state particularly at the grass root.
He charged the appointees to see their appointments as an opportunity to contribute their quota in making Anambra one of the best states in the country especially in the area of community based leadership.
Chief Emechebe further urged them to be humble, forthright and enthusiastic about the development of the state adding that Anambra state was the only place any onye Anambra can actually call home.
Concluding, Chief Emechebe thanked ndi Anambra for the support they have given Soludo so far and urged them to equally lend that support to the newly appointed TC council members for the betterment of the state.