Dr. Chinedu Umeadi Flags Off Local Government Tour Across the Seven LGAs in Anambra Central
~Visited Awka South and Anaocha Local Government Areas.
As part of the readiness for his official campaign flag-off, the senatorial candidate of the Young Progressives Party (YPP) for Anambra Central Senatorial District, High Chief Dr Chinedu Anthony Umeadi , PhD, during the weekend commenced familiarization tours of the seven (7) local government areas in his constituency as well as the ward executives of Awka South and Anaocha.
The tour was aimed at ascertaining the presence and readiness of the party in the respective local government areas and their wards for the forthcoming elections as well as identifying their challenges and meeting them with the required solutions to move the party forward at the local government level.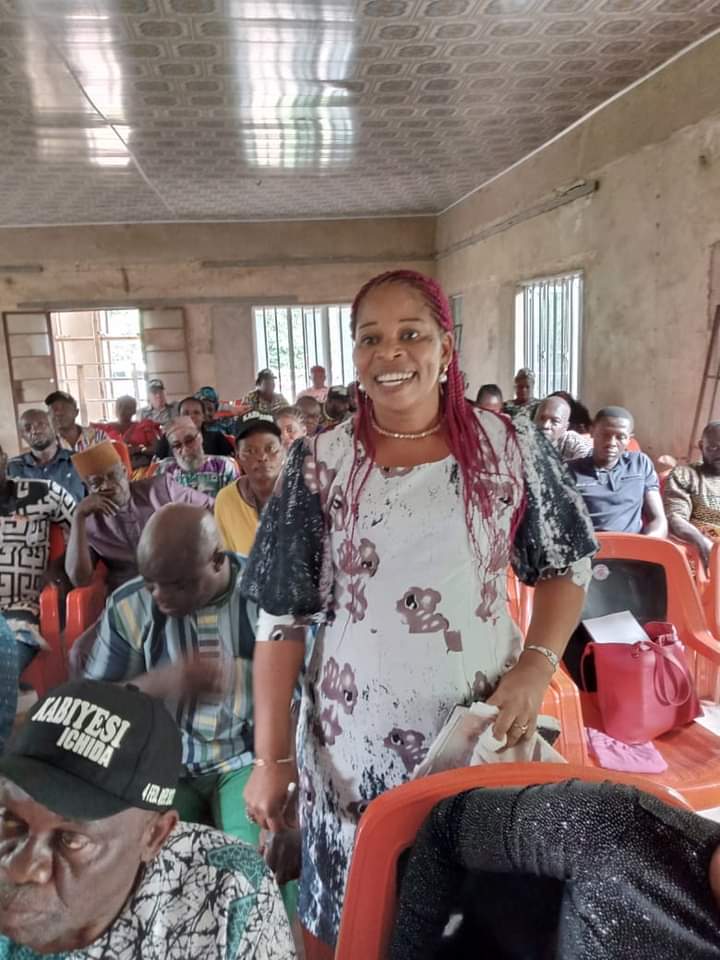 Speaking at the events, High Chief Dr Chinedu Umeadi, Agunechemba na Abagana, who was duly represented by Ichie Hon. Peter Ozumba , the YPP Chairman, Anambra Central Zone, and the Director General of Dr Umeadi Campaign Organization, charged the party excos to be proactive and speed up their efforts in mobilizing their people in readiness for the 2023 senatorial elections in Nigeria.
He assured them of the readiness of the party to clinch victory in the elections next year. He also urged them never to leave any stone unturned as we march forward in our commitment and hard work to ensure Dr Umaedi's success at the polls.
Responding, some wards chairmen, who spoke at various times at the venue visited, expressed their utter willingness and readiness to work with Dr Umeadi and the party to ensure that YPP's flag is among the party flags that shall be flying at the National Assembly, Abuja by the end of the elections in 2023.
According to them, there is no cause for alarm as they are seriously committed to the unity of the party in their wards as well as the local government areas.
In their vote of thanks, Comrade Peter Nonso Okoye , YPP Chairman, Awka South, as well as his Anaocha local government area counterpart, Mr Ifediba Uchenna (Onowu), expressed their unreserved appreciation and gratitude to Ichie Hon. Ozumba (Agu 1 na Ukpo Kingdom) and his team for the long-awaited visit. As they put it, the visit was timely. They, therefore, reiterated their readiness to ensure that YPP clinches the highest votes in their respective local government areas come February 25th, 2023 National Assembly elections in Nigeria.
They prayed to God to continue to bless and keep Dr Umeadi and also pave way for his victory at the polls because his success, they said, is their success.
They, therefore, prayed for journey mercies unto the DG, Ichie Hon. Peter Ozumba and his team as they continue the exercise.
©DCU MEDIA TEAM