Anambra State Governor, Charles Soludo, has gotten people talking online after he joined the people of his state on their monthly sanitation exercise on Saturday, July 30, ANAMBRA PEOPLE reports.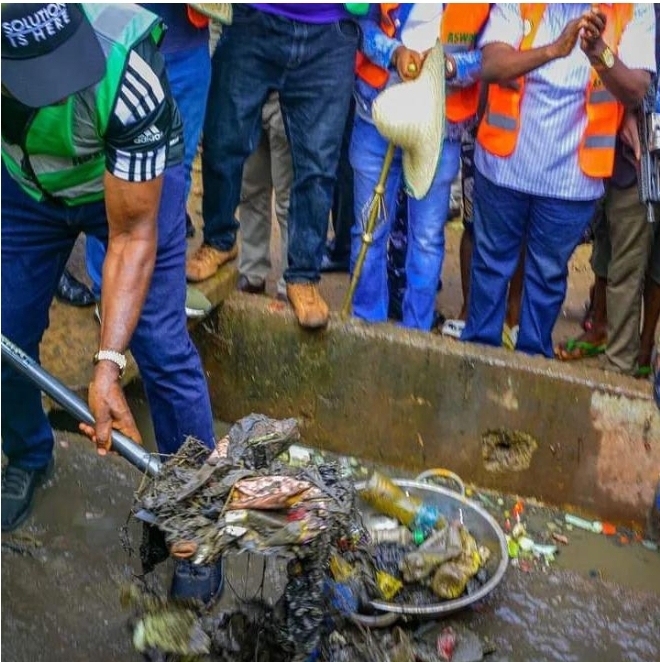 In photos shared on Facebook, the governor did the dirty work and used a shovel to pack dirt out of a gutter.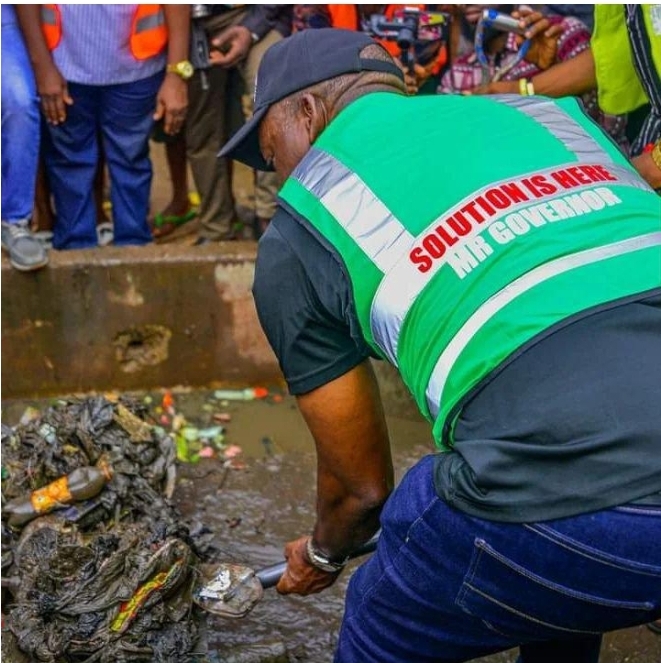 He captioned the photos,
"We do not make excuses for things undone or wait for perfect conditions to get things right.
This morning, I joined ndị Anambra on our end of the month sanitation exercise. It is a civic responsibility, and part of the collective ownership we must show to matters of the environment.
Never mind I did it the "village boy" way. When you are Charley Nwa Mgbafor, it takes a lot to outgrow the mannerisms that comes with it.
Top of the morning to you all."
About Author