The beginning of the year 2022 is looking really great for movie lovers and fans of Nollywood. Dream Family Productions is set to released its debut drama film titled "Jumbled".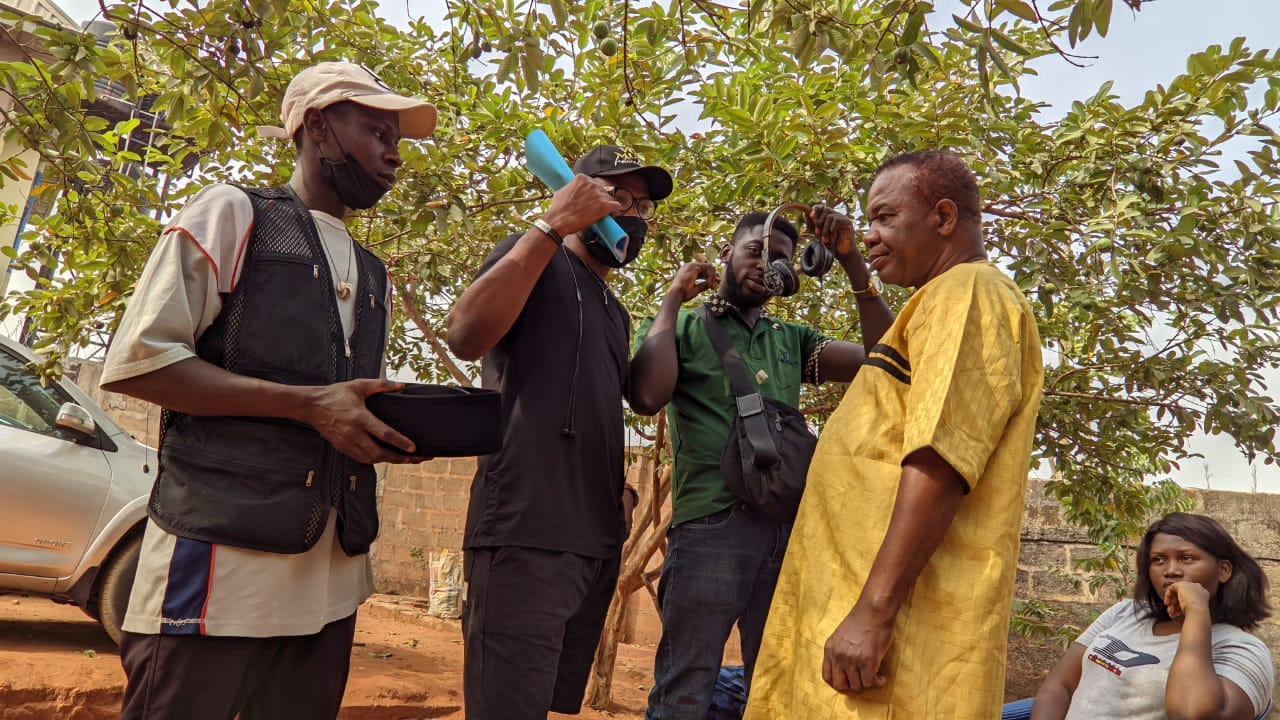 The cast includes big names like Veteran Actor Chiwetalu Agu, Obi Dike and fasting rising stars like Mimi Gold,
With the set pictures released across social media platforms and reviews from critics, this movie promises to be a blockbuster.
For fans of romantic drama, this is for you. Ali must decide between a village girl who sent him to the city to get a better life and a city rich girl that helped him become wealthy.
He is on a tight corner to choose between the two girls whom to settle with. The two girls are amazing.
The movie is directed by one of Nigeria's fast-rising directors, Benneth Nwankwo, besk know for his films such as Breakout Tv Series, Like Filtered Water, Dreamers, My Story, Little Things That Matters, Hustler and Abuse of Rights.
The film is written and produced by fast rising Nigerian Filmmaker, Henry Akueche with Cinematography by John Chukwu Okonkwo popularly known as Nature Fingers Creation.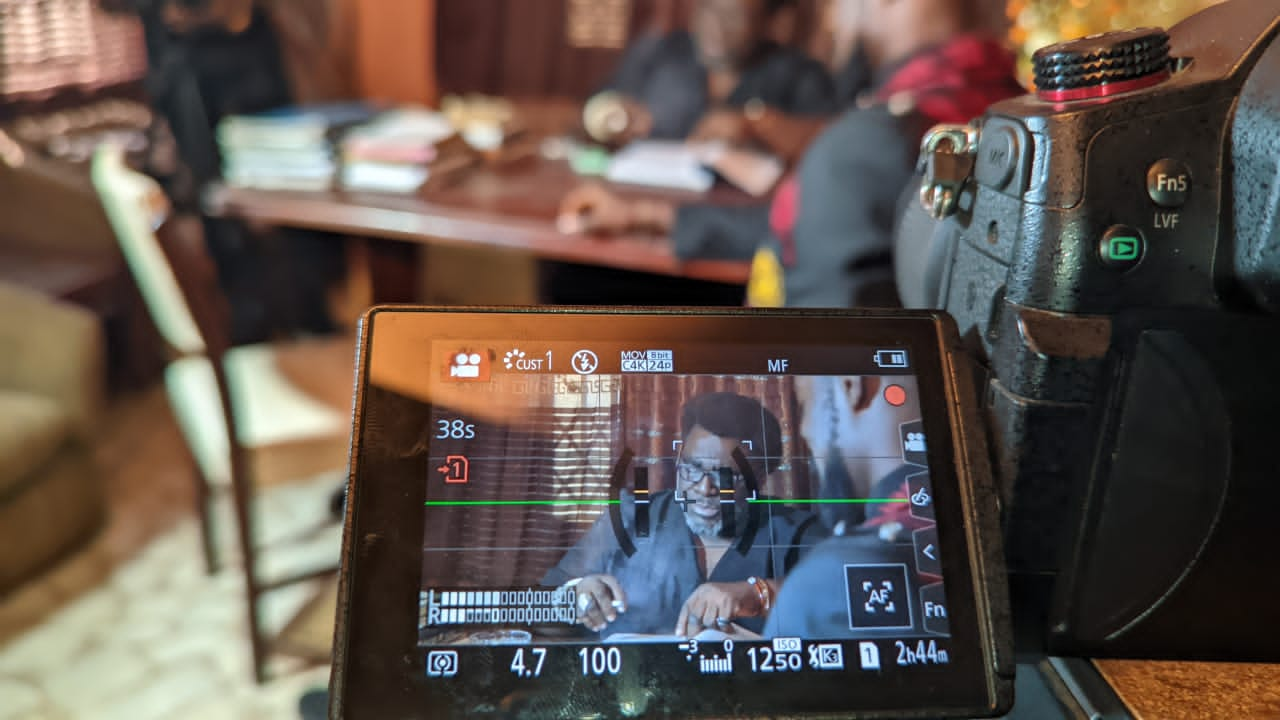 Jumbled, also features popular names like; Chikezie Hillary, Sandra Somky, Henry Akueche, Michael Pablo, Miriam Dunu, Gabriel Odoh, Amarachi Nwawfuru and Benneth Nwakwo and is set for a nationwide cinema release soon.
Jumbled was shot in Awka, Anambra state, Nigeria.
About Author