As part of his urban renewal initiatives and move to restore the glory days of Anambra State, and particularly Onitsha, Prof. Chukwuma Soludo, Anambra's governor-elect is set to step on toes as plan is in top gear to remove all illegal structures and demolish buildings on flood channels in the state. Anambra People, reliably gathered that all structures whether they are churches, industries, residential buildings, etc. built along flood channels like Sakamori, Nwangene stream,Otumoye and other areas would be pulled down soon. Some of the structures at Zik's avenue, fegge , Ochanja market, Biafran market and Main market Onitsha have been penciled for demolition.Some churches may also go for compromising the city plan and blocking the drainage system. Most of the churches marked out for demolition have started making frantic efforts to halt Soludo from carrying on with his plans, but the Governor-elect seems resolute on his decision.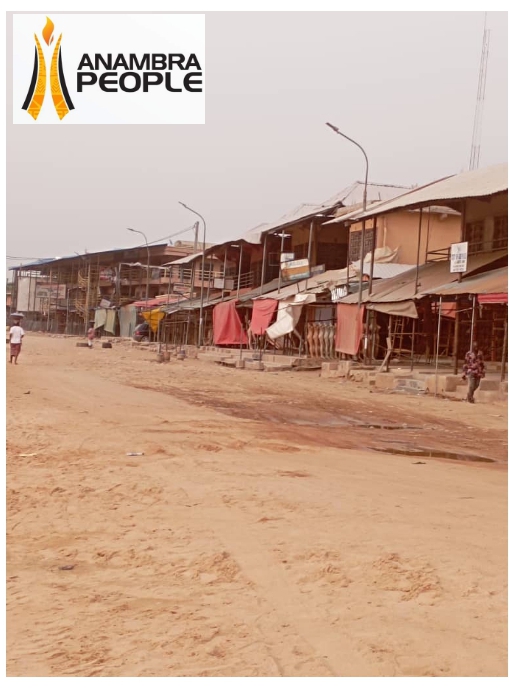 We have it on good authority that Odumeje's Intervention Church along Creek Road, Fegge, Onitsha, is one of the major churches that will receive Soludo's sledge hammer. Soludo's move to clean Onitsha and environs may not be unconnected with the terrible present state of City and the urgent need to arrest the decline before it turns into an unimaginable disaster.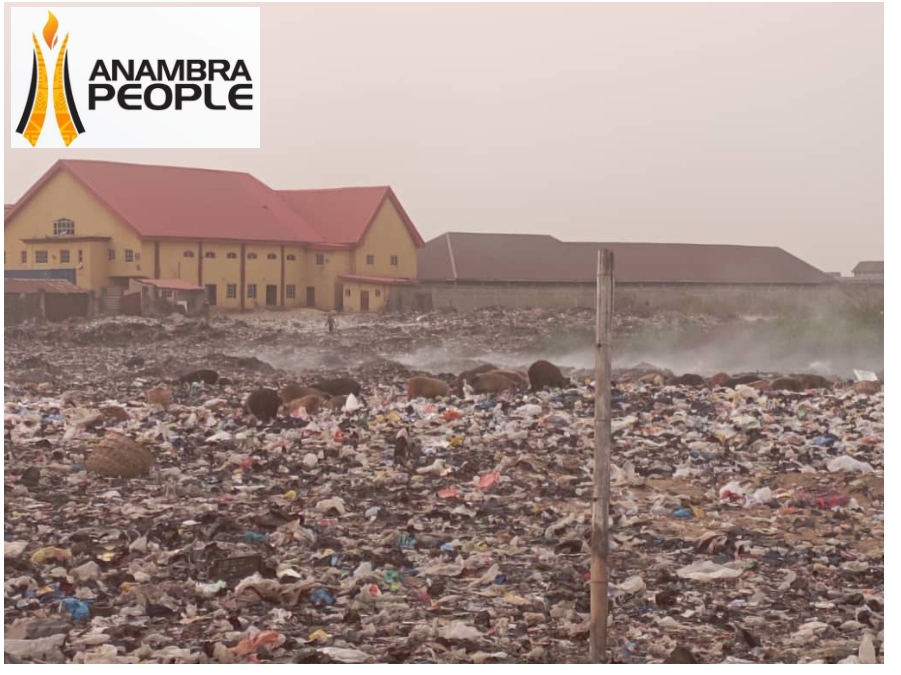 A recent UN report has rated Onitsha as one of the worst cities in the world in terms of pollution. The city is also battling bad town planning practice and as a result, developers defy town planning rules in connivance with government officials to violate building regulations and this has led to indiscriminate erection of structures on flood channels or other inappropriate areas.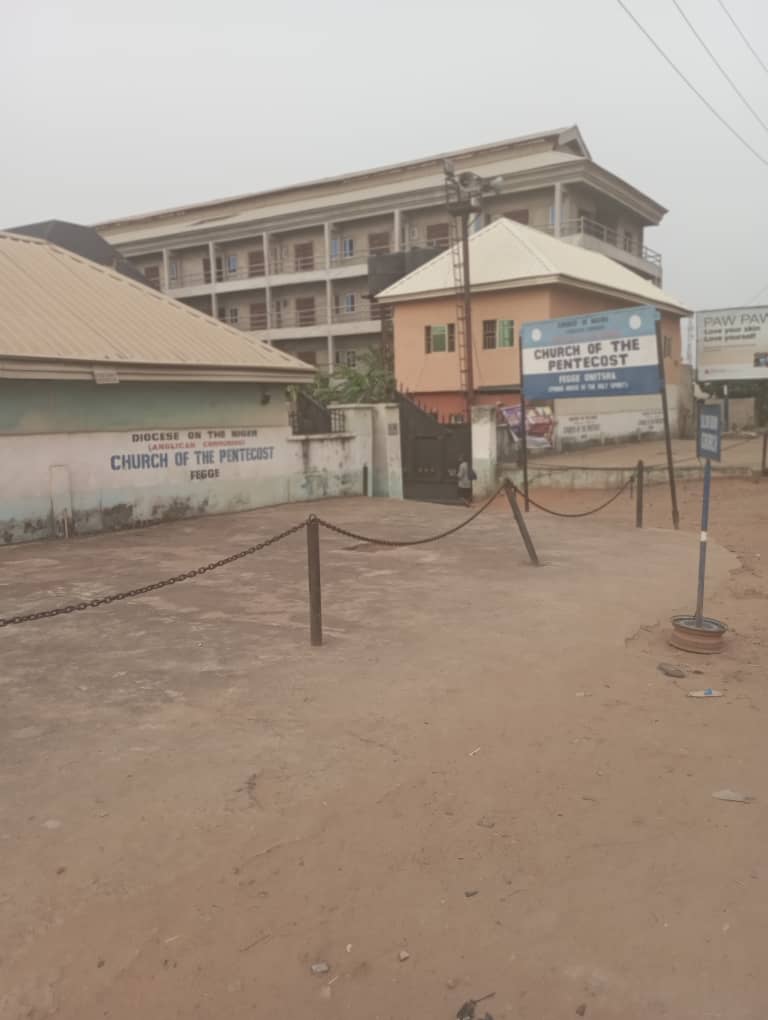 Recall that the governor-elect vowed to roll his sleeves and give Anambra State the transformation she needs, making it a modern, livable city and this will see him take Onitsha and environs on the first phase of his urban renewal plans. Nnewi and Awka will follow suit and other emerging cities. Soludo's intentions have been widely acclaimed in many quarters, particularly from development partners. However, majority of the owners of the structures that will be affected by these plans have received the news with great shock and fear of their impending fate.
About Author