According to demogrphia,Onitsha and Lagos are among the 100 most Built up urban areas in the world.
The ranking by the World body put Onitsha as the one of the Largest Built-Up Urban Areas in the world and second in Nigeria.
A built-up area is a town or city which has a lot of buildings in it.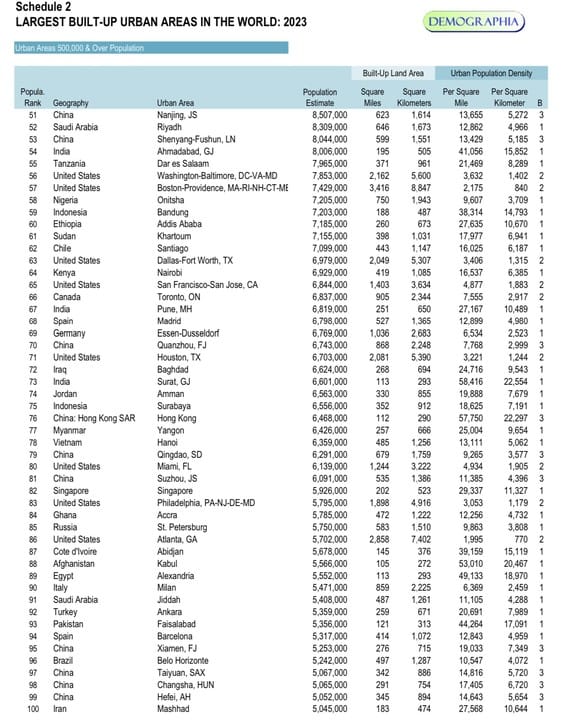 About Author