Powerful Banker, Umeoji donates Church in Abuja.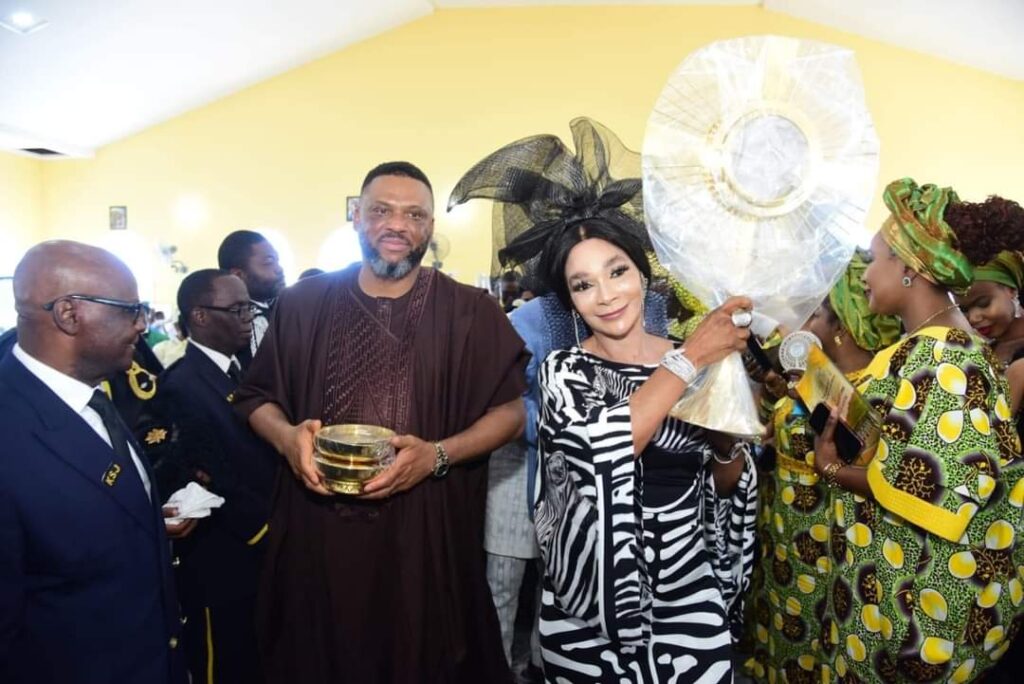 Nigeria's most influential female banker and philanthropist Dame. Dr. Lady. Adaora Umeoji Nwokoye has built, fully furnished, dedicated and handed over a gigantic edifice as Church to the Catholic Church in Abuja, Nigeria's Federal Capital Territory, ANAMBRA PEOPLE reports.
The church, Immaculate Conception Parish, Dobi, FCT, Abuja was singlehandedly built to completion by Dame. Adaora Umeoji Nwokoye ,the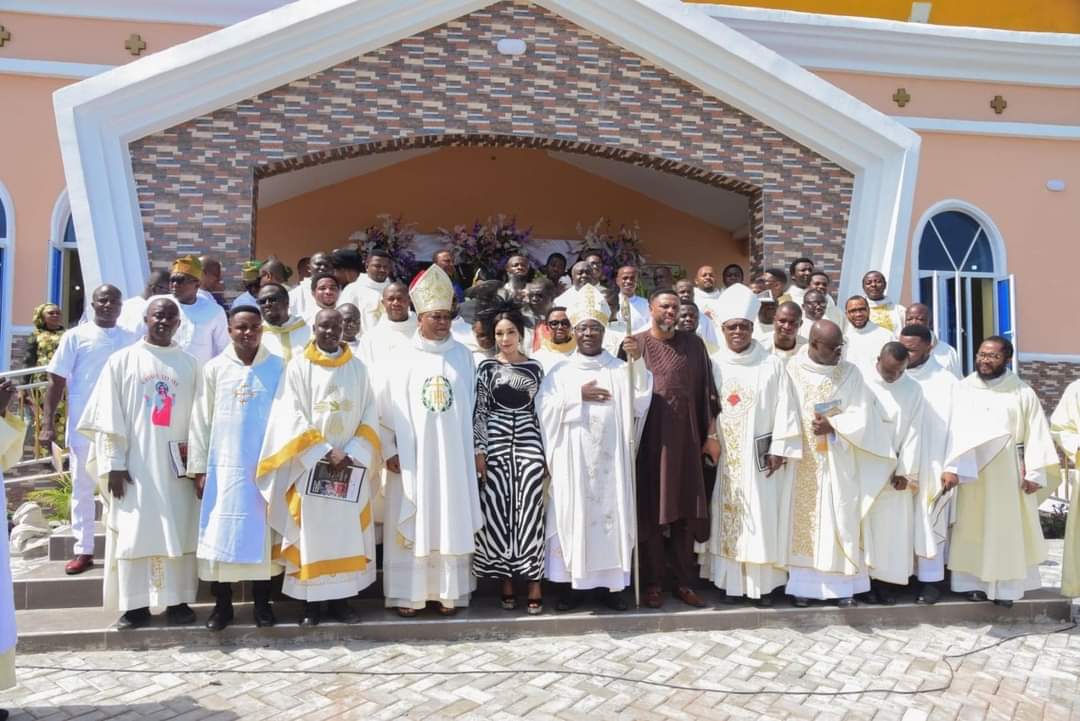 current deputy managing director of Zenith Bank . According to her, she decided to take the church project to a remote part of Abuja, where it would be greatly needed.
The Church,a 2000 sitting capacity building is one of the numerous philanthropic projects of the amazon.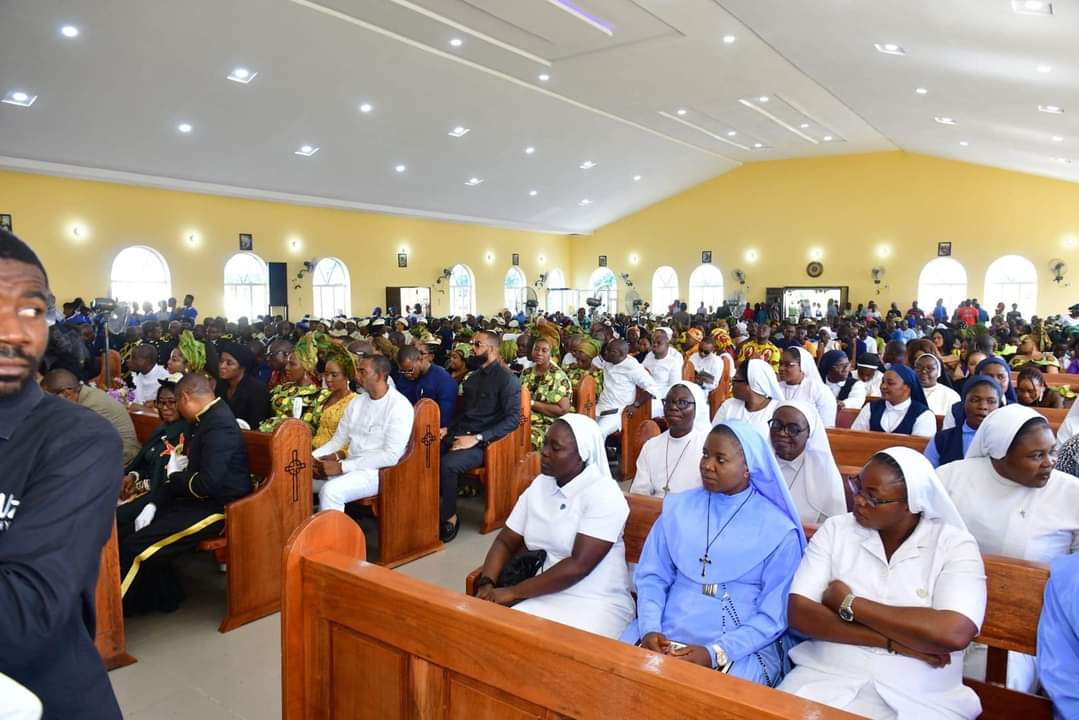 The Church dedication brought together eminent Nigerians to the sleepy village including top bankers, public servants and business executives.
Recall Dame Adaora Umeoji contributed immensely to the completion of St. Theresa's Catholic Cathedral, Nsukka in Enugu State,in which dedication the Bishop of the Diocese, Most. Rev. Prof. Godfrey Igwebuike Onah remarkably singled out Dame. Adaora Umeoji Nwokoye and thanked her immensely for a powerful donation towards the Cathedral project.
Dame Umeoji has equally contributed to her local community as she has renovated her local parish and supported the local community and has continued to help her folks with job opportunities.