ANAMBRA: OKPOKO YOUTHS ORGANIZE SENSITIZATION/ EMPOWERMENT PROGRAMME, SEEK GOV'T PARTNERSHIP
A group of youths in Okpoko Community in Ogbaru LGA of Anambra State under the aegis of Youths Respond Initiatives have organised maiden youths Sensitization/ Empowerment program.
It featured youths Empowerment, Government and leadership, Peace and Justice, Employment, Agriculture, Education, Health, Information Technologies and sports.
The event which took place at Onitsha Holiday Resort along Onitsha Asaba express way drew virtually all the youths in Okpoko community and attracted presence of Igwe elect of Okpoko, His Royal Majesty Eze Dr. Benjamin Muofunanya and Archbishop Gabriel Chukwudi Odili Opukiri.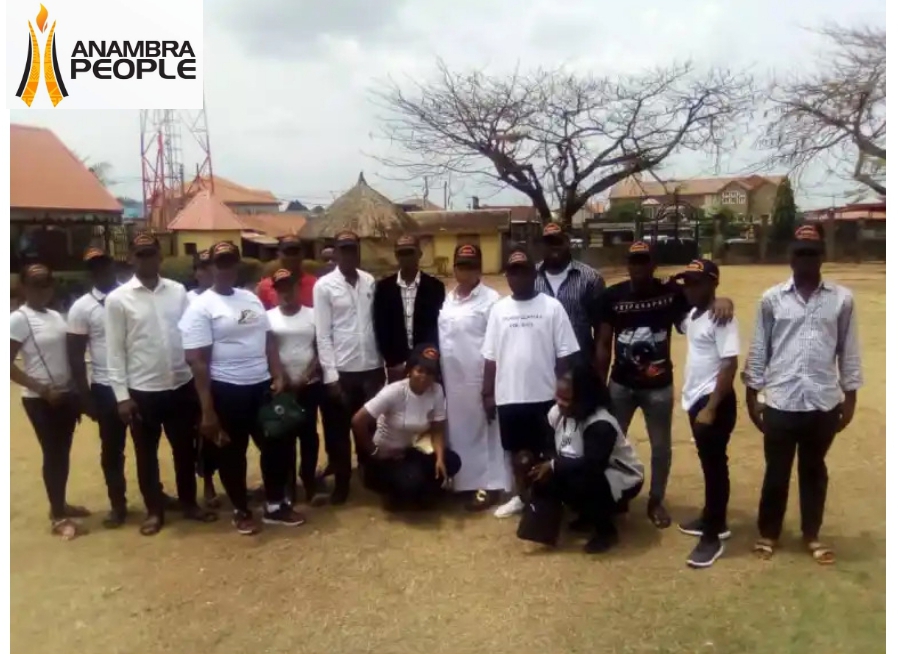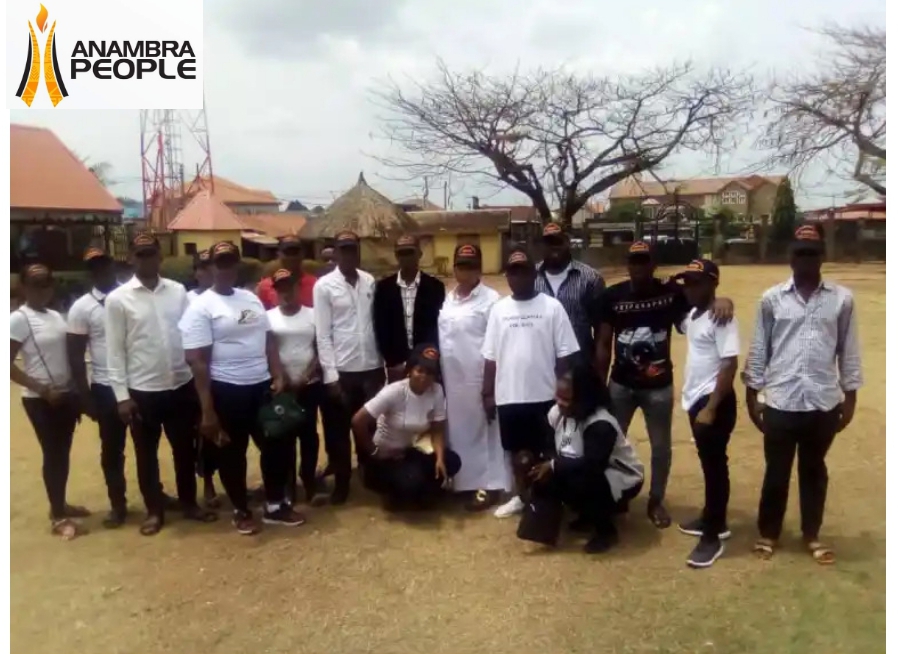 In a lecture, one of the invited resource persons, Mac Sam Oscar Oballa spoke on the topic, " Youths As Leaders Today, Facing Social Vices Barriers." He reminded youths the need to utilize their youthful age to planning for their future lives, adding that they should endeavour to conquer the barriers in their youth age.
Another resource speaker, Mr. Ethelbert Obinna Ume lamented the Increases of unemployment in Nigeria. He blamed youths for inability to embrace skills to assist themselves and stated that many youths are not prepared to be employed while those who are prepared lack the required competence to discharge duties assigned to them.
Commenting, the Igwe elect, Eze Dr. Benjamin Muofunanya lauded the organizers of the program, stating that the event would usher in tremendous transformation among youths in Okpoko Community.
Speaking to newsmen, the convener of the program and a member of prestigious knights of St. John International, Sir. Emordi Maduabuchi (Ksji) revealed that Okpoko Youths Respond Initiatives was formed over one year with the aim to actualize holistic transformation of Children, youths, widows and people born in the indigent homes.
" We need government to come and know what we are doing in the organisation. We need to partner with them for us to achieve our purpose. What we need is betterment of youths especially youths in Okpoko Community," he state.
Similarly, one of the conveners, Hon. Achike Jerry hinted that the formation of the organization aimed at changing the mindset and concept many people have about Okpoko Community, noting that people presumed that every persons living in Okpoko are hooligans.
"We are not happy about the insinuation people are having about Okpoko Community and that is why we youths formed this organization and embarked on this program to nullify all negative perception about Okpoko Community. Today's program is only for theories next program will be skill acquisition and empowerments which will last three months".