MALLINSON UKATU: NIGERIANS BLAST NDLEA OVER MEDIA TRIAL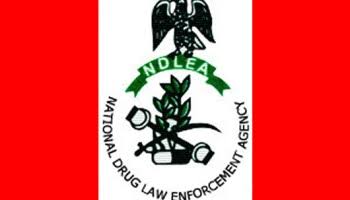 Nigerians have blasted NDLEA over the media trial of one of the most respected Igbo entrepreneurs, Sir Mallinson Ukatu. Most of them took to social media to vent their anger on the manner the anti-drug agency publicize majority of their suspects even without concluding investigations. Some of them believed that this may be a witch hunt of another Igbo businessman which has become their stocking trade as 2023 general elections approaches.
Reacting to the arrest and the attendant media trial, one of the commentators on social media took NDLEA to cleaners, describing them as an unprofessional organization and wondered why the Igbos are always the major target of their operations. "NDLEA has subjected Obi Cubana to this kind of media trial, EFCC has done the same thing with Allen Onyema and Cubana Chief Priest and at the end, what came out of it? What actually do they want from Igbo businessmen? They should go after government officials who are stealing the country dry. Everybody knows these corrupt politicians and drug barons but EFCC and NDLEA are looking the other way. This is nonsense" he said.
These are some of the reactions from Nigerians;