E-Money Cries Out ,Begs God to Intervene in Nigeria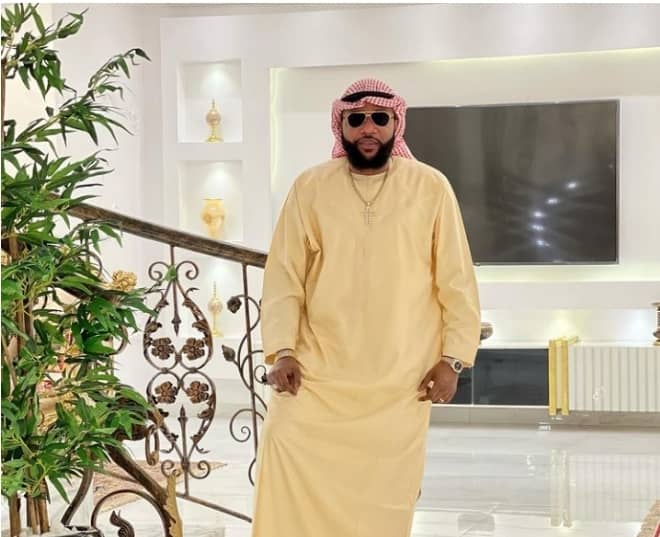 Emeka Okonkwo, often known as E-money, is a well-known Nigerian young billionaire who recently used his verified official Instagram account to pray to God for supernatural intervention amid the country's current challenging time, ANAMBRA PEOPLE reports. Oh Lord, we invite you into the helm of Afairs of this country, he cried out.
He made use of his leisure time to say a few words of prayer to his beloved country. He claims that the people as a whole have sinned against God and that they require God's mercy.
He captioned the post with the following prayers while using the world's most popular photo-sharing app, Instagram.
"Oh Lord, We invite you into the helm of affairs of this country, father, in any way we have sinned against you as a nation, have mercy on us in the name of Jesus.
His prayers were in response to the recent murder at St Francis Catholic Church in Owo, Ondo State. According to reports, dozens of people died in the abrupt massacre, while others were evacuated to the federal medical center in Owo, where comprehensive treatment has begun.