Terrible Accidents At Upper Iweka, This Morning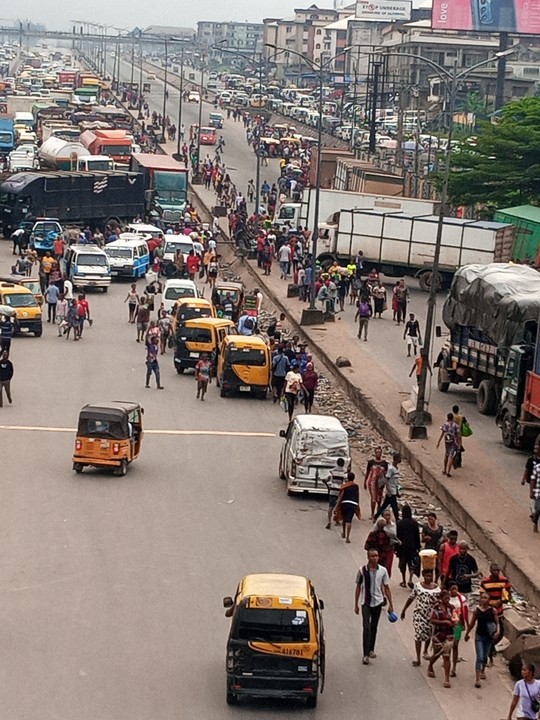 A multiple accident occurred at Upper Iweka this morning resulting to heavy gridlock in that axis. The accident which involved about 5 articulated vehicles hindered a lot of commuters from getting to their various destinations on time. The rate at which accident occurs within upper Iweka axis is becoming notorious and it can be attributed to bad road and reckless driving from the drivers.
Something urgent really needs to be done as soon as possible to save people's lives.