Anambra Job: HR Manager Recruitment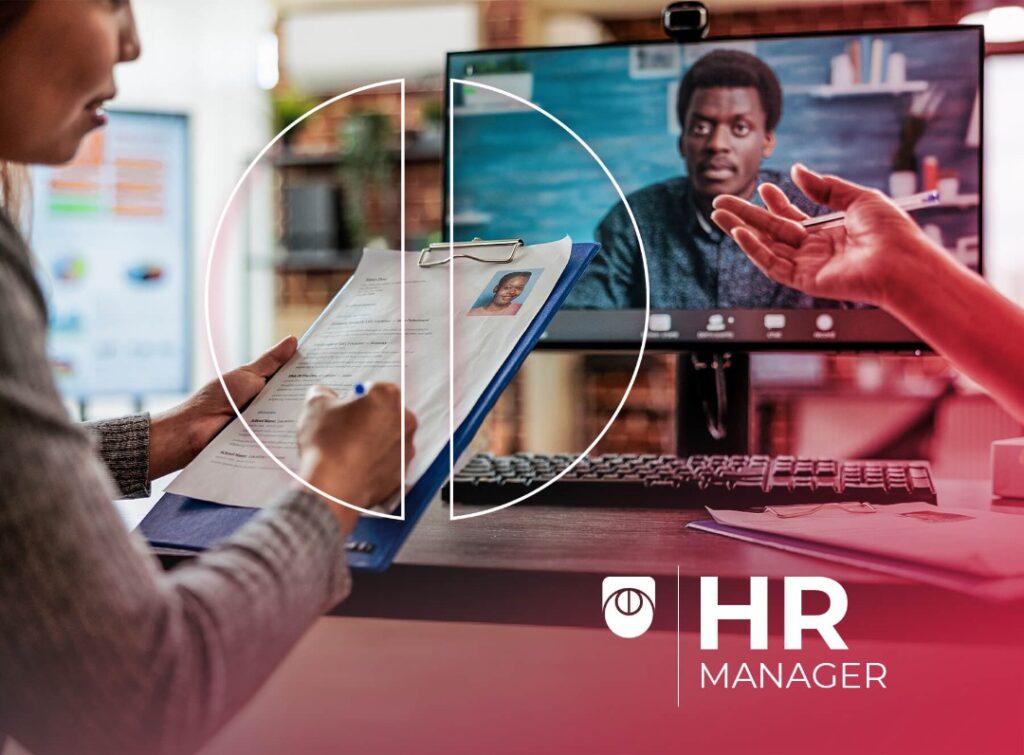 Ultigraph Designs, a reputable design and branding agency is recruiting qualified candidates to fill in the position of Human Resources Manager.
Ultigraph is a design and branding agency with a proven track record of helping SMEs in Nigeria build and maintain sustainable brand. The outlined requirements should guide your job application.
The Ultigraph Designs HR Manager Job Requirements
Providing counselling on policies and procedures for company and staff management.
Being actively involved in recruitment, by preparing job descriptions, posting ads, and managing the entire staff recruitment process.
Assist in performance management processes.
Development and management of disciplinary and grievances issues.
Ensuring accurate and proper record-keeping of employee information in electronic and digital format.
Regularly review employment and working conditions to ensure legal compliance.
Review staff performance and develop promotion and reward systems.
Responsible for the company's administrative tasks as it relates to the staff and contribute to making the company a better place to work for all staff.
Orientating new employees and suggesting relevant training processes for existing employees as deemed fit.
Requisite Skills for Ultigraph Designs HR Manager Job Role
Digital literacy- High-level proficiency in the use of modern software and online apps to provide administrative solutions and manage staff.
Personal Development- Ability to self-learn, research and come up with solutions that pertain to the company.
Excellent communication (written and verbal) and interpersonal skills.
Conflict management and decision-making skills to ensure employee compliance.
Strong ethical standards.
Qualifications
Bachelor's degree in human resources or related field (Human psychology, business administration, personnel management etc).
Professional certifications in the same or related field are an added advantage.
Minimum of 3 years experience with a proven and verifiable track record.
Salary: Negotiable.
Work Time: Flexible and negotiable.
Residence: Within Anambra state. (Preferably, Onitsha and surrounding axis).
Action
Interested and qualified candidates should apply by writing an application letter attached with their CVs to apply@ultigraph.net
Application ends 8th September, 2022.
About Author