6 Powerful Pentecostal Pastors from Anambra State
The growth of Pentecostalism in Nigeria has been phenomenal. There's no doubt that ndi Anambra have contributed immensely to this growth considering the fact that Bishop Paul Nwachukwu's Grace of God Mission Onitsha,became the first ever Pentecostal church in Igboland. There are some other Pastors from Anambra who are among the leading lights of Pentecostalism in Nigeria spreading the gospel with accompaniment of catalysts of development like schools. The list as compiled by ANAMBRA PEOPLE
Bishop Dr Paul Nwachukwu is the founding father of the first indigenous Pentecostal church, South Eastern Nigeria,Grace of God Mission Int'l. The church has over 800 branches in Africa and around the world.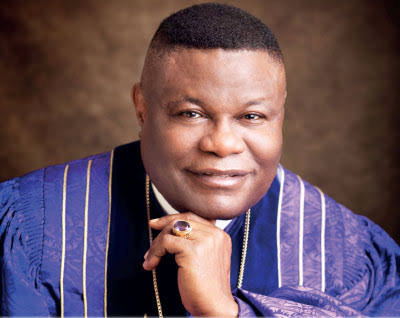 Bishop Mike Okonkwo is the presiding Bishop of The Redeemed Evangelical Mission with over 180 branches in Nigeria and ten countries across the globe.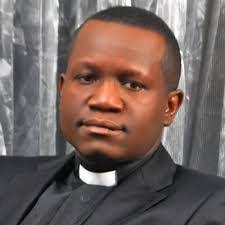 Dr David Ogbueli is the founder and senior pastor of Dominion City Churches worldwide,one of the fastest growing Pentecostal ministries in Nigeria. The church has over 50 city churches with a good number of pastors.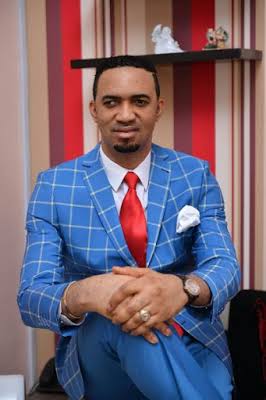 Dr Chris Okafor is the founder of liberation and miracle ministry,also known as Liberation City with over 30 Churches across cities in Nigeria.
Rev. Mummy Nches Iredu- is the President of Sisters Fellowship,an international and inter- denominational fellowship of women with branches in almost all the the States of the country and in over 20 Countries of the world. The fellowship has more than 100,000 members.
Rev Chris Christian is the founder of Locust Army church which took off in Kano in one with about 30 people in 1996. Since its establishment, the church has experienced wide demographic spread across all the major cities in Nigeria,Africa and other countries