Official Vehicles of Anambra State Governors from 1999 to Date (Pictures)
Vehicles used by individuals depict their status and level of affluence in the society. This can also be said of our politicians whose choice of cars have evolved from Peugeot to luxury SUVs and now made in Nigeria vehicle. ANAMBRA PEOPLE X-rayed some of the official vehicles used by former and present governors of Anambra state and discovered the evolution in these official cars and change in taste of these politicians overtime, these are the pictures of their vehicles;
CHINWOKE MBADINUJU: he started with Peugeot 504 Best line and would later continue with Peugeot 607. Beholding governor Mbadinuju inside the Peugeot 607 was a beautiful sight. He exuded great confidence typical of a Nigerian governor.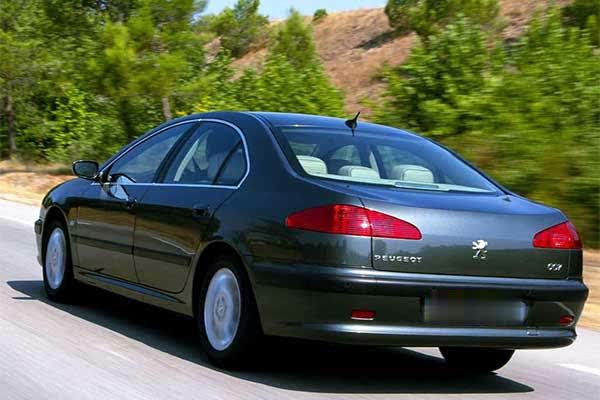 CHRIS NGIGE: made use of Peugeot 406 as his official car at the initial stage of his tenure. Later in his administration after his abduction and for obvious security reasons, he opted for a bullet proof Mercedes Benz G Wagon which was a cynosure of all eyes then.
PETER OBI: began his tenure with Peugeot 406 as his official vehicle and along the line changed to Toyota Land Cruiser. Before the end of his tenure, he was alternating Toyota Land Cruiser with Toyota Hiace Bus as a form of disguise.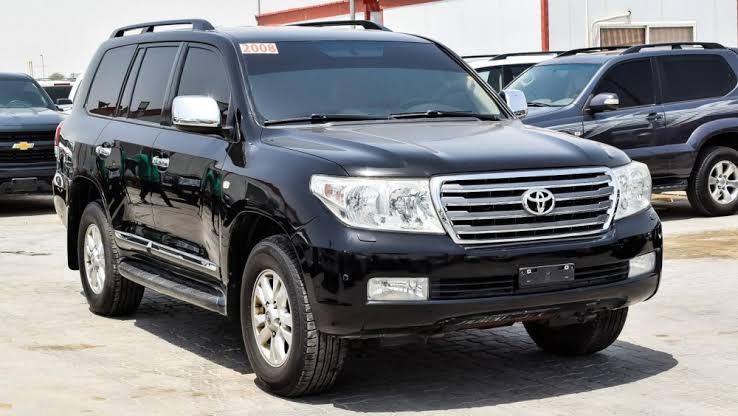 WILLIE OBIANO: the immediate past governor of Anambra State made use of a bullet proof Toyota land Cruiser SUV as his official car initially and later continued with a bullet proof Lexus LX 570 SUV.
CHARLES SOLUDO: became the first Governor in the country to use Made-in-Nigeria vehicle as official car. The vehicle, a bulletproof Innoson IVM G80 is uniquely designed with reinforced structures to safeguard the Governor against assaults from bullets, blasts and assaults.