ANAMBRA: No Doctor In 19 General Hospitals- Report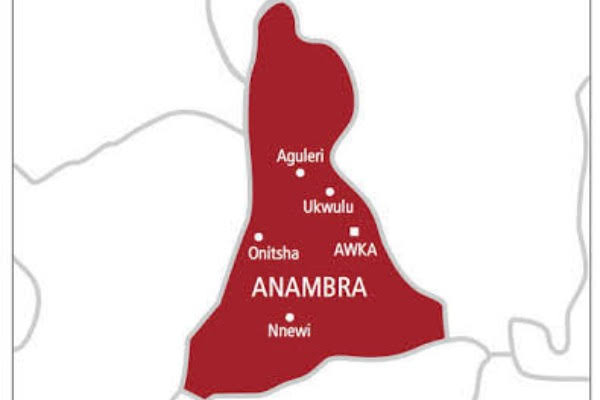 AWKA – Investigations into the operations of general hospitals in Anambra State have revealed that government hospitals operated without medical doctors as findings further disclosed that one medical doctor handled more than three hospitals simultaneously, ANAMBRA PEOPLE reports.
Findings also revealed that government hospitals had been faced with dearth of human resources, leading to acute shortage of medical personnel to work in government- owned medical facilities.
Another problematic issue discovered was the incessant and recurrent brain drain in government health facilities due to poor remunerations, incentives and harsh working conditions which culminated in the flight for better working conditions and quest for greener pastures elsewhere.
Hence a total collapse of public health facilities in Anambra state is imminent as there maybe sanctions placed on general hospitals not providing comprehensive services to the populace especially where a standby medical doctor does not exist.
At the moment, 19 out of the 38 general hospitals in Anambra state do not have medical doctors.
In order to guarantee quality assurance and comprehensive healthcare delivery in Anambra State, the present administration of Prof. Charles Chukwuma Soludo had taken a giant step to reverse the melancholic state of general hospitals in the last eight years.
This is clearly evident in the words of the Commissioner for Health, Dr. Ben Obidike, when he told our correspondent that the state government had advertised vacancies for qualified medical doctors from all over the country to change the narratives of public health facilities in the state.
Although Obidike pointed out that the dissolution of the board of Civil Service Commission and other boards were delaying the recruitment of medical doctors for the general hospitals, he was optimistic that the constitution of the boards would greatly facilitate the employment of doctors into the hospitals as Governor Soludo was committed to saving lives through quality healthcare.
He stated that a general hospital should at least have three medical doctors to function effectively; that government also intends to embark on partnerships to boost the operations and services of the general hospitals, while task force had been put in place to monitor activities of the hospitals.
He stressed that health should not be politicised and that the current administration in Anambra State was working assiduously to strengthen health institutions for comprehensive healthcare delivery especially in public health facilities
©Daily Independent