3 Most Organized Charity Foundations in Anambra
They are not the normal political, seasonal or Keke NAPEP foundations, always found in this part of the world. The foundations are organized, structured and run day-to-day office activities with complimenting staff and a designated office building. They are well networked, run purposeful programmes, and are well funded. Some of these foundations in Anambra state are;
EMEKA OFOR FOUNDATION: was established in 2006 in Nigeria. The foundation seeks to alleviate the suffering of the less privileged in society through philanthropy, and focuses primarily on giving support and hope to those in need. Sir Emeka Offor Foundation is committed to human and material capacity development; skills acquisition and transfer at the grassroots level, leading to the establishment of small and medium enterprises (SMEs), cooperative societies and small scale businesses, for the less privileged. The foundation has so far committed over N2 billion to charitable projects. The Foundation's intervention programmes are through the following schemes: Youth Empowerment Scheme, Widows Cooperative Scheme, Education Scholarship Scheme, Health Scheme Services and Infrastructure Development Scheme. Sir Emeka Offor Foundation is one of the major partners of Rotary International in their 'End Polio Programme'. They equally donate books to various university libraries in the country annually and it is located at Oraifite, Anambra state.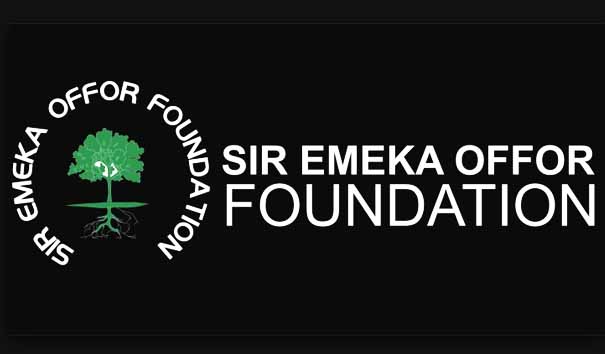 OBIJACKSON FOUNDATION: was established to improve the socio-economic wellbeing of the nation's people through improved access to good quality education and healthcare in addition to cultural enrichment. Since its establishment, the foundation has continued to grow and is recognized for its pro-social activities in Nigeria. Their intervention areas range from community development initiatives to food programmes to health schemes, the flagship of which is the Obijackson Children's Hospital and the highly subsidized Gonzaga Jesuit College all in Okija, Anambra State. The foundation is run under the supervision of general manager with an office at Okija.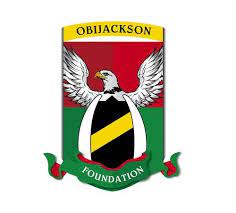 EMEKA OKWUOSA FOUNDATION: is a non-governmental organization incorporated in 2011 with the mission to provide education, food, wellness and health facilities to local, national and international deserving persons. The foundation has committed over N100 million to educational development in Anambra state. It sponsors the biannual international workshops on science development, and has plans to build a first-of-its-kind science park in Africa. The foundation recently built the Dame Nneka Okwuosa Medical Centre, a N1 billion health facility, in Oraifite and has always intervened in road construction, erosion control, provision of water, electricity and health. It has a well-structured team with a GM at the helm of affairs and a designated office at Oraifite.