UDUF Africa holds Virtual Smart Money Summit
The Ultimate Destiny Uplighters Foundation, (UDUF Africa) has organized an online conference that gave participants the opportunity to learn innovative but genuine ways of making and managing money and equally scale their income streams, ANAMBRA PEOPLE reports.
The participants at the Summit were drawn from various segments of the society including students, graduates, parents, civil servants, petty traders, professionals, SMEs, and emerging & active entrepreneurs.
The event which was moderated by Tim Okonkwo and Amarachi Okpala-Onwuamaegbu had resource persons which include; Dr. Ezuma Smart Chinedu- Founder, UDUF Africa, Law Joshua – Founder, Project 500 Millionaires, Grace Agbeti – Personal Finance Coach and Winner Ezekiel – Founder, Millennial CEOs.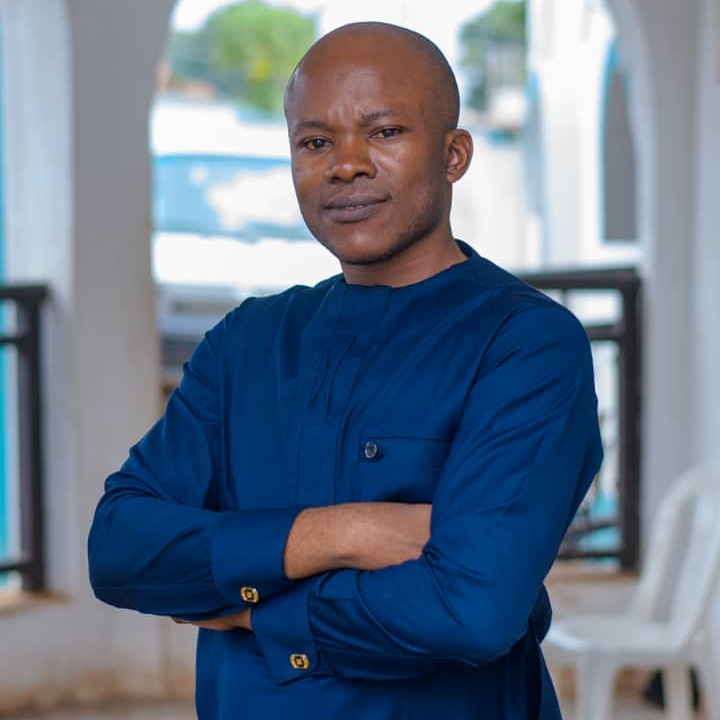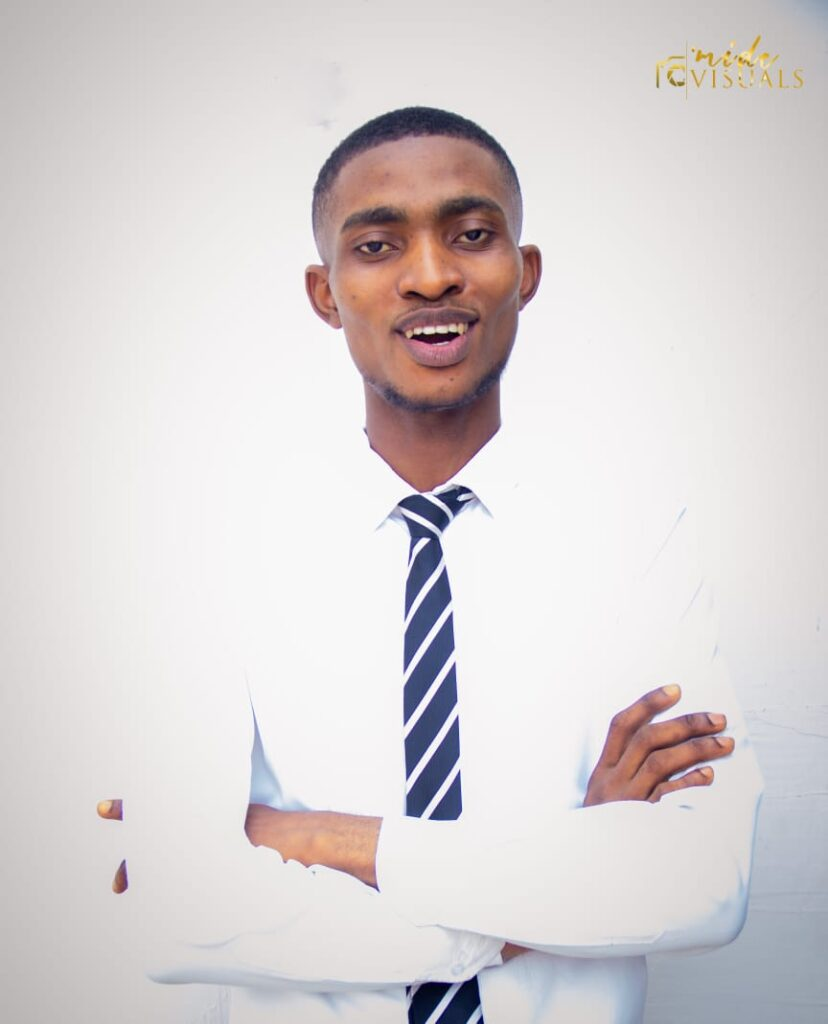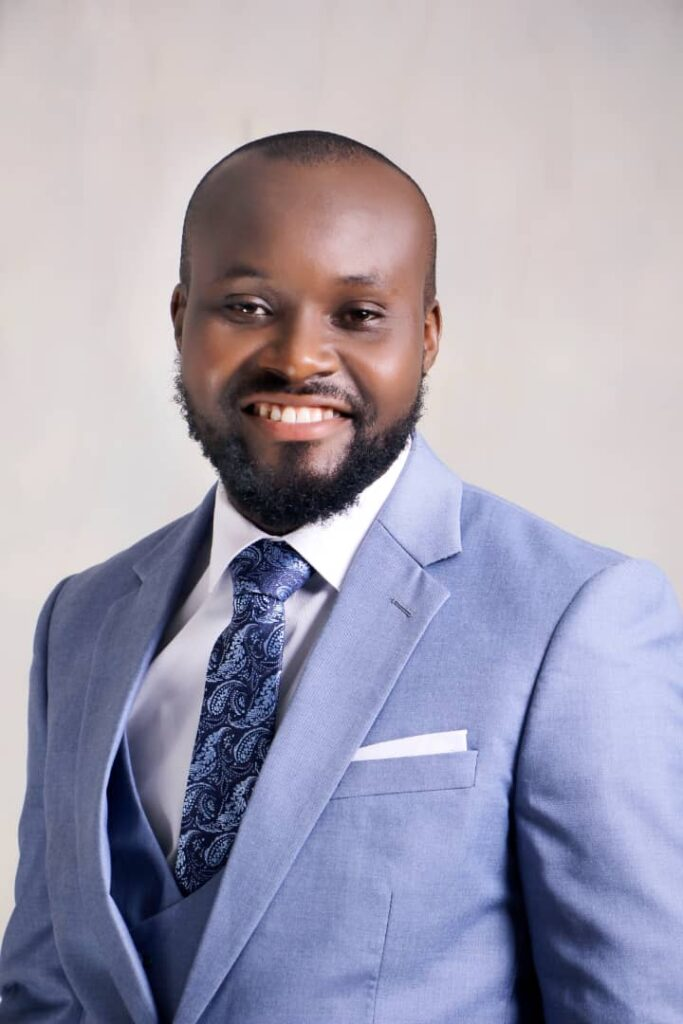 The speakers took time to demystify the concept of money including financial literacy, strategies for profitability in business and ways of multiplying income streams.
With the theme of the event as 'Money-making and financial freedom strategies that work in Africa', the Smart Money Summit, a two-day intensive training which was held on the 6th and 7th day of August, 2022 brought together learners from different parts of the world including; USA, Botswana, Lesotho, Ghana, Liberia, Nigeria, Namibia, Sierra Leone, Tunisia, Malawi, Uganda, Madagascar, Burundi, Swaziland, Zambia, Senegal, Kenya, Ethiopia.
The two day Summit ended on a good note with participants expressing their gratitude for the opportunity learn what would have major impact in their lives in so short a period of time. Many of the active participants expressed their gratitude to UDUF for the opportunity granted to African Youths to learn and excel.
Ultimate Destiny Uplifters Foundation, UDUF Africa, is a movement centered on providing capacity-building opportunities to young people; entrepreneurs, politicians, traditional rulers, religious leaders, and student leaders who have a passion to serve humanity selflessly and transform African communities.