Anambra Person of the Week: Lady Ada Chukwudozie, Chairman, South-East Chapter, MAN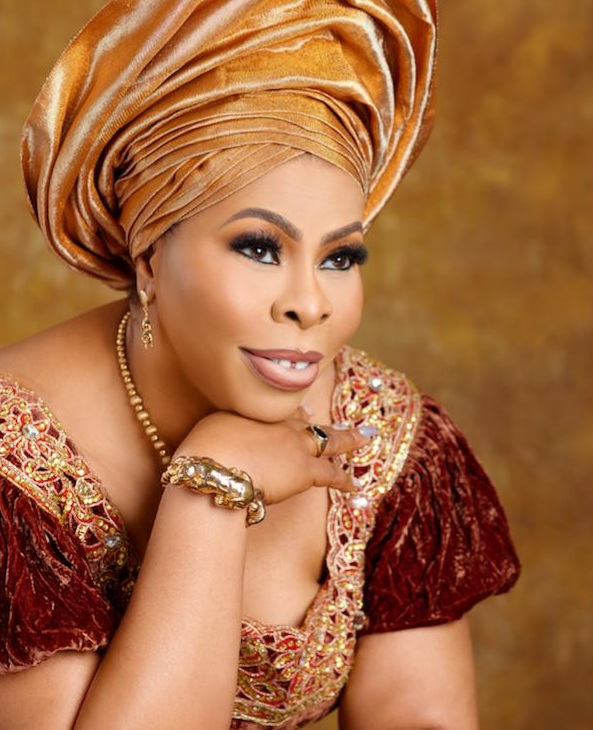 As a trail blazer, the first woman in the country to attain the position of Chairman of a chapter in MAN, which is a testament of her doggedness, courage and competence. For proving truly that what a man can do, a woman can equally do better by her exemplary leadership as an amazon in the manufacturing sector and for being a fashion icon having shown that a person can be balanced in her professional and family life and still be fashionable, Lady Ada Chukwudozie is ANAMBRA PERSON OF THE WEEK.
Lady Ada Chukwudozie can best be described as an amazon, who has within the past 20 years made her mark in the private sector, particularly in manufacturing, publishing and the fashion industry.
Ada is known for her astuteness, courage, charisma, panache and glamour. These trademark qualities are clearly the obvious reasons she has made deep impact in the sectors she has played in the last two decades. Her intelligence which has seen her team up with her husband in driving the Dozzy Group to its present level in manufacturing and the downstream sector of the oil and gas industry where she positioned the company as a top player and as one of the major indigenous companies with global best practices and corporate governance. Recently, the Manufacturers Association of Nigeria (MAN) South-East chapter elected her to drive the organization as its first female Chairman since its inception in the region and in the country. This gesture is a clear recommendation of competence and capacity which emanated from a rich pedigree in management and strategy. In an era where huge emphasis is laid on manufacturing and local content, she has a huge responsibility and there is absolutely no doubt that she will deliver on the task ahead. She has indeed earned such level of trust over the years.
Lady Ada Chukwudozie is among the early players in event magazine publishing, she is the publisher of Vogue Afrique, a glamorous publication that celebrates style, fashion and events. His Majesty Oba Adeyeye Enitan Ogunwusi; Ooni of Ife, spoke very highly of the amazon as he presented her with an award in recognition of her support for the indigenous fashion industry in a recent award event at Eko Hotels Lagos.
Beyond the Boardroom and fashion, Ada has a deep passion for humanity; she derives joy in contributing and making impact, particularly championing the course of women in the society. As the founder of Association of Professional Women on Rural Development (PWORD) she has through her platform inspired and supported many women in order to reach their goals and contribute towards the development of the society.
The future is still so bright for Lady Ada, there is still a lot in her kitty and it is obvious she is still warming up. This Amazon that has inspired a lot of young people will continue to be a shinning light and a beacon of hope in our society for many years to come.