Anambra People See Us As Killers- Miyetti Allah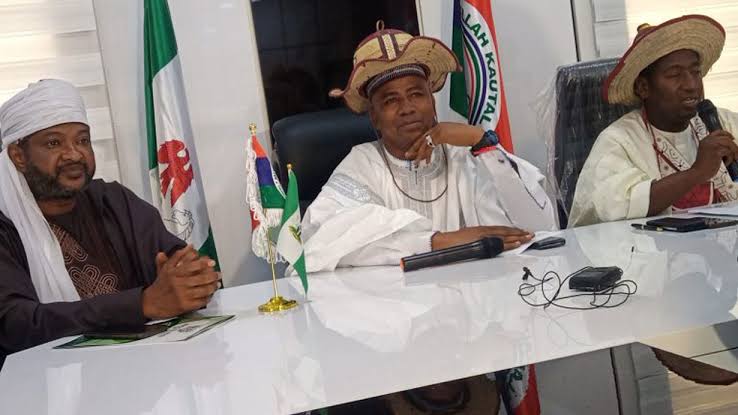 The South-East leader of the Miyetti Allah Cattle Breeders Association of Nigeria and Sarkin Fulani, Anambra State, Alhaji Gidado Siddiki, has declared that the Indigenes of Anambra State no longer trust Cattle Breeders living among them, ANAMBRA PEOPLE reports.
According to him, he said that due to the criminals that are killing people posing as Herdsmen, some of the Indigenes of the State no longer trust them, adding that this was not the case 30 years ago.

While addressing the issue of open grazing in the State, Alhaji Gidado Siddiki revealed that they had already appealed to Governor Soludo to reverse his plan on banning open grazing in Anambra State. He said that the Governor had announced that the law which would stop open grazing by Herders would be effective by the end of September but they are hoping that the Governor would listen to their appeal because they are also law-abiding citizens of the state.

In his words, he said, "If the Governor does not listen to us, we don't have a plan B. We cannot set up ranches for our members without the help of the Government. Therefore, we hope the Governor would allow us to continue our legitimate business as we have also instructed our members not to go near people's farms with their Cows."
Credit: Punch