Residents to pay N100,000 for burial posters in Anambra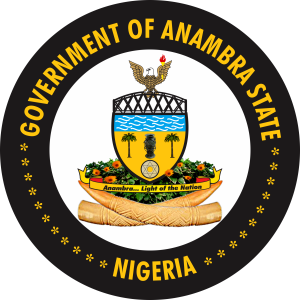 Anambra Governor Chukwuma Soludo has slammed a levy of N100,000 on residents for burial posters in the State, ANAMBRA PEOPLE reports.
The Governor said those willing to paste burial and other events posters in any part of the State would pay an N5, 000 tax which would last for only two weeks.
The tax rates were contained in a letter addressed to the National President, Anambra State Association of Town Unions, ASATU by the Managing Director and Chief Executive, Anambra State Signage and Advertising Agency ANSAA, Mr Tony Ujubuonu
The letter titled: "Regulation of ceremonial adverts" explained that the agency would work in partnership with ASATU to recover the taxes as sources of internally generated revenue IGR and to curb menace of 'non-commercial adverts' in the state.
According to the letter, obtained by The Nation: "The tariff below serves as a guide to what is payable; sixes, description, amount and duration of the taxes are: 4 X 6FT N5,000 for 2 weeks; 8 X 10FT N20,000 for 2 weeks; above 10FT square are N100,000 monthly; and N5000 for posters for 2 weeks.