Anambra Markets Won't Close December 20- Commissioner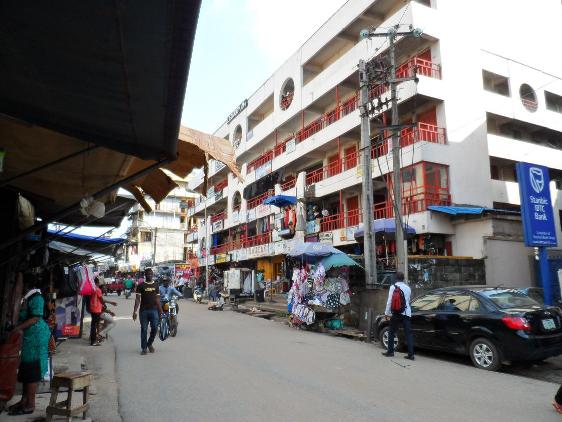 My attention has been drawn to a fake notice flying around on the social media wherein it was alleged that Government has directed that all Schools and Markets in the State be closed on the 15th and 20th of December.
Let me state clearly that;
Both information are very much untrue, false and misleading.
That I have not issued any such release.
That the fake news did not emanate from my office nor any other government information unit.
The public is hereby called upon to dismiss the information as fake, false and misleading.
This is the handwork of mischief maker.
Signed
Sir Paul Nwosu
Commissioner for information
Anambra State.