3 Powerful Nigerian Brands to patronise in 2023 for your peace of mind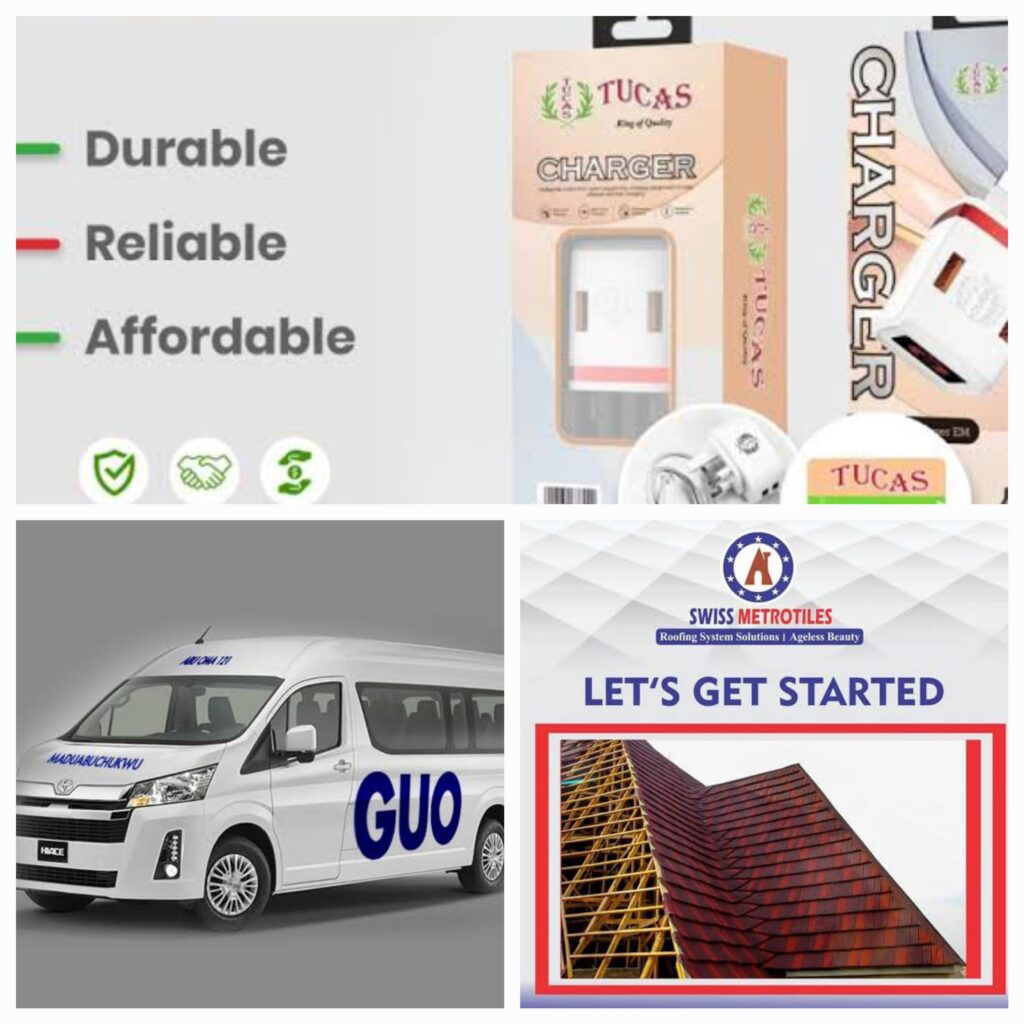 Nigerians are passing through a lot now. This is the simple reason everybody is yearning for a better life in the coming year. A better life for individuals will no doubt come when people make the right choices. At market level, right choices mean going for quality products and services that gives value for money. So, it is normal that when people buy quality products or services, the lesser their headache and exposure to risks/disappointment and vice versa. Majority are unaware of how low quality products and services can affect their productivity. This is because it is a distraction that eats into people's resources- energy, time and money. So, it is advisable for people to go for quality products in 2023 for their peace of mind. Below are some of the companies that give and will continue to give you peace of mind when you patronize their products and services in 2023 – you won't be making a mistake if you stick with them or try to discover the kind of quality products or services they offer;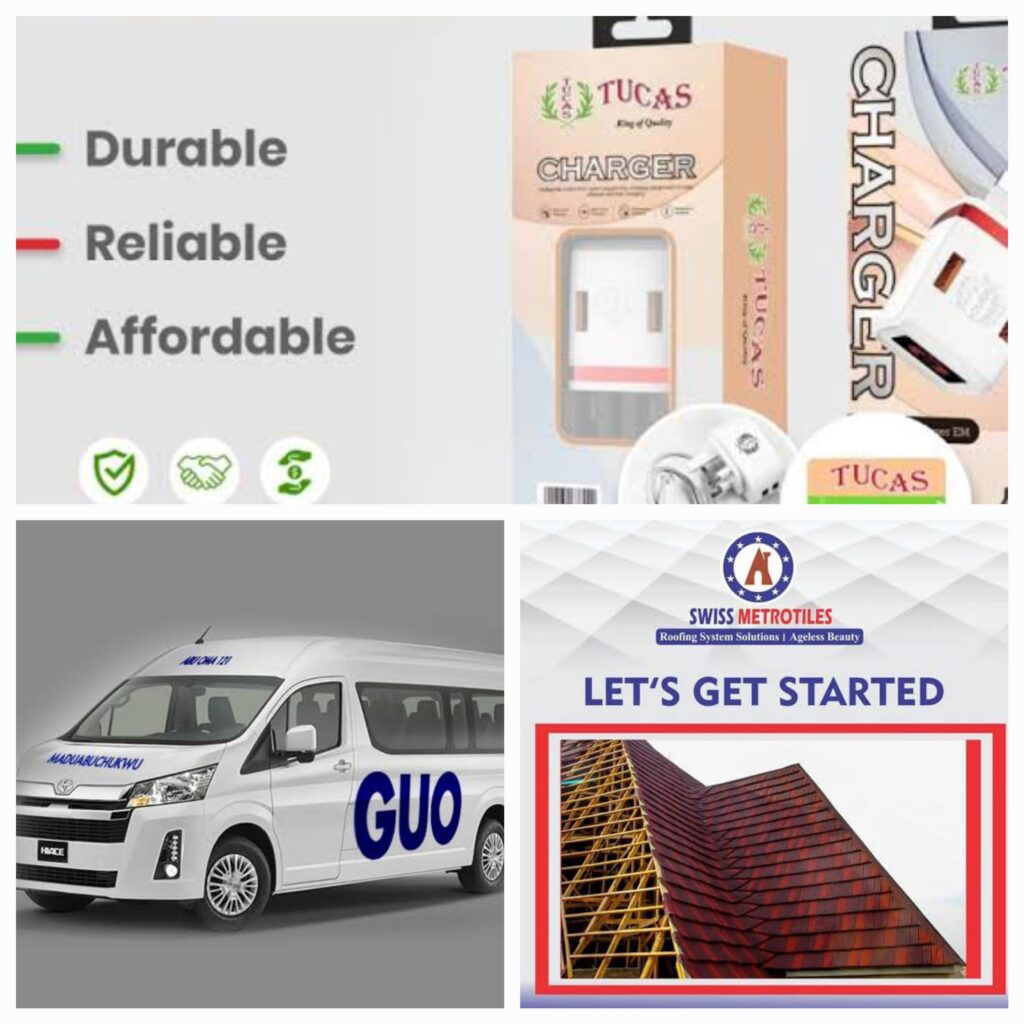 Swissmetrotiles: regarded as the king of roofing, the brand has continued to withstand challenges of the Nigerian market fluctuation and competition from low quality Chinese products. Builders have continued to testify that Swissmetrotiles is the numero uno when making roofing choices. You can't plan to make your house a home without thinking about a good roofing system and good roofing system means Swissmetrotiles. Many Nigerians took the risk of poor roofing brands last year and they're bearing the consequences. They're now coming back again for the king of roof – SwissMetrotiles. The question is, why micromanage your housing project with poor roof brands? A good decision would have been Swissmetrotiles from the outset. People who have decided to pitch tent with quality roofing brands like Swissmetrotiles are today having good sleep and great value for money. If you have a housing project in 2023 and you don't want to run into trouble at all, it is better you don't take chances, just go for Swissmetrotiles because it is still the best in the market now. It is strong, ageless, improves the aesthetics of your home and guarantees the health of your family. The most important thing about Swissmetrotiles is the fact that even though it is the best in the market today, it is still cost effective. The roofing products come with 50 year warranty with ready installers anywhere in the country.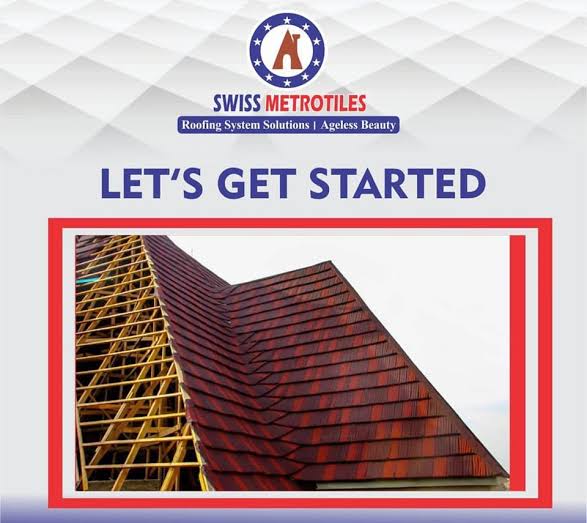 Tucas Phone Accessories: with a lot of inferior phone accessories in the market, a lot of Nigerians are getting more confused on how to make the right choice of quality phone accessory products. Because phones are becoming integral part of our daily activities, people want the best phone accessories that can guarantee better performance for their devices. Low quality phone accessories can be annoying, it is always terrible to experience malfunctioning or complete breakdown of ones accessories suddenly. For instance, imagine the rage that comes with having your charger explodes just at the very moment you plug in to a power source and no alternative is handy. To avoid such occurrence in 2023, choose Tucas for your range of quality phone accessories. Tucas Zeal charger can get your phone battery to 100% within 15 minutes of charging. The brand also has a wide range of other quality phone accessories like earbuds, earpiece, chargers, micro cards, flash drives, table phones etc. So in 2023, for your peace of mind, choose Tucas.
GUO Transport: every road traveller knows that safety and comfort top the list of consideration while making travelling plan. One company that guarantees you these and more is the GUO Transport. With over 30 years' experience in the industry, the transport brand has continued to make road travel as luxurious and safe as air travel. It has redefined transportation by introducing cutting-edge technology into daily operations making it a brand well accepted by all groups including students, businessmen and professionals. From boarding time to arrival, GUO Transport has continued to show class. A travel with GUO guarantees almost a certainty of timely arrival at your destination. There is no fear at all of vehicle breakdown on the road. This is even amplified with the presence of courteous staff and that is why GUO terminals are besieged by mammoth commuters daily and the company has continued to correspond with boosting of its fleet with modern and state of the art vehicles. So, for your peace of mind while travelling in 2023, make sure it is GUO Transport, for your safety and comfort.