Four Hypermarkets in Nigeria owned by Anambra people
Anambra people are obviously leaders in every sector they're players. Apart from trading, they're now holding the ace in oil and gas, hospitality, banking, aviation pharmaceuticals etc. From the look of things, it appears they have started dominating the hypermarket sector. ANAMBRA PEOPLE Magazine captured some of those big shopping malls owned by some entrepreneurs from the state.
Next Shopping mall.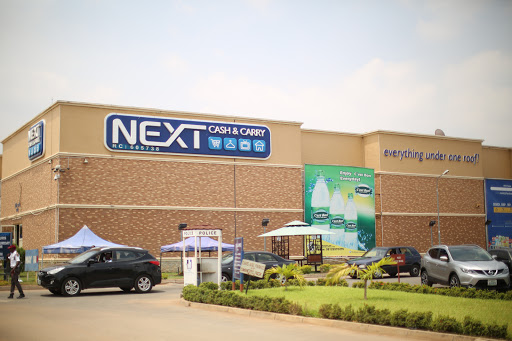 Next Cash and carry is one of Nigeria's indigenous biggest shopping malls established by former Anambra state Governor and Labour Party presidential candidate, Mr. Peter Obi. In 2013, Mr. Peter Obi established the mall's first branch in the nation's capital Abuja, FCT. Unfortunately the mall was burnt down in 2021, it was temporarily closed down. It has also opened a branch in Port Harcourt and intends to establish more branches in Anambra and Lagos.
Everyday supermarket
Everyday supermarket is one of the biggest chain malls in Nigeria with effective and world class shopping experience. The founder Dr. Charles Dimnwaobi Is from Nkpologwu in Anambra state. He is one of the biggest investor in one stop shop business and industry in Nigeria.
Currently, Everyday supermarket has over 13 branches known as emporium, and most of the branches are in Anambra, Rivers and Imo state.
Roban stores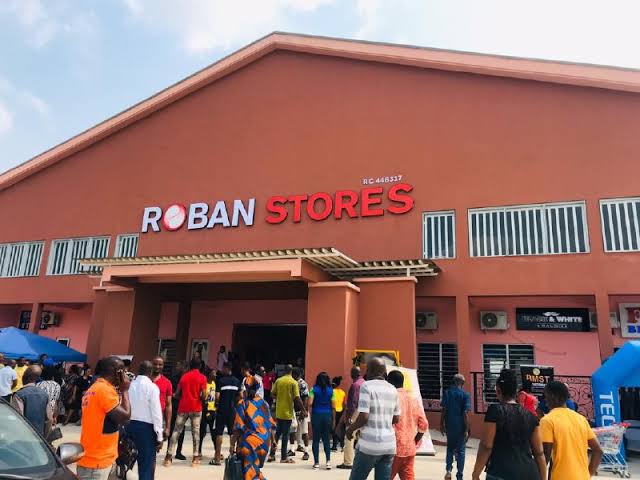 Roban store is one stop retail shop founded by Sir Robert O. Anwatu. It is the one of the fastest growing hypermarkets in Nigeria. It started in Enugu and has about three branches in the city. The supermarket has expanded its tentacles to Asaba, Nnewi, Awka and Abakaliki.
Radopin supermarket
Radopin supermarket started in 1986 as a little provision shop and has metamorphosed into a big departmental store. It is one of the oldest supermarkets in Awka. The supermarket is owned by Chief Raphael Azolo. It has over four branches scattered around Awka.