PDP'S Rejection In The South East Deserved, Same Fate Awaits Apga In Anambra – Chima Christian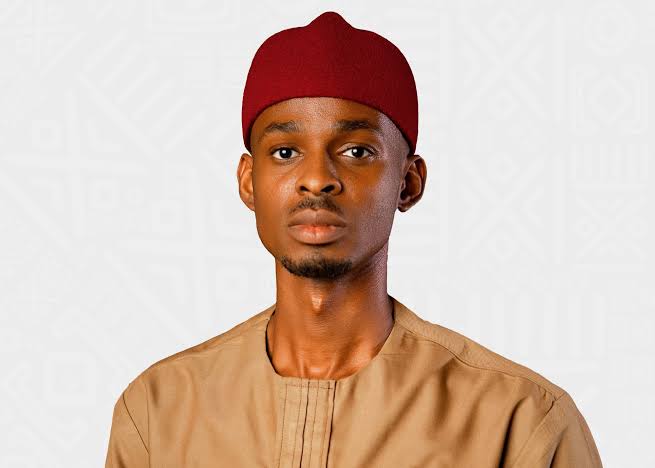 A vocal member of the People's Democratic Party (PDP) stated that the rejection the party suffered during the 2023 election was as a result of their unfair treatment to Ndigbo who have remained loyal to the party for 24 years, ANAMBRA PEOPLE reports. Chima equally stated that the same fate awaits APGA which has taken Igbo support for granted and equally warned labour party to sit up. In his article on the state of the nation,the public policy analyst predicted the death of these Parties in Igboland saying it was only a miracle that could bring them back in the region. He stated thus:
"The records are there, the southeast has always voted for the People's Democratic Party (PDP). Today, the party has so badly lost weight in the region that it went from controlling all the states in 1999 to now controlling one. And the one it struggled to latch on to was after a dutiful implementation of the Lagos formula of violence, voter intimidation and strange manufacture of fictitious votes.
Not only has the party lost almost all the states in the southeast, but the party that has always won the region overwhelmingly in all presidential elections since 1999 struggled to muster even 10% of the votes in the region this time.
"Anyone who is truthful should find it easy to acknowledge that the PDP badly grieved the people of the southeast. The quality of candidates the party has been nominating for various positions, with just a handful of exceptions, has been nothing but mediocre.
From Enugu to Abia, the quality of governance those elected on the platform of the PDP have been offering the southeast is also underwhelming. Perhaps the most poignant example of this subpar PDP leadership in the region is to be found in Abia state which has had 24 unbroken years of PDP leadership. Poor governance in Abia state, as an example, largely explains the southeast's quest for alternatives.
Alhaji Atiku Abubakar's 2022 nomination, against the spirit and letters of the party's constitution, seems to be the last straw that broke the camel's back. For the PDP, that day of reckoning has come for it in the southeast.
Save for miracles, even the one they struggled to retain will be taken away from them, and there will be no coming back for the party from there. PDP held so much promise for the people of the southeast. We collectively mourn its eventual death in the region. The eventual death of PDP and the terminal illness of APGA in the southeast should serve as both a warning and a reminder to the Labour Party.
Once that proverbial salt loses its flavour, it is only a matter of time before it is thrown out and trampled underfoot by men.