Ethnic profiling: Even Soludo has Refused to Write – Chima Christian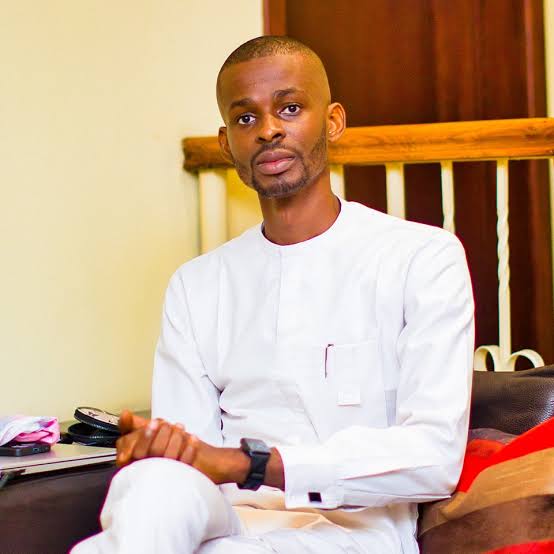 Reports of ethnic profiling in Lagos are becoming increasingly difficult to wish away. What started as mere political rhetoric has now mutated to include premeditated violence and suspected arson. Unless concerted efforts are made, things are shaping up to get worse.
If half of what happened to Igbos in Lagos over the past few weeks were to happen to any other group, one would be sure that their leaders would have spoken in no uncertain terms.
Unfortunately, and almost inexplicably, Igbo political elite, especially those who harbour national aspirations, have to always strive to strip themselves of their Igboness. Even those who have both the platform and the means to provide some form of leadership, no matter how nominal, have instead chosen to walk on eggshells.
I am most disappointed, to put it mildly, about this self-censorship by politicians of Igbo extraction. There is a certain march to perdition for some members of this group, yet the interests of our political elite must be the principal consideration. Even the letter-writing governor seems to have lost his pen.
In the face of this worsening crisis, Igbos must urgently help themselves with a new breed of leaders. They must find and empower new voices. Those who will speak truthfully, yet articulately to power. Those who will not only regurgitate the problems, but articulate well-thought-out solutions, and mobilise broad consensus.
It is unfortunate what has happened, and will yet happen to Igbos in Lagos and other such places if this matter is not nipped in the bud.