Anambra Woman Forced To Walk Over Daughter's Corpse To Prove Her Innocence (Photos)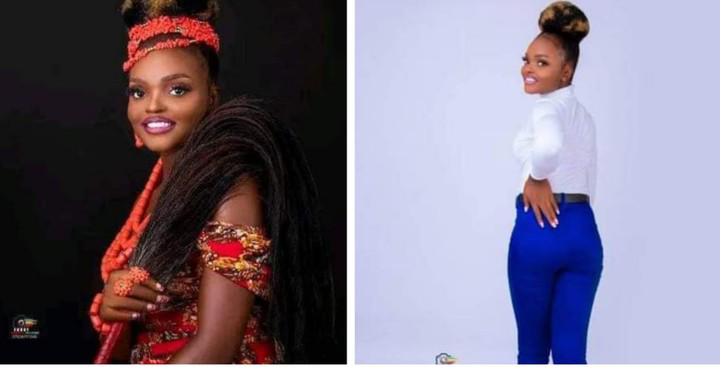 A woman, Azuka Emene has been forced to walk over the corpse of her young daughter to prove that she is not responsible for her death, ANAMBRA PEOPLE reports.
The young girl, Ogochukwu Emene died under mysterious circumstances in Umueze Uga, in Aguata Local Government Area of the state on Thursday, March 30, 2023.
ANAMBRA PEOPLE gathered that members of the community have accused the girl's mother, Azuka Emene, of having a hand in her death, an allegation she denied.
Taking to Facebook, a member of the community, Okuekwe Aguata, shared video of the woman being made to walk over the corpse of her daughter to prove her innocence.
The Facebook posts read;
"And Azuka Emene was told to walkover her daughter to swear that she has no hand in the death of her daughter, Ogochukwu"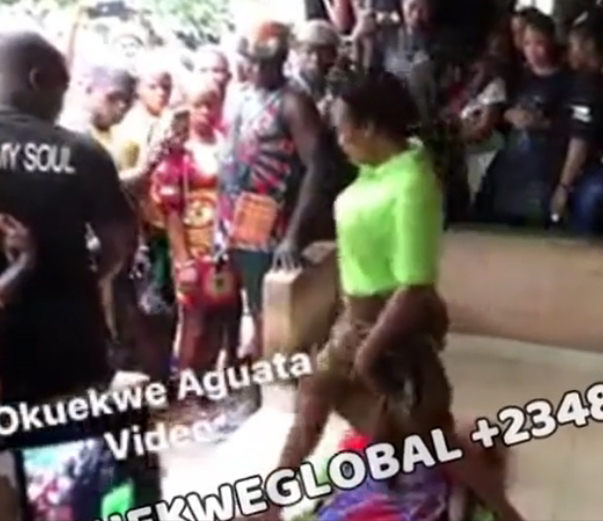 "STILL ON LATE OGOCHUKWU EMENE MATTER… DID AZUKA REALLY KILL HER DAUGHTER? CAN A MOTHER KILL HER BRILLIANT AND PROMISING DAUGHTER?
The mother though her character and body language may cause the accusations that she's responsible for her daughter's death, but so many information shows that the woman will never kill her daughter deliberately.
Let all who are angry with either the woman or her son calm down first and pray for possible way of getting the facts which will help in saving the face and dignity of the woman and her family. Please stay tuned on the matter as the woman's own version will be uploaded after more findings."