Peter Obi Reacts to Allegation of Inciting Violence in Nigeria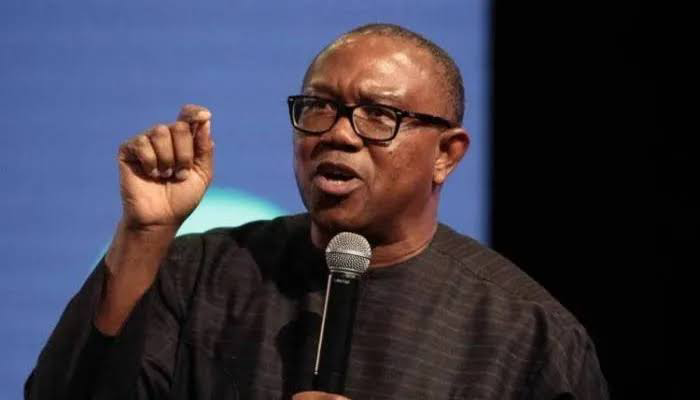 In the past few days, I have observed various campaigns of calumny directed at my person, with the latest being allegations attributed to the information Minister, Lai Mohammed from Washington DC.
It is most unfortunate that these consistent efforts to portray me quite contrary to what I am, and my core values, is coming from such high quarters. Minister Lai accusing me of stoking insurrection is totally malicious and fictitious.
I have never discussed or encouraged anyone to undermine the Nigerian state; I have never sponsored or preached any action against the Nigerian state. Those initiating these actions have increasingly used their official positions and agents to make false allegations against me.
I am on record as always, advocating for peace and issue-based campaign and never campaigned based on ethnicity or religion. I am committed to due process, and presently seeking redress in the Court.
I urge those engaged in this demarketing process to stop presenting Nigeria in such bad light. Our future generations deserve a new Nigeria, where they can live a secure and decent life like their counterparts in other climes. It is possible. -PO
About Author