Billionaire Kiwi Polish promoter, Anyanwutaku Buries Mum
It was roll call of who is who in Anambra as billionaire Kiwi Polish promoter in West Africa, Chief Sam Anyanwutaku (Obatobie ) and siblings bid farewell to the matriarch of the family Madam Margaret Anyanwutaku who passed on recently at the age of 93.
The burial ceremony began with a funeral service at St Andrew's Anglican Church, Oye, Ogidi, which was officiated by His Lordship, Rt Reverend Owen Nwokolo, Anglican Bishop on the Niger. In his homily, Bishop Nwokolo praised the late Mrs Anyanwukatu for her upright living, urging the congregants to emulate her godly life.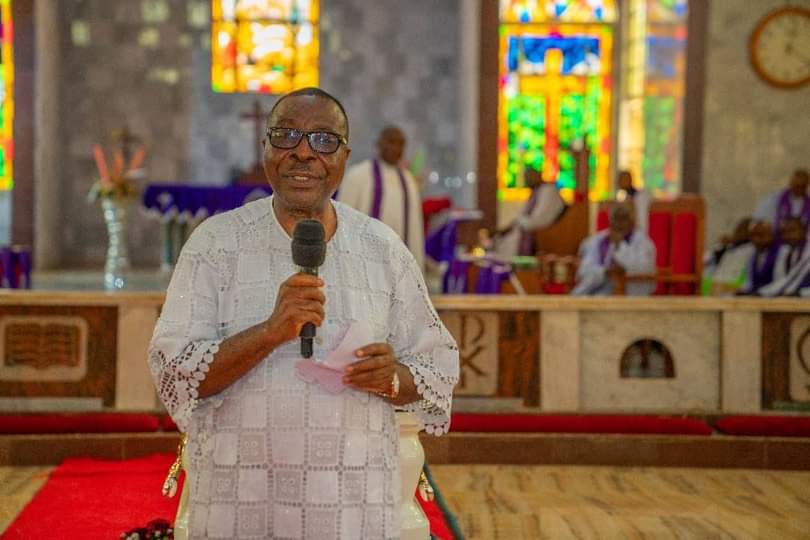 Bishop Owen thanked God for the gift of longevity and commended the family for looking after their mother, attributing that to the reason of her living upto that age. He thanked God for making Mama a blessing to the society by raising wonderful children who have impacted the society, especially his son Chief Sam Anyanwutaku (Obatobie) who has continued to be a vessel of promoting peace in communities and families in Anambra state and urged other members of the family to continue to uphold the legacy.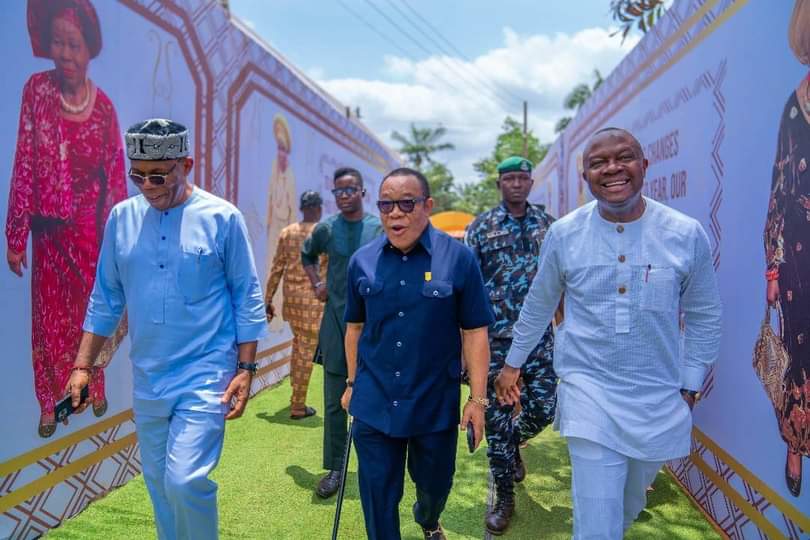 The burial was attended by Mr Peter Obi, the Presidential Candidate of the Labour Party and two-time Governor of Anambra State, Sir Mallinson Ukatu, Commissioner of Police, Anambra state.
Other dignitaries and captains of industry present include His Royal Majesty Pharm Alex Onyido, the Igwe of Ogidi Kingdom, who his wife, Osodieme Ugogbe, accompanied, Chief Okey Ezeibe, Senator Ubanese Alphonsus Igbeke, High Chief Sir Sam Mendu (Onwa Ogidi), Chief Patrick Chibueze (Bozak), Chief Basil Akukwe (Akunwata), Chief Tony Obinugwu, Prof Obiora Okonkwo, Dr. Dakuku Peterside (formed DG of NIMASA), Sir Emma Bishop Okonkwo, Chief Joseph Ukeji (Ejison) and Chief James Uduji, the Chairman of Cometstar Cable Manufacturing Limited.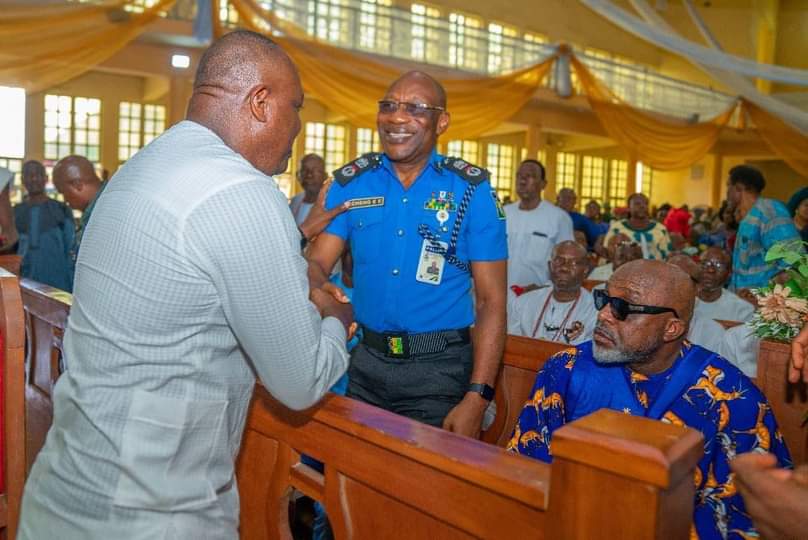 The event was a testament to the high regard in which the late Mrs Anyanwukatu was held, with people from all walks of life coming together to pay their respects.
About Author