Oilserv Chairman, Okwuosa, Tours Awka Millennium City (photos)
The Chairman of Oilserv Limited, Engineer Emeka Okwuosa, CON, has inspected ongoing construction work at Awka Millennium City, ANAMBRA PEOPLE reports.
During the visit, Engineer Okwuosa expressed his delight and admiration for the infrastructural development in the city.
Engineer Okwuosa who was welcomed by the Chairman of M-P Infrastructure Ltd, and Awka Millennium Development Company Limited, Mr. Clem Nwogbo, praised the AMC team for the brilliant concept and execution of the project.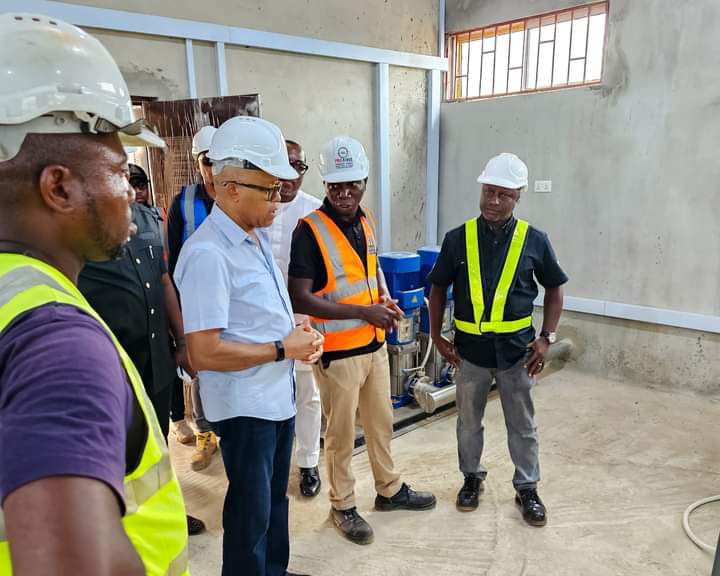 Mr. Nwogbo thanked Engineer Okwuosa for his unwavering support for the AMC project. He stated that Awka Millennium City is designed to be a liveable smart city, secure and environmentally friendly, powered by cutting-edge technology, and adorned with state-of-the-art facilities.