Governor Soludo Appoints A New Commissioner For Industry
Governor Chukwuma Charles Soludo, CFR has approved the appointment of MR. CHRISTIAN CHUKWUDOZIE UDECHUKWU as the new Commissioner for Industry.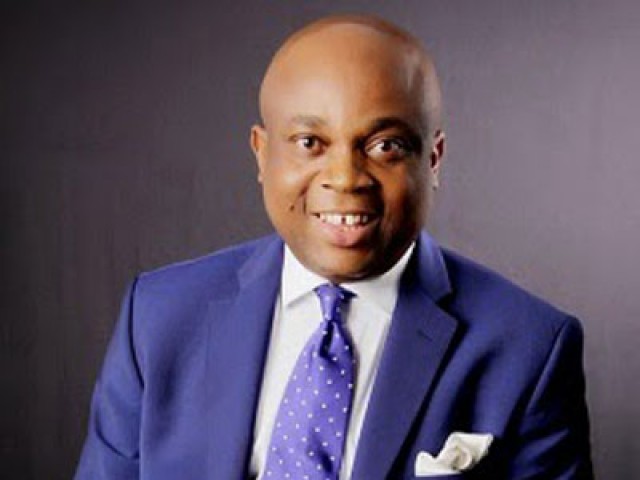 He replaces Dr. Obinna Ngonadi who previously held forth in that position.
Following the new appointment, Mr. Christian Chukwudozie Udechukwu's name has been forwarded to the State House of Assembly for confirmation.
Signed
Christian Aburime
Press Secretary to the Governor