Dr. Ned Okonkwo Moves to Revolutionise Nigeria's real estate Industry.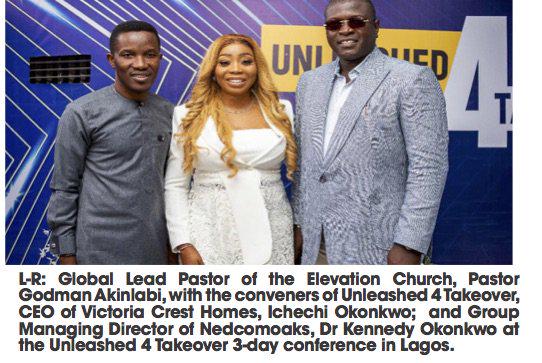 More than 1,500 participants and 20 speakers attended the 2nd edition of the Unleashed 4 Takeover Conference. The free event held last week in Lagos.
Convened by Group Managing Director, Nedcomoaks and Founder of Victoria Crest Homes, Dr Kennedy Okonkwo, the conference spotlighted the real estate industry and also connected and inspired career professionals and entrepreneurs across other industries to thrive in their chosen fields.
"We believe that knowledge is power, and we are excited about this conference," said Okonkwo. "Bringing together such a diverse group of realtors and industry leaders from across Africa under one roof is a game changer and the insights and strategies shared will help drive the success of Nigeria's business ecosystem," he said.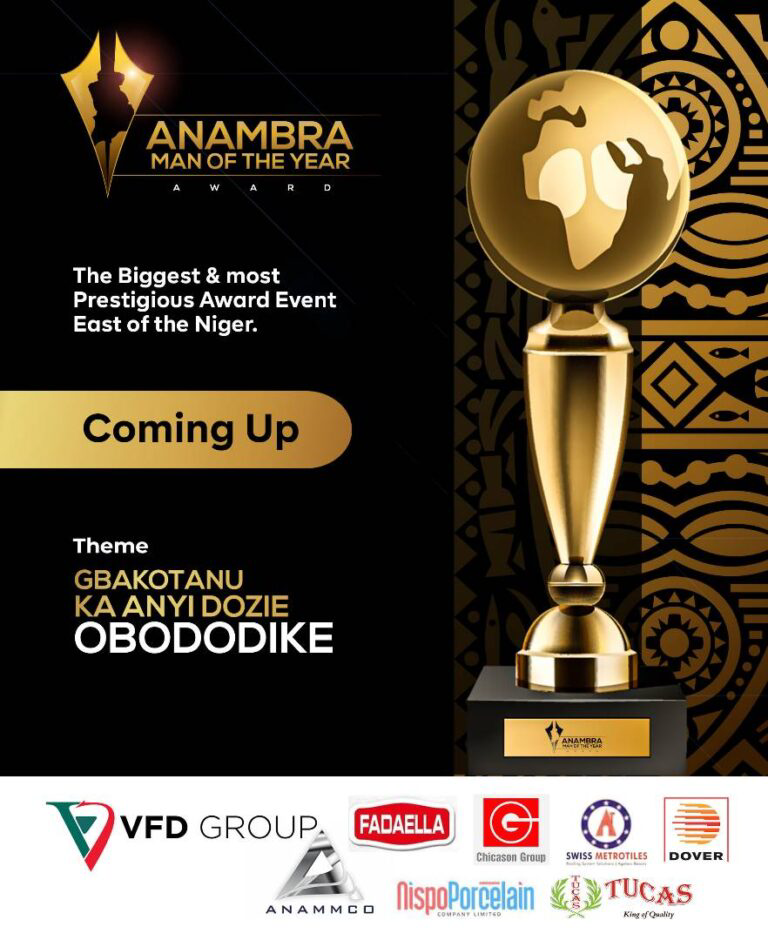 He also noted that the growth and development of the real estate industry is the driving force for the conference and that property stakeholders need to collaborate more to drive the meaningful transformation of the sector.
"To make the real estate sector reflective of the demographic of Nigeria, we need more platforms that bring relevant stakeholders together to engage meaningfully and to decisively agree on the elements required to drive inclusive participation and transformation," he added.
The conference featured keynote speeches, panel discussions, and workshops on a wide range of topics, including disruption, branding, sales and marketing, real estate financing, prop-tech and lots more.
This year's edition witnessed first-in-class thought leaders who inspired, guided and provided valuable information and direction to attendees to charge them for the rest of 2023 and beyond.
Speakers at the two-day event include renowned South African speaker and CEO of MyGrowthFund Venture Partners, Vusi Thembekwayo; Global Lead Pastor of The Elevation Church, Pastor Godman Akinlabi; Board Member of Troyka Group, Dr. Ken Onyeali Ikpe; Special Adviser to Lagos State Governor on Housing, Adetoke Benson-Awoyinka; CEO of Gemstone Group, Fela Durotoye; CEO of Rocky Realty Limited, Dr. Ibukun Adebayo; hosts of the conference, Founder and Group Managing Director of NedcomOaks Group, Dr. Kennedy Okonkwo; and Deputy Managing Director Nedcomoaks and CEO of Victoria Crest Homes, Ichechi Okonkwo; amongst others.
"As an important player in the industry, we believe that a platform of this nature will contribute to the broader conversation of creating a thriving and inclusive residential property market for all Nigerians," said Ichechi Okonkwo, co-organiser of the conference and leading voice in the Nigerian real estate space.
She said a significant aspect of the conference was the opportunity for the realtors and other professionals to network and connect for growth in an enabling environment.
About Author