UNIZIK takes delivery of office furniture as donation from two alumni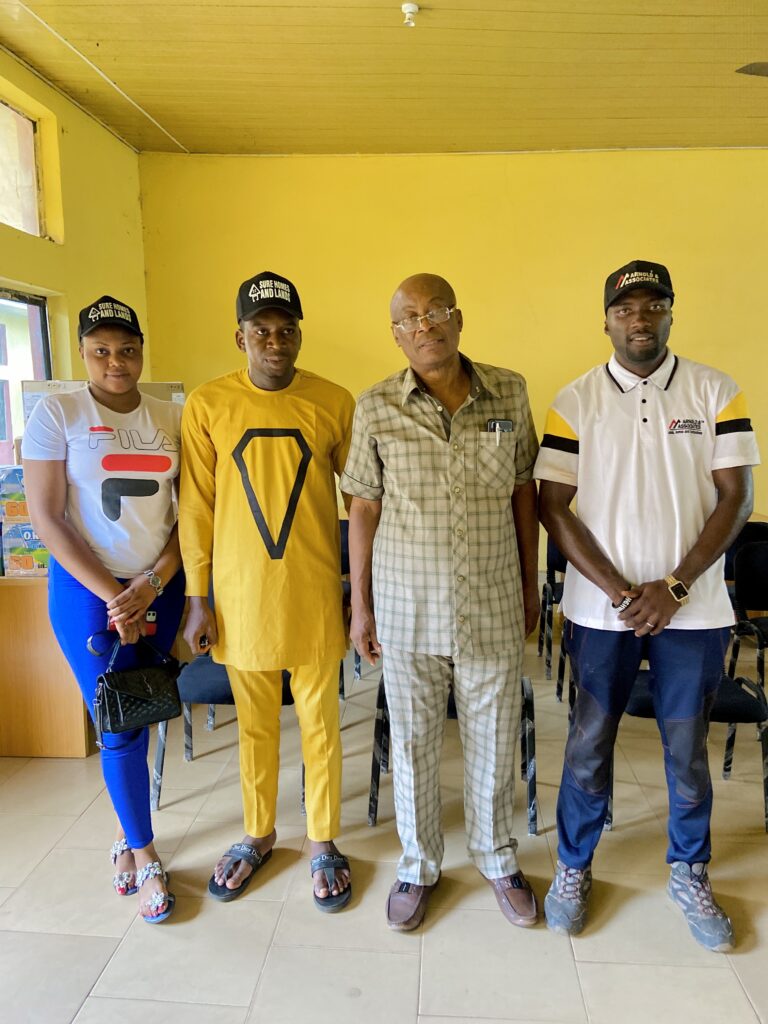 The Department of Estate Management of Nnamdi Azikiwe University, Awka has taken delivery of sets of office furniture and equipment as promised by two alumni of the University, Mr Arnold Ekweoba and Mr Osorachukwu Ani. The items include tables, luxurious office seats, air conditioners and fans.
It would be recalled that in November 2022, the duo of Mr Ekweoba, CEO of Arnold & Associates and Mr Ani, CEO of Sure Homes made true their promise of renovating office spaces for their department.
According to Mr Ekweoba, a graduate of Estate Management, the renovation and recent furnishing of the offices was borne out of his desire to contribute his quota to the teaching and learning environment that moulded him. He averred that when the opportunity came calling from one of the staff, he teamed up with his friend and former classmate, Mr Ani to create befitting office spaces for their lecturers.
"A good office is imperative for effective teaching and learning. Academic exercise involves a lot of critical thinking and a good office is key for such brain activities. There is a need for the alumni and private sector to join hands in improving our University system across board, Ekweoba said.
On his part, Mr Ani noted that it has always been his desire to contribute his part to the growth and development of his department and the University as a whole.
Receiving the office furniture, the Head of the department of Estate Management, Dr. Celestine Ugonabo expressed his deep gratitude to the duo for such an uncommon gesture. Dr Ugonabo noted that this is how the University system functions effectively abroad as alumni members contribute immensely to their development.
While commending both for such gallantry, he called on other alumni to contribute their efforts towards a better academic environment.