Why My Death Won't Be A Surprise To Me – Prophet Odumeje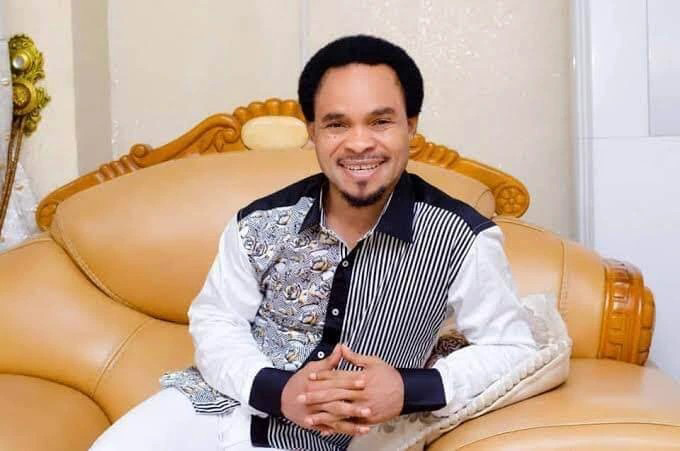 In a video on the official Facebook page of his church, the man of God said that Jonah was the solution to Nineveh's problem, but he refused to obey divine instruction to preach to them.
He said that people can't live in this world forever. He also said that those who don't believe that death can suddenly come will be surprised when it does. Odumeje said, "My death won't surprise me because I know that when I'm done with my work on earth, I will leave this world.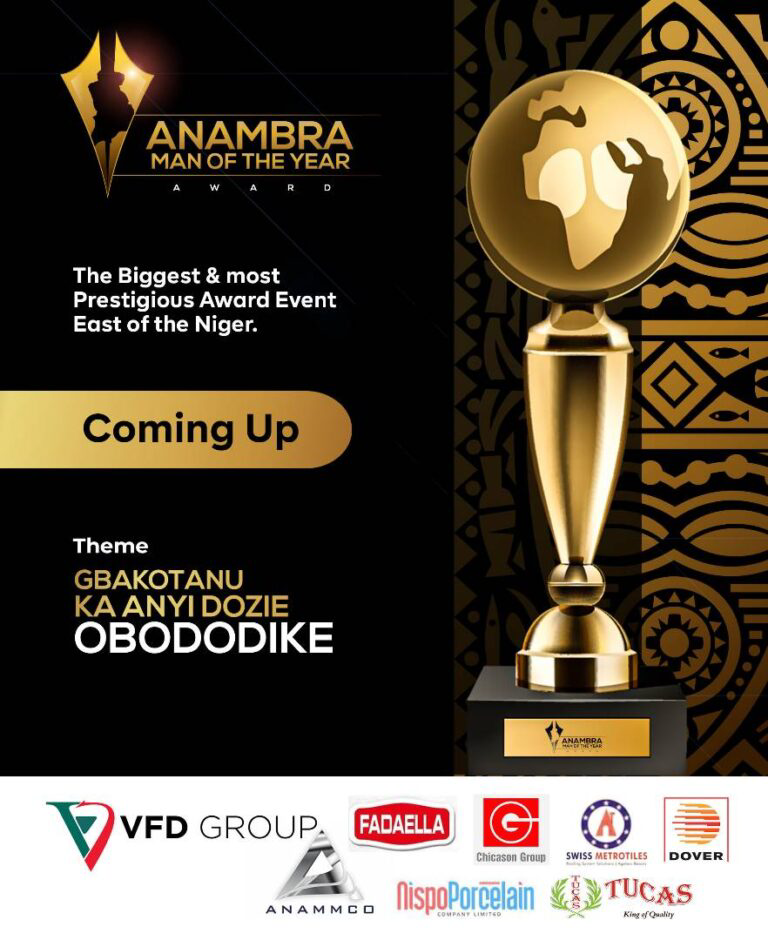 The Bible says in Hebrews 9:27, "And as it is appointed unto men once to die, but after this the judgment." Odumeje further said that those who put charms in their mouths will die young.