Soludo, Obi of Onitsha, CLO commends Senator Oduah, FG for upgrade of Onitsha Gen. Hospital to FMC
The Civil Liberties Organization (CLO) has commended the Senator representing Anambra North senatorial district, Stella Oduah through her legislation which attracted the conversion of Onitsha General Hospital to Federal Medical Centre Onitsha, Anambra State.
The group said that Oduah, a progenitor and sponsor of a bill (SB814) seeking among other things upgrading of General Hospital Onitsha to Federal Medical Center Onitsha to assuage pains, sufferings and predicaments encounters by her Senatorial zone, Anambrarians and Nigerians in accessing affordable, reliable, effective and efficient health care services from neighbouring states.
The Chairman of Anambra State branch of CLO Mr. Vincent Ezekwueme in a statement titled "wealth is health , healthy nation is a wealthy nation commend the patriotism, doggedness and humanitarian disposition of Senator Oduah for harken to needs of citizens and cries of CLO few years ago over death of many citizens seeking urgent medical services from Federal Medical Center Asaba due to traffic jam.
The group described it as landmark achievement and parting gift from outgoing government of President Muhammadu Buhari.
"It is pertinent to note that it's benefits are enormous as it will help greatly in tackling health challenges facing the citizens,create employments,brings accelerated infrastructural development, upgrade staff into Federal Civil Service and most importantly give the state sense of belonging and it will also improved services renders in Center as more qualified medical personnel will be employed to be in tandem with other medical centers in country.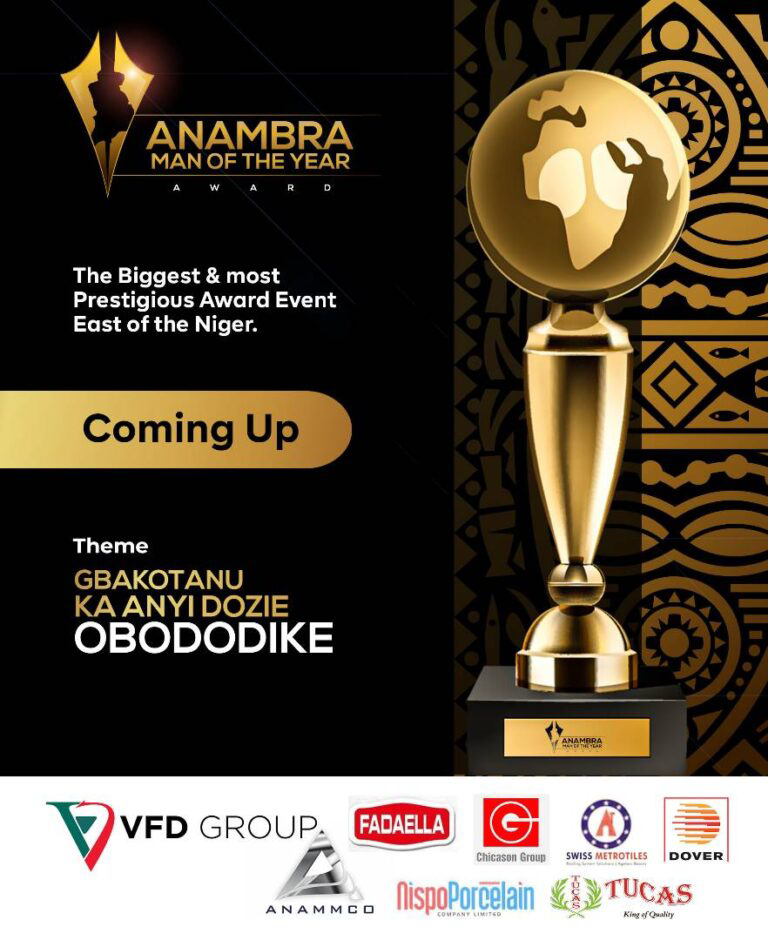 "We equally thanks the Senate for passing the bill on record time and magnanimity of President Muhammadu Buhari for signing the bill into law.
"We equally solicits for huge allocations in next year budget for establishing all FMC Onitsha anexes"
Ezekweme stated.
Recalled that the Minister of State for Health, Hon. Ekumankama Joseph Nkama who represented the Minister of Health, Dr Osagie Ehanire on Thursday last week performed the commissioning in Onitsha amidst cheers and jubilation
Nkama said with the upgrading of the hospital to a federal medical centre, the federal government would soon employ more Doctors and other staff.
Nkama while commending Governor Soludo's good governance exploited in the health sector said henceforth the federal government will soon post fresh Doctors and other medical personnel for internship and houseman training.
He charged the staff of the general hospital to brace up for the challenges ahead, adding that to whom much is given is also expected.
The Anambra State government, the State Commissioner for Health, Dr Afam Obidike thanked President Mohammadu Buhari immensely for the honour done to the people of the South East States and Anambra in particular, describing the upgrade as a parting gift to Ndigbo.
The Obi of Onitsha represented Chief Emengo expressed his profound gratitude to the government of President Mohammed Buhari for the completion of the 2nd Niger Bridge project and now the upgrading of the Onitsha general hospital to a federal government health institution.