Construction Czar, Ken Ifekudu Forays into Real Estate Business
Abuja based Construction Czar,and philanthropist ,Agbalanze Kenneth Ifekudu has continued to expand the frontier of his business in the country with a view to providing quality services and products to Nigerians.
The recent being his foray into real estate sector and judging by his character and first class business mind, citizens of the federal capital Territory believably will see new revolution in the real estate sector .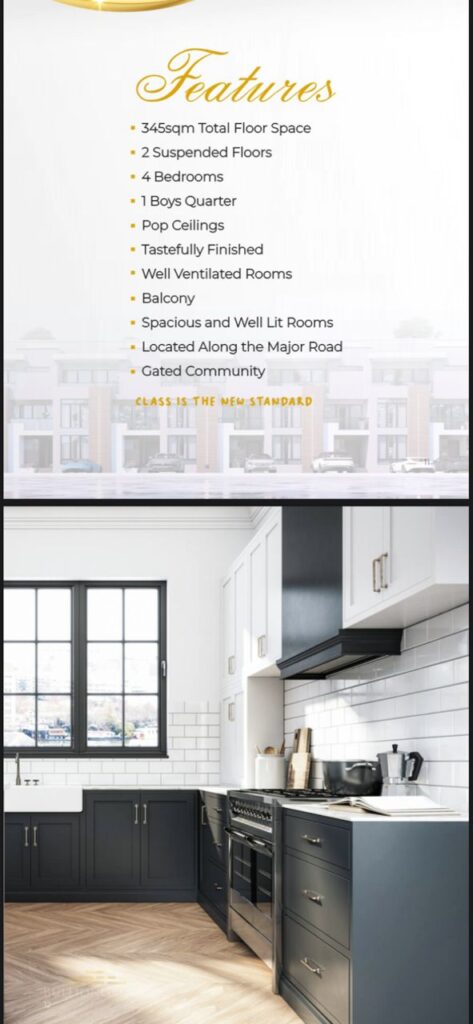 To ken Ifekudu,"we are not just going into the business to do real estate,we are there to cause disruption and set a new standard as we have done in other sectors we have had opportunity to play in"
Kenneth Ifekudu has distinguished himself as a man with the Midas touch. He lives out capacity, capability and Diamond Leeds Ltd is a great testifier that wherever he gets his feet becomes green and blossom automatically.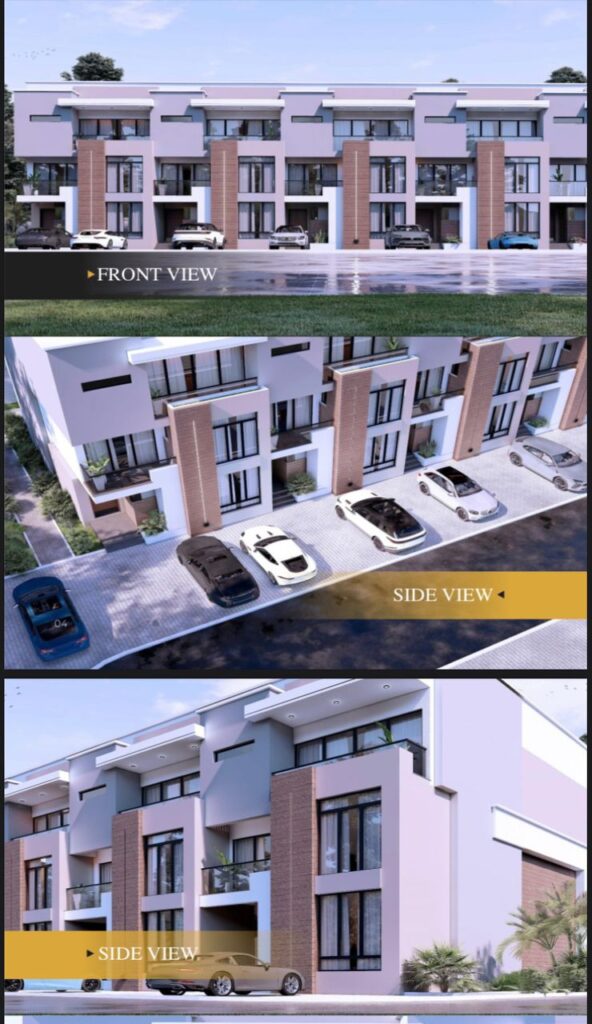 He is an Eagle that anyone can completely trust his wings to fly in any venture he embarks on. Hence, Real Estate is another feather to his cap and will surely blossom like The Diamond he is known for. He unveiled recently, the state of the arts Gold Reef Villa, often dubbed the first luxury villa in the FCT, located at one of the prime areas of Abuja.
According to him,"every part of the Gold Reef Villa has been designed to give our customers satisfaction. Space , style and comfort have all been put into consideration in designing this masterpiece that can be personalized to meet any individual's taste"
Some of the facilities the Gold Reef Villa boast of include , Facility management office,24hrs power supply, portable drinking water, high-tech security and surveillance,full home automation options, accessible road network,serene and secured environment etc.
Below are the pictorial excerpts…
About Author