9news Nigeria Publisher, Obinna Ejianya to be Honoured As Anambra Media Person of the Year
Media Guru, Obinna Ejianya and publisher of one Nigeria's Foremost online newspapers,9news Online will be among the special people to be celebrated at the prestigious Anambra Man of the Year Award .
Ejianya who is also the CEO of Nine Communications Nigeria limited is an IT expert, a businessman of international repute and a philanthropist.
According to the organisers, Ejianya will be recognised as Anambra Media Person of the Year for his commitment and strides in the media industry.
The organizers equally stated that Mr.Obinna Sunday Ejianya, was nominated for the award for the kind of innovation he brought to bear on investigative journalism and his amazing reportage in year 2022, especially in some Issues that concern Anambra State.
Obinna Ejianya,who lives in Australia, hails from Mgbakwu town in Awka North Local Government Area of Anambra state where he received his early education. He completed his High School at the Community Secondary School, Mgbakwu, formerly known as Mgbakwu Boys High School.
Before travelling overseas to Singapore where he graduated in Information Technology, in 1994, Mr. Obinna Ejianya nicknamed, SMOG was the CEO of Sole Business Machines (SBM), one of the suppliers and distributors of IBM typewriters and other business machines. SBM was one of Nigeria's first companies to sell and distribute Personal Computers (PCs) in the early 90s.
He also studied Community Development from Hammond University in Victoria, Australia, a qualification that opened the door for his passion for community development and services.
Mr. Obinna Ejianya has been heavily involved in human development services in Australia, Nigeria, other African countries and Asia. He supports young entrepreneurs to start and prosper, and also supports the education of young adults and youths in his community and beyond. He has donated educational facilities and infrastructures to his community and beyond.
Mr. Obinna Ejianya also supports widows and the less privileged survive the economic hardship prevalent in the country today.
In 2007, Mr. Obinna Sunday Ejianya went into partnership with Australian and Asian companies to form Global Success International SDN BHD, an International Business to Business (B2B) company that sourced goods and services for corporate bodies across the globe.
Apart from 9news,Obinna is also the founder and CEO of Obix Technology, a Tech company that provides innovative cutting-edge IT and ICT Business solutions in Australia, Nigeria and other countries.
According to the 9News boss ,the favorite news source was modelled after 9News Australia.
9News Nigeria, a media brand owned by Nine Communications Nigeria Limited, was founded in 2016 with the mission to maintain standards and balance news broadcast and publishing in Nigeria with what is obtainable in the West. Keeping the masses adequately and rightly informed and keeping the politicians and leaders in public view and proper check.
Mr. Obinna Ejianya believes that knowledge is power and that the problem with Nigeria and Africa is mainly due to the lack of proper information and understanding of today's politics and life of the citizens.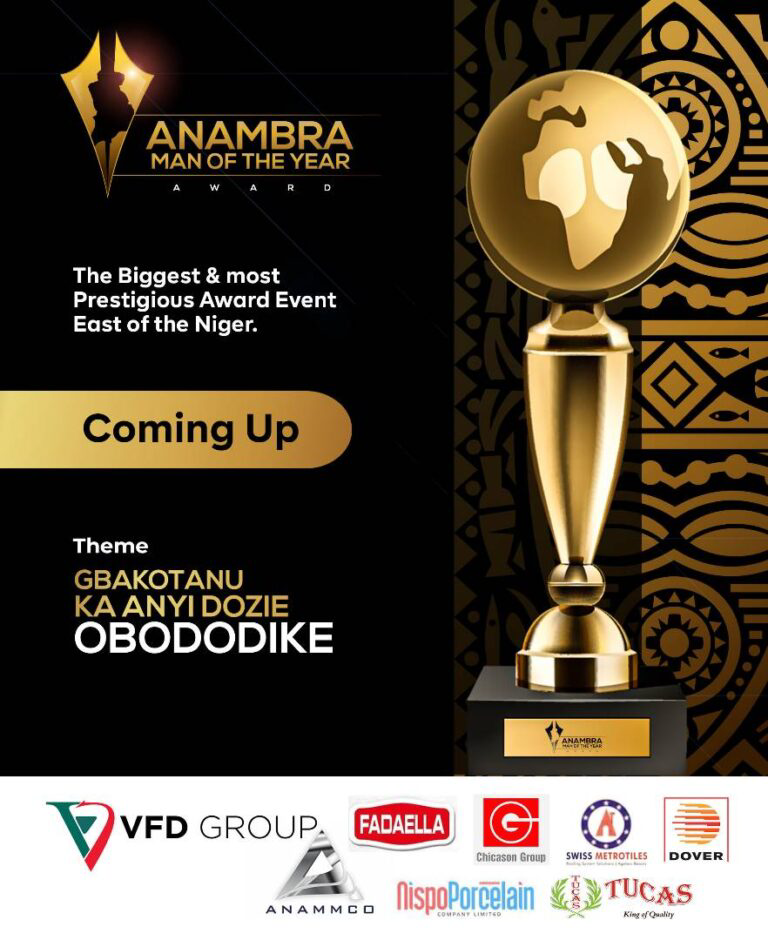 He believes that through the right information, the mindset of the citizens and politicians can be influenced to catalyze change that, on a platter of gold, avails human development, political development, economic development and infrastructural development in Nigeria and Africa.
Since its formation in 2016, 9News Nigeria has successfully established News Bureaus in major states and 6 geopolitical zones in Nigeria including Anambra, Delta, Edo, Osun, Kwara, Lagos, Rivers, Abuja, South-East, South-South, South-West, North-Central and the FCT.
9News Nigeria currently has over 50 news editors and reporters across the country and internationally.
About Author