"Poverty Reduction": Anambra Governor Inaugurates Steering Committees
The Anambra State Governor, Charles Soludo has inaugurated steering committees on "Social Safety-Nets Programme" alongside the "Nigeria for Women Programme" at the conference room of the government house in Awka, the state capital. AnambraPeople reports.
This is in line with the Federal Government and with support from the World Bank which established the National Social Safety Nets Project (NASSP) in 2016 to reduce poverty and its associated vulnerability.
In his remarks the state Governor, Charles Chukwuma Soludo who was represented at the ceremony by his Deputy, Dr. Onyekachukwu Ibezim during the inauguration welcomed the members on board for the new task ahead and described the two committees as serious.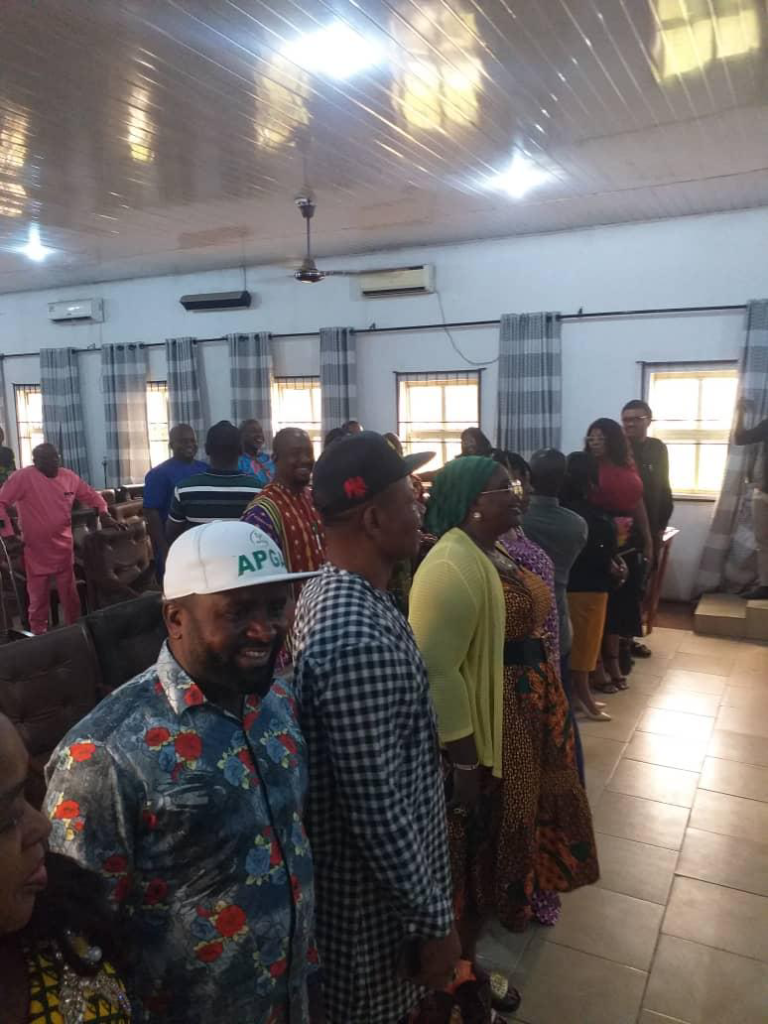 17* Representative of Anambra State Health Insurance Agency… Member
18* Representative of ALGON Anambra Chapter… Member
19* Representative of Anambra Chamber of Commerce… Member
20*Anambra State Cash Transfer Unit (SCTU)… Member
21* State Operations Coordinating Unit (SOCU)…Secretary."
Also members of the committee for women programme includes:
"1* Commissioner for Budget & Economic Planning Chairperson
2* Commissioner for Women Affairs Member
3* Commissioner for Health Member
4* Commissioner for Power & Water Resources Member
5* Commissioner for Agriculture Member
6* Commissioner for Finance Member
7* Commissioner for Education Member
8* Commissioner for Justice/Attorney General Member."
About Author