UJU IFEJIKA: Chairperson/CEO of Brittania-U Nigeria Limited (BUNL); an indigenous petroleum company for upstream exploration and production, and Brittania-U Ghana Limited (BUGL). She is believed to be one of the six most powerful women in oil and gas in the world, one of the richest women in Africa and the richest Igbo woman alive. Brittania-U Nigeria bought a stake in the Ajapa Marginal Field, an oil and gas field which is believed to have reserves worth $4.3bn. Uju Ifejika is the owner of Nextee Oil and Gas Nexttee Oil and Gas Trading Company is an indigenous integrated company and a key player in our downstream operations, Nexttee Oil & Gas Trading Company Nigeria Limited's main business is Oil trading marketing which includes the sale of crude, refined products, and condensates.
STELLA OKOLI: is the founder of a popular pharmaceutical company in Nigeria, Emzor Pharmaceutical Industries Limited. This pharmaceutical company has produced nothing less than 30 different drugs that are being taken in Nigeria and Africa as a whole including their flagship, Emzor Paracetemol which is in almost every household in Nigeria.
Dr. Stella Okoli's eyes for business made her succeed with her pharmaceutical company which put her among the richest women in Nigeria.
According to Forbes, Stella Okoli's net worth is estimated to be over $500 million.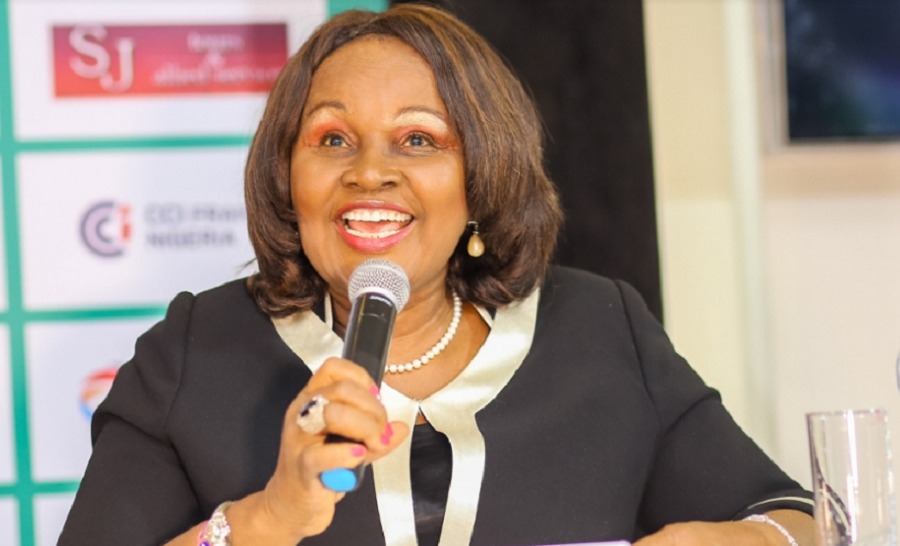 FELICIA OKOLI: is an astute businesswoman who doubles as CEO, Moore Enterprises and Chairman, ARMAK Group. Her company, Moore Enterprises deals in auto paint and auto re-finishing products which comprise of all the products that panel beaters and spray painters use to refurbish cars. Again, not only does her company deal on car finishing but also boats and ships at the dockyard and finishing of aeroplanes.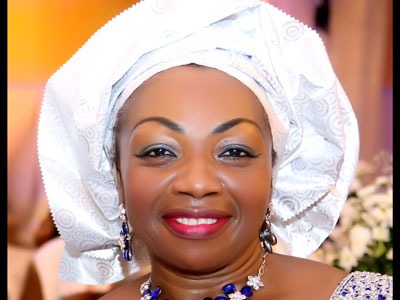 IFEOMA ESIRI: is on the Board of Directors at Stanbic IBTC Bank Plc, Stanbic IBTC Holdings Plc, Ashbert Beverages Ltd., Ashbert Oil & Gas Ltd., Ashburt Leisures Ltd., Stanbic IBTC Asset Management Ltd., and Veritas Geophysical Nigeria Ltd. According to info on the web site of Stanbic IBTC. Ifeoma owns 34.62 million models of shares in Stanbic IBTC Holdings Plc. As of thirty first March 2021, her stake in Stanbic IBTC was priced N1.77 billion at a worth per share of N51.25.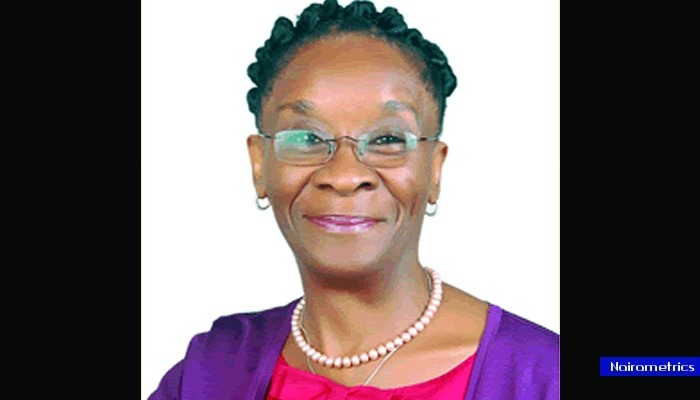 NKECHI OBI: is the Founder and Executive Vice Chairman/CEO of Techno Oil Limited, Nigeria's foremost Oil and Gas Company. She is a visionary and an astute strategist who presides over the Techno Oil Group. She had a distinguished career in ExxonMobil Plc before venturing into private business. She is an alumnus of Lagos and Harvard Business Schools. Techno Oil was founded more than a decade ago with a humble beginning, but now has annual revenue in excess of $250million.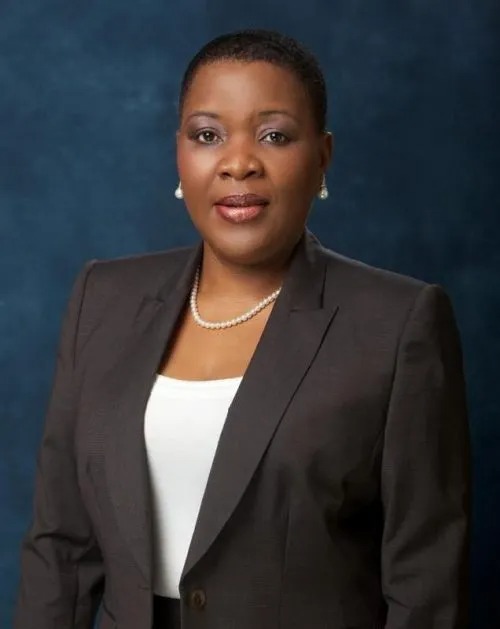 MAGARET ONYEMA ORAKWUSI: is an entrepreneur with a strong presence and influence in the maritime sector of the Nigerian economy. She is the Founder and Chief Executive Officer of the MORBOD Group which engages in deep-sea shrimping and fish trawling (with her vessels), fish exportation, importation and seafood processing, and fish farms. Orakwusi was the first Female President (and currently a Council member) of the Nigerian Trawler Owners Association – An association of registered industrial fishing companies. She holds memberships and occupies prime positions in several maritime-related and other organisations and associations.
FLORA NWAZOJIE: A cosmetic mogul and CEO of Flora Truworths. Apart from being a major player in cosmetics business in Nigeria, she also has diverse interest in other businesses including agriculture and real estate scattered in major cities in Nigeria like Abuja, Lagos and Anambra. Flora Nwazojie is rated as the most successful female Igbo trader in Nigeria.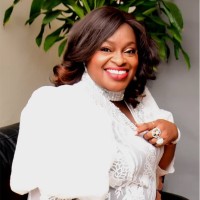 About Author