There are wide range of outfits that have come to play in weddings, social gatherings, owambe, and other religious events, and senator wears is among them. Senator wears is a type of native wear that can be rocked without restrictions. Senator wears is styled in a way to give you the best comfort and dazzling look. People who rock senator wears to special events are always in the spotlight. One unique thing about senator wears is, that no matter how you style the fabric you will still get a fabulous look.
For you to keep up with your fashion look, you need to make sure you have at least three or more senator wears in your wardrobe. While making a senator outfit, always select the color that matches your skin tone.
Thinking of clothing that will perfect your look?, Check out the senator styles below.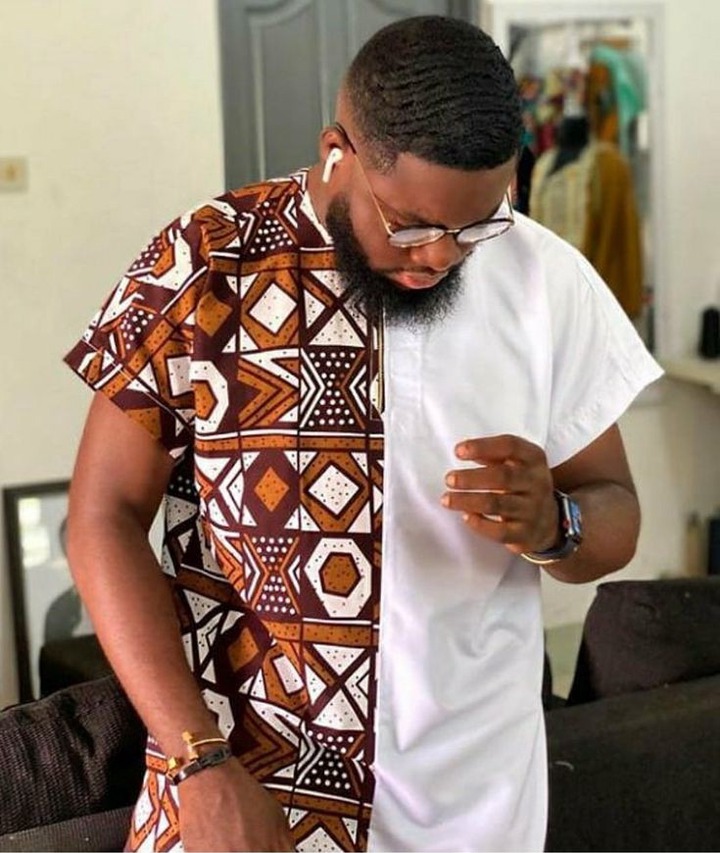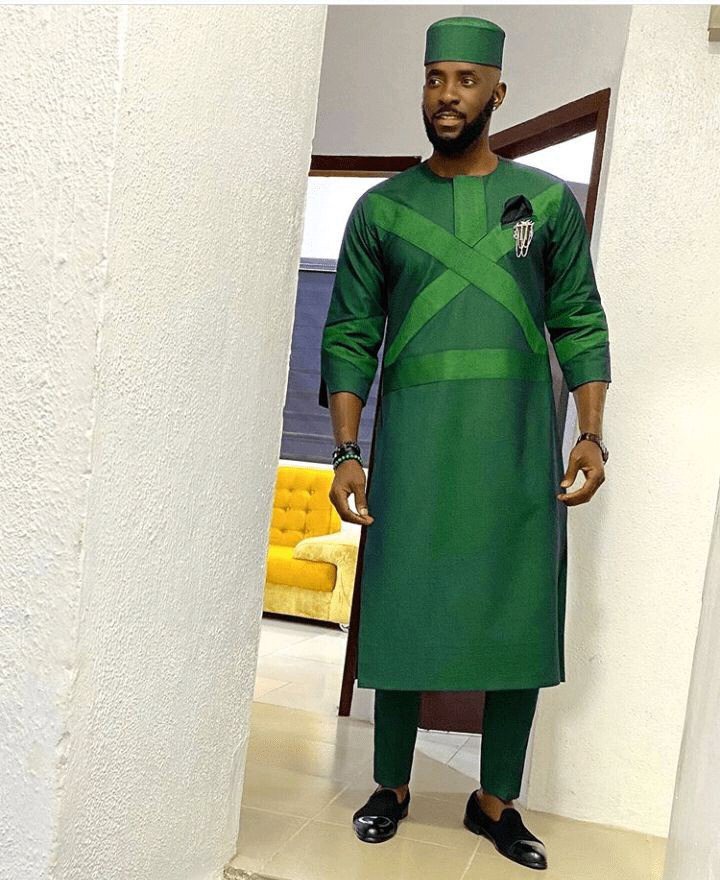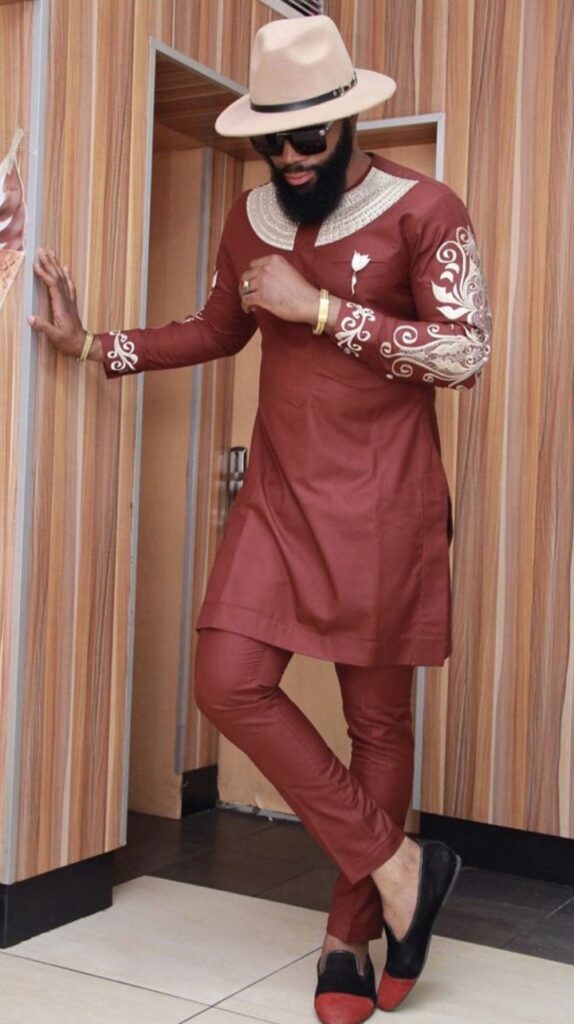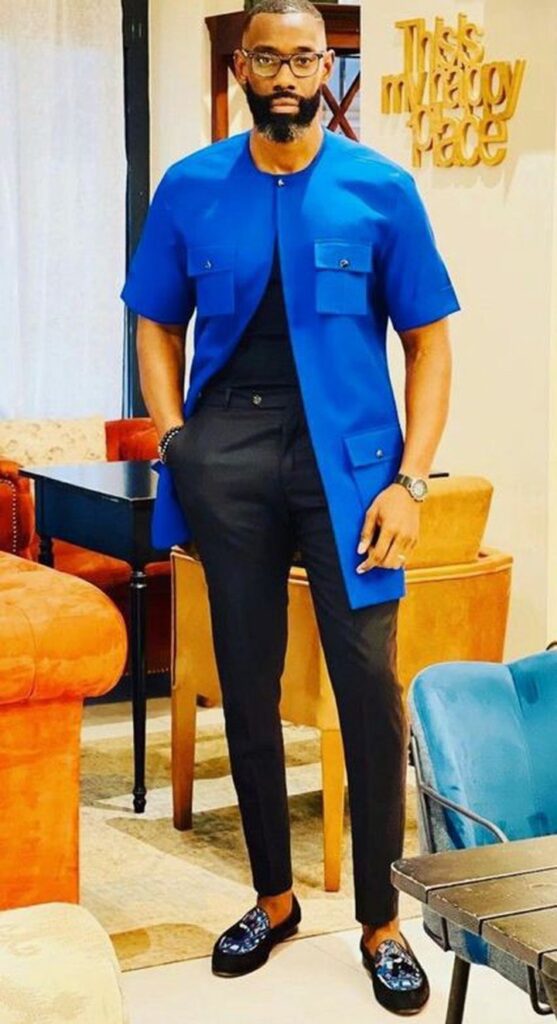 About Author