During an interview session, Business man, Industrialist and investor Chief Eric Umeofia, who is from Amichi, confirmed that he was given N4,200 by his master to start up his business after serving him for many years. Eric said that he dutifully and faithfully served his master for many years and was very patient without stealing from him, unlike what is obtainable among majority of apprentices today who want to make it quick.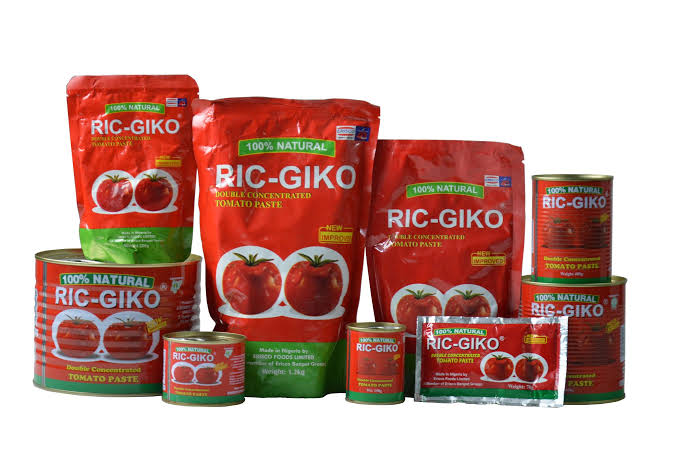 According to him,after receiving the money from his master, he invested it in a food and beverage business which later grew to becoming a very large enterprise,Erisco Group. Today, Eric has a very large factory in Nigeria where thousands of staff work for him every day. He's big player in the food processing business who believes in sourcing raw materials locally, particularly from the northern parts of Nigeria.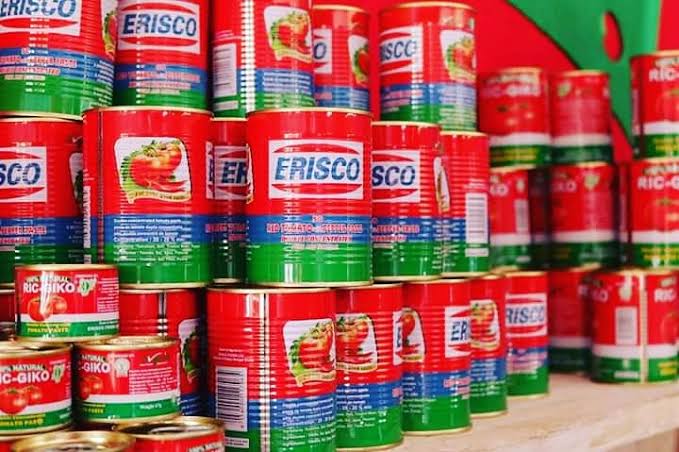 There's no doubt he makes good money from the business and this is as a result of the wise decision to invest the money his master gave him many years ago after serving him. He finished serving his master in 1981 and was released to go and start his own business. He joined trading before he opened a factory that produces tomato paste both in tins and in sachets. He said that it is very good for Nigerians to purchase our locally made products than importing them from overseas.
It was the grace of God and hard work that brought him this far in his career. He source for raw tomatoes from the northern parts of Nigeria. Everything in his factory is locally made, he hardly imports materials to produce his goods.
About Author