Meet Anambra Man Married to Daughter of Kenya's President-Elect
An Anambra man from Obosi, Alexander Ezenagu, is the son-in-law of Kenya's President-elect, William Samoei Arap Ruto.
Ruto is also the incumbent Deputy-President of Kenya.
Ezenagu is reportedly married to Ruto's oldest daughter, June.
The couple got married in Kenya's capital, Nairobi, in May 2021.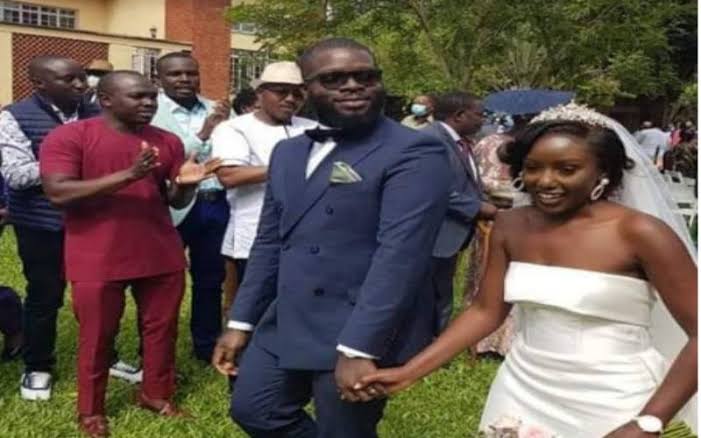 Ezenagu is a trade and international tax law expert and acquired his Ph.D. in International Tax Law from McGill University, Canada.
He specialises in Domestic Taxes, Tax Avoidance, and commercial aspects of Illicit Financial Flows, Trade, and Investment Advisory, and teaches Business Associations, Construction and Infrastructure Development Law, Global Economic Law and Governance, Entrepreneurship Law, Global Legal Ethics, and Law of Taxation.
His wife, June, is a Master's degree holder in International Studies from the University of Queensland, Australia, and has a Bachelor's degree in Diplomacy from the United States International University (USIU) in Nairobi.