NGO Organises Summit for Entrepreneurs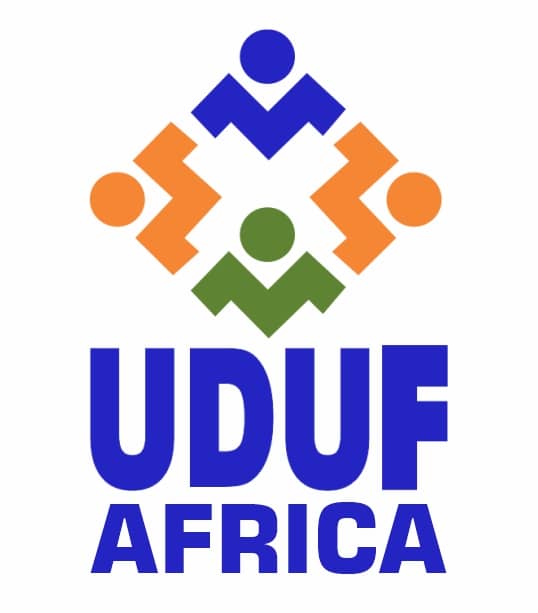 One of the fastest growing and most reputable NGOs in the Country, Ultimate Destiny Uplifters foundation(UDUF Africa) has organized an online summit for entrepreneurs, ANAMBRA PEOPLE REPORTS.
The summit tagged,The Business Growth and Profitability Summit exposed the participants on innovative ways they could promote growth and drive profits in their businesses.
Participants at the summit were drawn from various segments of the society including entrepreneurs, students, professionals etc.
The two-day summit which had its theme as Leveraging Technology to promote business growth and profitability in Africa brought together various speakers who are experts in their fields including Mr Manuel chukwuma, (Business Growth Expert) Pascal Okeke ( Startup coach and investor)Christopher Uchenna, President, Earth Management Group, Onyinye Jane CEO, Ranky- Jane Nigeria Ltd and Tim Okonkwo (Web Developer)
The speakers dwelt among other things on how businesses in Africa can leverage technology to scale up, what business is all about and how entrepreneurs can unlock their business potentials, as well as how they could turn their passion into a profitable venture.
In all, the summit recorded a great number of participants from various parts of Africa.
The event which was a huge success had participant express their gratitude for the organizers UDUF Africa, for the opportunity granted young people across the continent to learn.
Ultimate Destiny Uplifters Foundation, (UDUF Africa) is a movement centered on providing capacity-building opportunities to young people; Entrepreneurs, politicians, traditional rulers, religious leaders, and students leaders who have passion to serve humanity selflessly and transform African communities.