Reactions as Ozonna, First Son Of Anambra State Governor Charles Soludo, Shares New Photos On IG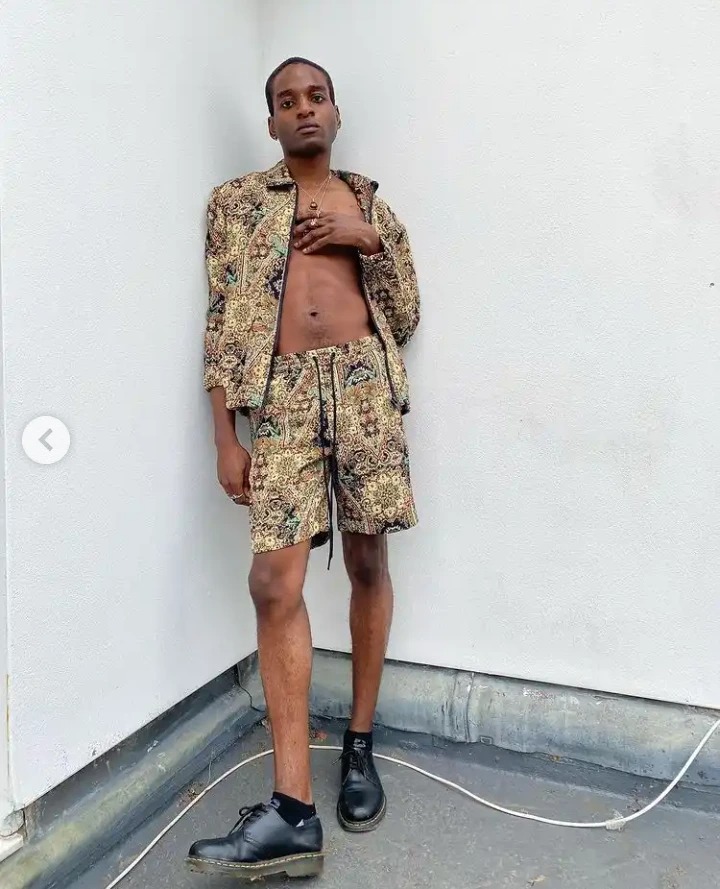 Ozonna Soludo, the first son of Anambra State Governor Charles Chukwuma Soludo, who's a musician based in New York, recently sparked mixed responses after he shared new photos of himself on Instagram, in a matching designer outfit to entertain his fans on social media platforms.
"I wanted to take this chance to say a huge thank you to everyone who has been streaming and sharing my music, your support means the world!. It's been humbling and i can't wait to share my new music with you all. Also wanted to take this chance to stress that I am not an extension of anybody. I am my own person, an entirely different expression/ experience. An autonomous being with my own mind and ideas but most importantly…Swipe for baby abs cuz dammit I be working out." He wrote.